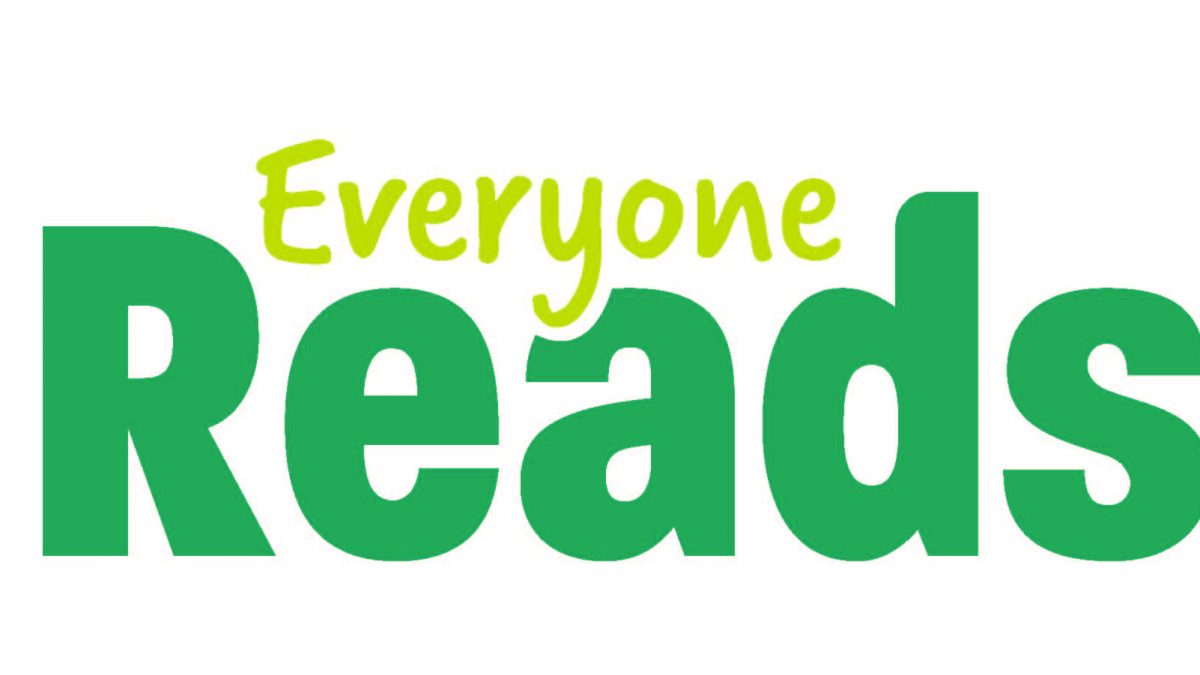 Everyone Reads, a literacy campaign for the digital age
When I think back on the bookish memories of my childhood, I remain struck by the excitement that would fill my belly whenever we went to the library. We made that trip at least once a week, and yet I never grew used to the wonderment surrounding the fact that all these books were there, waiting to be read. I was allowed, within reason, to grab whatever books struck my fancy right then and there.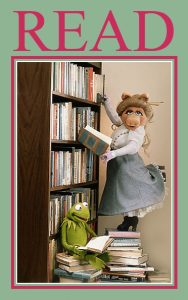 I also distinctly remember the famed READ posters, produced by the American Library Association. These posters featured famous people across sports, movies, literature, and more holding up their favorite books with simple a "READ" splashed in the background. There was Shaquille O'Neal, L.L. Cool J, David Bowie, and Stephen Hawking showing me how awesome reading is. There was Yoda, Stephen King, Alan Rickman, and even my beloved Muppets suggesting I grab a book. I think I would have loved to read regardless, but these posters showed me that everyone from kids like me to the most famous people in the world read.
Those moments never left my mind and they were the basis for the creation of Everyone Reads. This literacy campaign takes the beautiful message that people from all walks of life read and recreates it for a digital age. At https://everyonereads.com/ you'll find short video PSAs from celebrities and authors explaining what reading means to them, as well as book recommendations that they love. Initial videos include international superstar Shakira, bestselling authors Christopher Paolini and Debbie Macomber, National Book Award finalist Min Jin Lee, renowned chef, and author Ruth Reichl, popular narrator Scott Brick, and several others.
These videos are shareable on social media and can be embedded on library websites and blogs. You're welcome to use them to spread the joys of reading in your community.
New videos and book recommendations will be added frequently, discussing the joys of reading regardless of format. You'll find celebrations of physical books, ebooks, and audiobooks, as well as book recommendations across all reading levels and genres. The purpose of these videos remains the same as the simple but powerful message of the ALA posters that are still created today.
Read.
It makes the world a more vibrant place. Reading makes you a part of a community that spans all walks of life. At the end of the day, regardless of where you're from or the format you enjoy, everyone reads.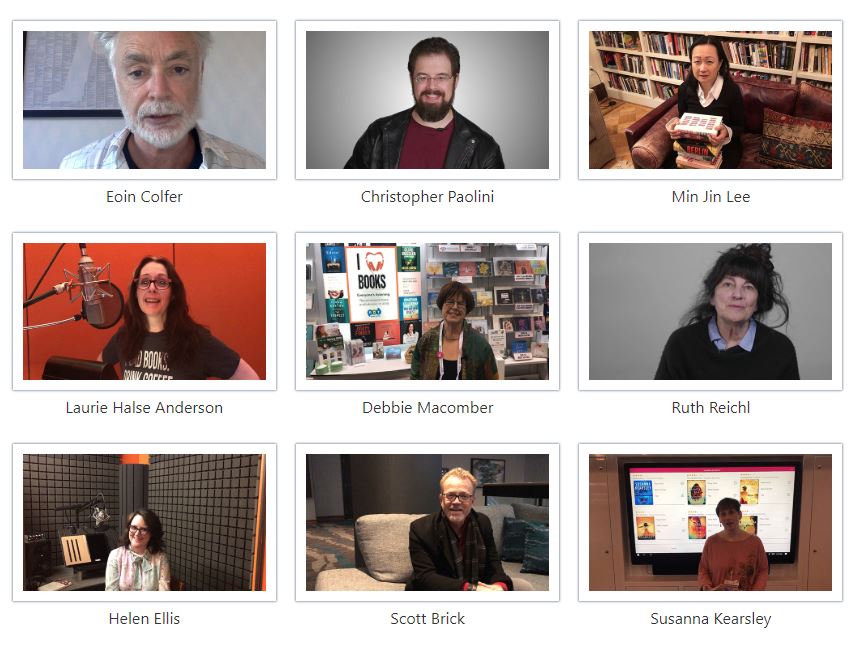 Browse blog and media articles