New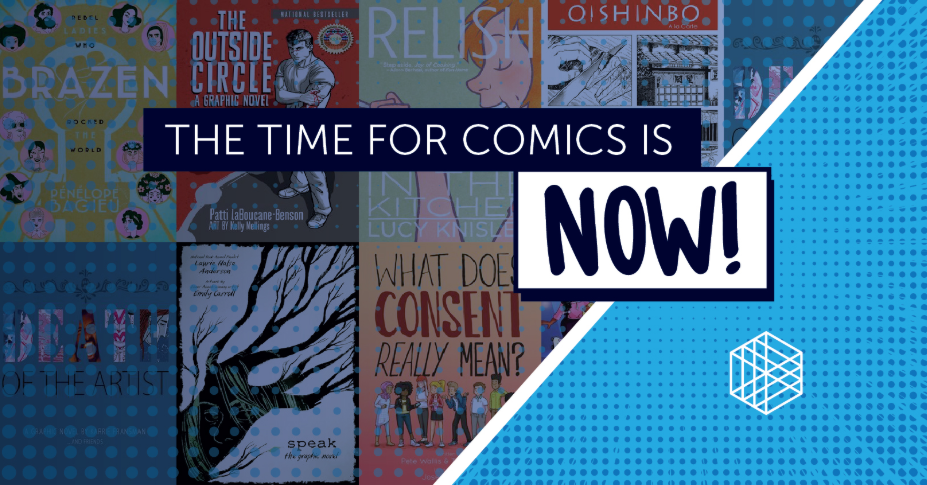 The fourth issue of Perspectives on Reading is now available!
The latest edition of Perspectives on Reading is here and full of interviews, opinions, articles and data from industry leaders. In this issue you'll find topics including:
The importance of comics in our current age of distraction and how there is a graphic novel for everyone (yes, even you!)
An interview with James Holzhauer on how children's books turned him into a Jeopardy! champion
Confessions of an audiobook addict
Tips on how to strengthen your relationship with books by learning to read like a writer, not a reader
A conversation with bestselling children's horror author R.L. Stine
An in-depth look at the role midsized libraries have in driving digital reading in record numbers
Perspectives on Reading was created to showcase insights, trends and thought-provoking articles from library, education and publishing leaders on the issues shaping the reading world.
Visit the Perspectives on Reading website to discover and share this content as well as submit ideas for future issues. And don't forget to subscribe to have future issues delivered to your inbox.
Tags In
Browse blog and media articles