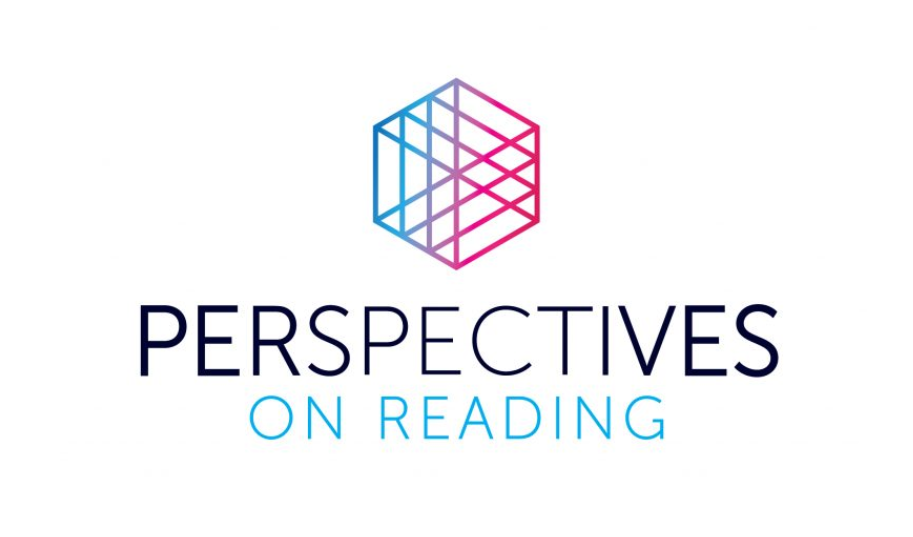 The fifth issue of Perspectives on Reading is now available!
The fifth edition of Perspectives on Reading is here and full of more interviews with industry leaders, thoughtful and insightful articles, opinion pieces, statistics on trending topics and more. Issue 5 includes:
How libraries are embracing culinary programs and cooking the books
All the data behind celebrity book clubs and the "Oprah Effect"
Q&A with comedian Adam Conover of "Adam Ruins Everything" (including library misconceptions)
The importance of tough topics books for teenage readers
An interview with Sari Feldman, former ALA president and executive director of the Cuyahoga County Public Library
Perspectives on Reading was created to showcase insights, trends and thought-provoking articles from library, education and publishing leaders on the issues shaping the reading world.
Visit Perspectives on Reading to discover and share this content as well as submit ideas for future issues. And don't forget to subscribe to have future issues delivered to your inbox.
Tags In
Browse blog and media articles