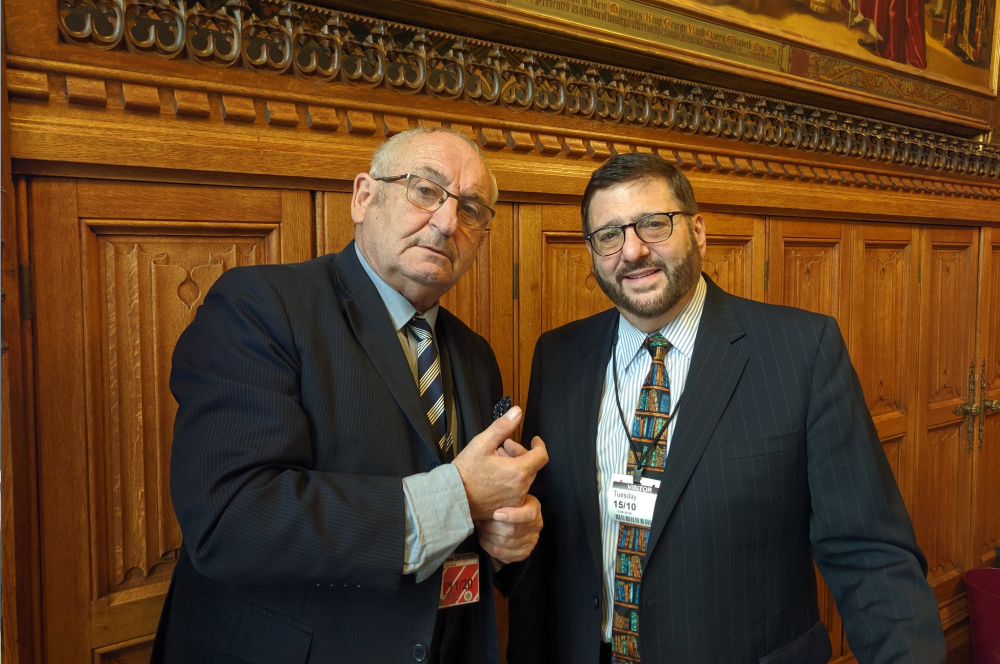 OverDrive Founder Steve Potash speaks at House of Lords event in support of UK public libraries
Earlier this week, OverDrive Founder and CEO Steve Potash traveled to London, England, to advocate in support of public libraries at a Parliamentary event at the House of Lords. His appearance coincided with the launch of a new report from The Big Issue magazine and CILIP, the UK library association.
Public Libraries: The Case for Support brings together the best evidence of the positive impact of libraries in UK communities. Steve joined Lord John Bird, noted library advocate and founder of The Big Issue who, since joining the House of Lords as a crossbench peer four years ago, has campaigned for dismantling the root causes of poverty in the UK. This has included championing the importance of libraries and bookshops to literacy and the health of local communities.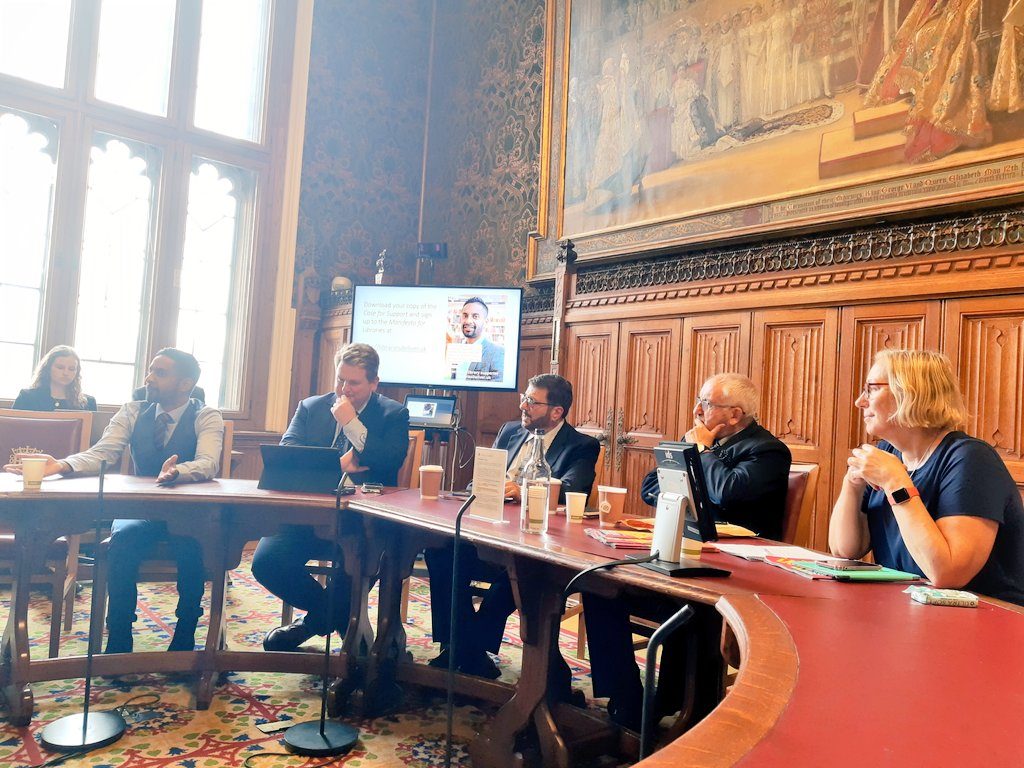 Lord Bird calls public libraries "palaces of the people," noting that libraries support literacy and learning at every stage of a person's life.
"I'm proud that The Big Issue and CILIP have joined forces to create this new report, giving politicians and policy makers the evidence needed to make the case for further investment in our much-loved local libraries," he said.
Steve echoed those sentiments.
"OverDrive is proud to be the sole corporate sponsor of this important new report from CILIP and The Big Issue," he said. "OverDrive is dedicated to 'A world enlightened by reading,' and works every day to aid the essential mission of libraries and librarians to promote literacy, education and digital skills. We urge politicians to get behind this Case for Support to secure the long-term future of this critical sector."
Steve added, "Libraries don't have enough champions. Librarians are taught to serve and to educate – they are not taught to fight. This report is a call for action."
Tags In
Browse blog and media articles