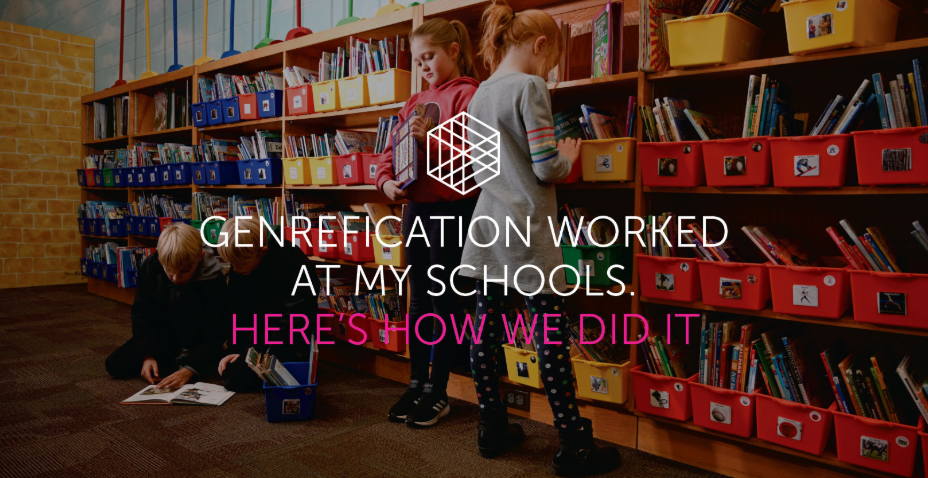 The sixth issue of Perspectives on Reading is here!
The latest issue of Perspectives on Reading is here and full of insightful articles, statistics on trending topics, interviews with industry leaders and more. Issue 6 includes:
Q&A with radio personality Elvis Duran on shifting from the mic to the memoir
Why it's so important for guys to read and tips on encouraging boys to start
How adults can use nonfiction picture books to learn about new topics
Statistics behind the rise in self-publishing and what it means for traditional publishers
An interview with Beth Zirogiannis, Ed.D, Director of English, Reading and Library for the Oceanside School District
Perspectives on Reading was created to showcase insights, trends and thought-provoking articles from library, education and publishing leaders on the issues shaping the reading world.
Visit the Perspectives on Reading website to discover and share this content as well as submit ideas for future issues. And don't forget to subscribe to have future issues delivered to your inbox.
Tags In
Browse blog and media articles