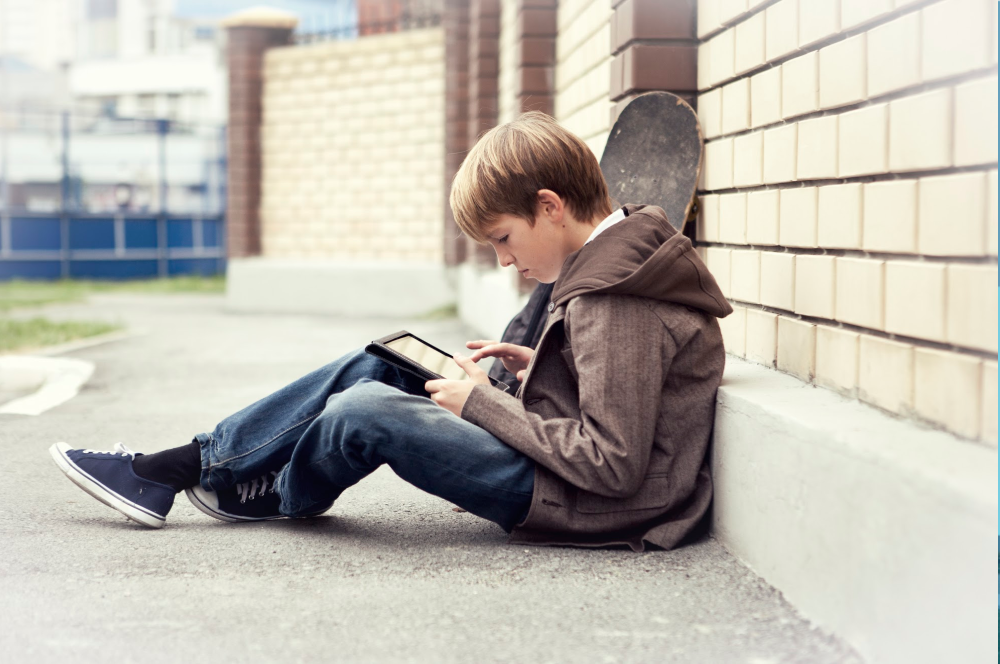 Reaching your reluctant readers webinar
By: Meghan Volchko, Public Library Collection Development Manager
Reader, I married him. A non-reader. I knew this from the beginning and for a while it was kind of cute. Here's this librarian dating, engaged to, then married to an engineer who doesn't even have a library card! But after a little while, I found myself hoping that someday, he would join me in a love of the written word. They tell you that people don't change, and for the most part, they're right, but in this case, I have managed to get my reluctant reader to pledge to read 12 books in 2020!
How did this happen? That is what the OverDrive Content Specialists want to share with all of you! As librarians, you want to reach as many of your patrons as possible, especially those who have never visited or have not darkened your doors, virtual or to the building, in far too long. Our team of staff librarians has put together a presentation featuring content to bring them in, but also where to find these readers-to-be and how to keep them once you do. We have had the same struggles as the rest of you, and we are beyond excited to share with you our tips and tricks.
On Wednesday, February 19th at 2:00 PM EST, join the OverDrive Content Specialists for Reaching Your Reluctant Readers, a webinar for those interested in promoting your collections and who add new content to your catalogs. Learn what your staff can do, along with how your OverDrive team can help you with adding and keeping new patrons.
May 2020 be the year for all of us to have new, excited readers enjoying all that your libraries have to offer!
Tags In
Browse blog and media articles