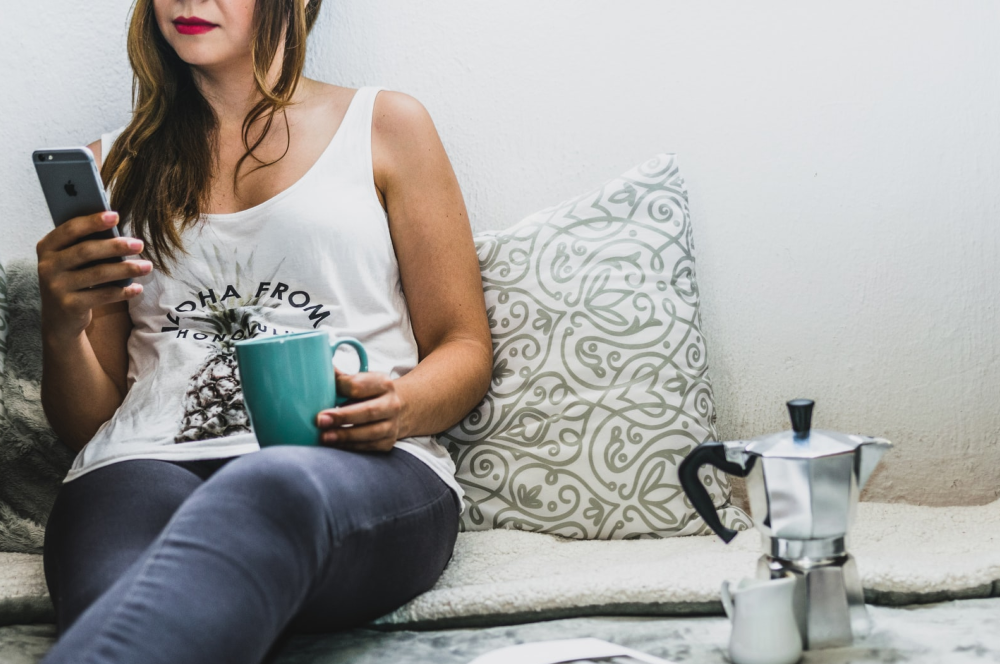 Libraries are offering free digital library cards to homebound readers
UPDATE 4/6/2020: Since sharing this post, more than 90 library systems have added the OverDrive Instant Digital Card feature. Instant Digital Card provides access to your library's ebooks and audiobooks using just a valid cell phone number. In March, 77,000 digital library cards were created for readers around the country. For comparison, this is 3 times the number of cards generated in February and more than half of all that were created in 2019.
Libraries continue to use Instant Digital Card to connect with their communities and provide access to digital content to readers in need. Thanks to the incredible feedback from libraries and patrons, we're extending our offer to waive all costs (through June 30) if you contact us by April 15th. Contact your OverDrive Account Manager to add IDC at no cost.
By: Adam Sockel, Integrated Marketing Specialist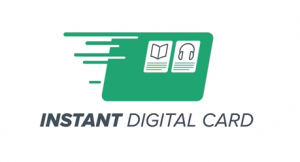 Many libraries around United States and the world are making the difficult decision to close physical branches because of COVID-19. However, that doesn't mean they've stopped connecting with their community. Existing library card holders are turning to library ebook and audiobook collections — supplemented by new low cost/no cost options — through apps like Libby.
In addition, library systems are using OverDrive's Instant Digital Card feature to provide access to new readers. More than 70 library systems have turned on this feature, enabling people in their service area to sign up for a digital library card in Libby using only their cell phone number. Currently, more than 35 million people have access to an instant digital card for their library. Your community could be next.
All costs waived for libraries signing up for Instant Digital Card
We are currently waiving all costs for Instant Digital Card (up to $.90 per successful card issued) through June 30, 2020. This timely offer for new libraries expires March 31. If your library would like to make this an option for your community, contact your OverDrive Account Manager today to help you connect with as many people in your community as possible.
Public libraries offering free Instant Digital Cards
As families continue to spend time at home, it's important to find ways to entertain both yourselves and children. The public library's ability to offer thousands of digital books provides endless opportunities for readers of all ages. Whether it's the latest thriller for mom, a classic fantasy novel for dad, or a Read-Along title for the youngest child, libraries have ebooks and audiobooks perfect for the whole family. Instant Digital Card feature assures readers can get them without leaving their house.
More books for your patrons
Combining Instant Digital Card with the no cost and low cost content currently available in OverDrive Marketplace is a great way to stay connected with your community. We're continuing to work with publishers to make as much content available for your patrons as possible, so be sure to follow OverDrive on Twitter , Facebook and our Blog for the latest updates.
Tags In
Browse blog and media articles