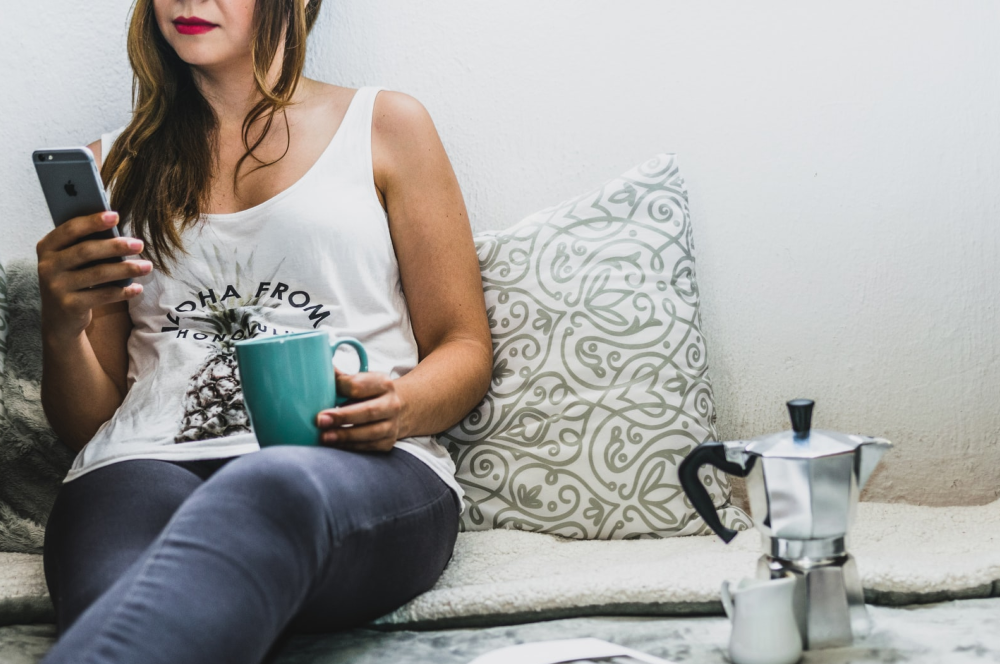 Libraries are offering free digital library cards to homebound readers
Updated February 2023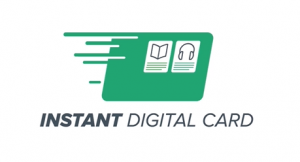 Since launching our Instant Digital Card (IDC) service, over 1.5 million free library cards for Libby have been created! Instant Digital Card provides access to your library's ebooks, audiobooks, magazines and more using just a valid phone number. In 2022 alone, over 326,000 digital library cards were issued to readers all over the United States.
During COVID-19, libraries have connected with their communities and provided access to digital content through Libby. In addition, library systems are using OverDrive's Instant Digital Card feature to provide access to new readers. Your community could be next.
Public libraries offering free digital library cards with IDC 
As families continue to spend time at home, it's important to find ways to entertain both yourselves and children. The public library's ability to offer thousands of digital books provides endless opportunities for readers of all ages. Whether it's the latest thriller for mom, a classic fantasy novel for dad, or a Read-Along title for the youngest child, libraries have ebooks and audiobooks perfect for the whole family. Instant Digital Card feature assures readers can get them without leaving their house.
More books for your patrons
Combining Instant Digital Card with the no cost and low cost content currently available in OverDrive Marketplace is a great way to stay connected with your community. We're continuing to work with publishers to make as much content available for your patrons as possible, so be sure to follow OverDrive on Twitter, Facebook and our Blog for the latest updates.
Ready to provide your community with free library cards for Libby?
Contact your OverDrive Account Manager to learn more about how adding Instant Digital Card can help you reach more readers!
Tags In
Browse blog and media articles