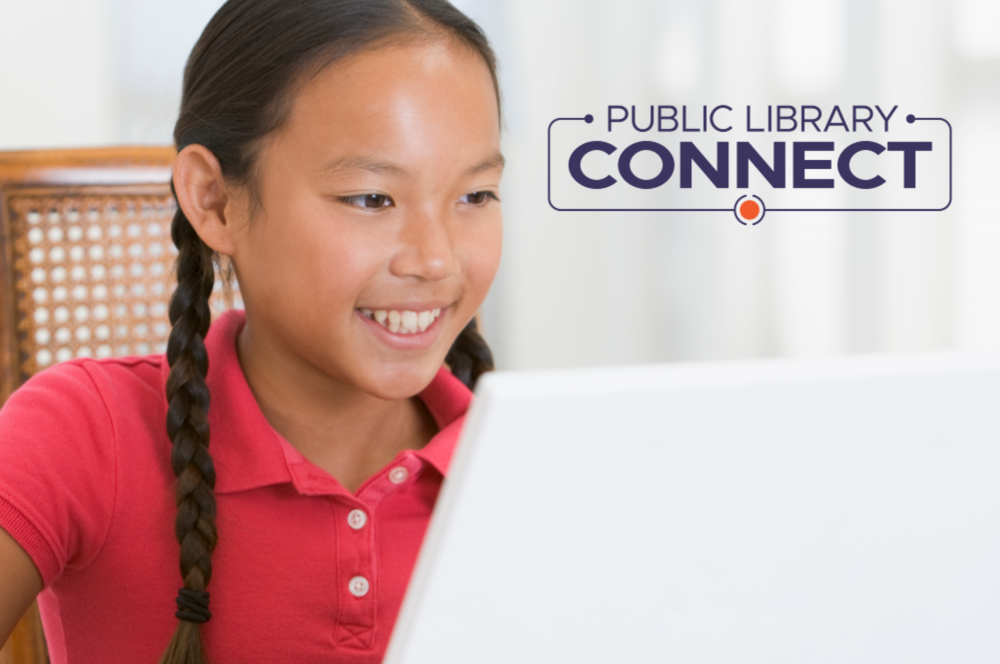 Upcoming Webinar: Build Connections and Reach More Readers with Public Library CONNECT
By Lisa Mullins, Training Specialist
Now, more than ever, connecting with our communities is being done digitally. Join us for a live webinar on Public Library CONNECT, a feature that enables students in your community to easily connect to your library digital collection. Join OverDrive Account Managers Abbey and Noel as they discuss how Public Library CONNECT works and best practices and keys for success with the program.
In this webinar, you'll hear how you can:
Give students access to more ebooks and audiobooks through Sora.
Foster a lifelong love of reading for students.
Leverage existing student logins to increase access.
Maximize ROI for your existing digital collection.
This session will benefit school and public librarians who work with young readers, and well as managers and directors responsible for the success of their digital collection.
Register HERE for the live webinar Public Library CONNECT: Reach More Young Readers!
Missed registration for the Public Library CONNECT: Reach More Young Readers! webinar? You can watch a recording of the webinar on-demand after the session, by April 24.
Looking for more Professional Development hours? Watch an on-demand webinar here, then take an online assessment and download your attendance certificate.
About the author
Training Specialist Lisa Mullins provides support to both schools and public libraries, using her background as a classroom teacher to provide engaging and informative experiences. Prior to joining the Training team, Lisa was an OverDrive Product Support Specialist and she brings that additional technical knowledge to her current team. Lisa has a long list of loves, including: tap dancing, reading, crafting, animals, clever word play, and… lists.
Tags In
Browse blog and media articles