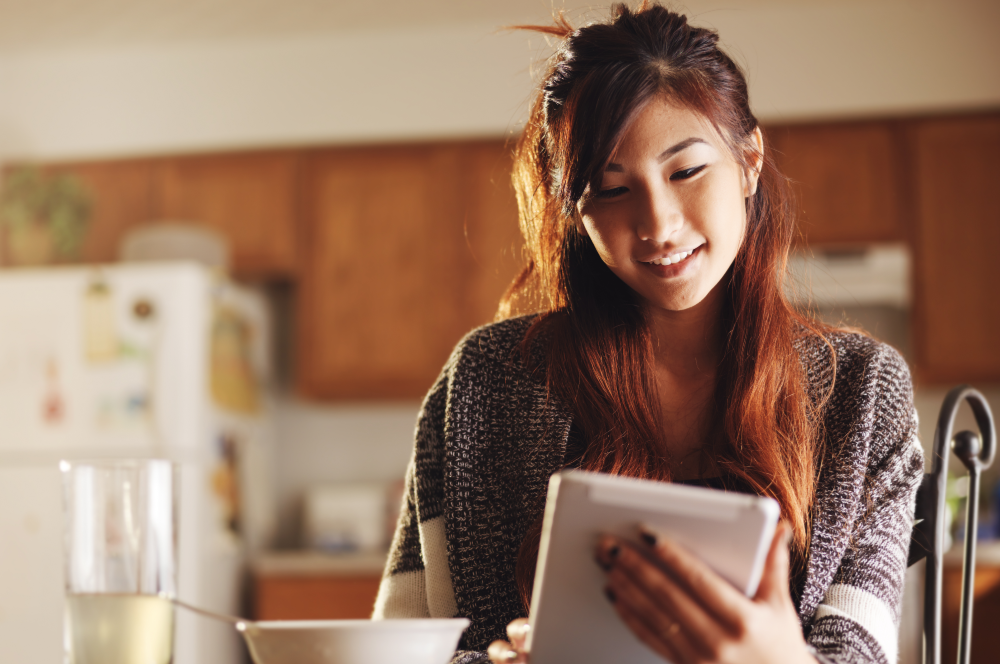 Your guide to using local media to promote the library's digital resources during closures
By: Annie Suhy, Outreach Specialist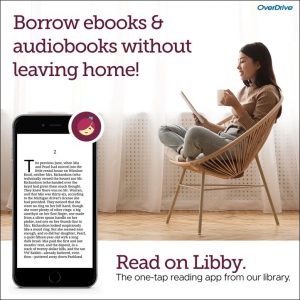 There's a lot happening in the news today. Much of it anxiety-inducing. In a time of uncertainty, the most worrisome headlines take center stage, but positive coverage of hope, generosity, and the human connection still shine through. These positive stories keep us going. While libraries across the world have closed their doors, they have never stopped providing access and resources to their communities.
For many of us who are homebound or out of work, the library's free digital resources are a lifeline to learning and entertainment. Does your community know about your digital ebook and audiobook collection that is always available to them, even while at home? There are probably many more who could be taking advantage of your digital collection and there's no better time than now to reach them. Get started by pitching a positive story to your local news station.
How to get started
Local news stations are always in need of a story. Filling the morning, afternoon, and evening news and the never-ending online news space is a feat. With many new eyes now glued to the news for updates, there's an eager audience waiting for information.
If you're new to PR or have had to take on a different role at your library recently, we have a step-by-step guide to local PR to help you get started that includes tips on how to get your story picked up from our resident PR expert.
To make it even easier, you can find a basic PR template that can serve as a guide when writing your story.
If you're able, ramping up social media promotion during this time and allocating some budget toward paid social is a smart way to attract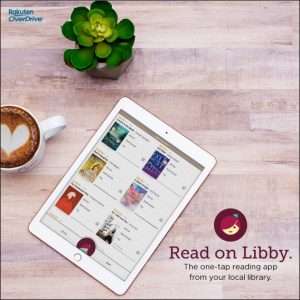 new users to your collection. Access a step-by-step guide to paid social media that walks you through how to set up your ads, create a budget, and check your stats. There are plenty of eye-catching social graphics available on the Resource Center to use on Facebook, Instagram, or Twitter.
How libraries are getting the word out
While ensuring your community is aware of your digital collection is the best way to begin your PR efforts, there are also other story angles you can take to catch some eyes. Take a look at how these libraries have been getting the word out.
Martinsburg-Berkeley County Public Libraries (WV) recently expanded their digital collection and enrolled in Instant Digital Card to remove barriers for access to residents.
SAILS Library Network (MA) knew their community would be looking for new reading materials and created a digital eReading Room for their magazine collection for easy browsing and borrowing.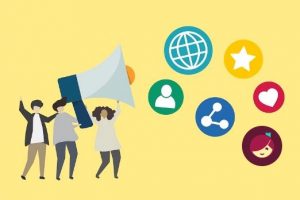 It was a lucky day for readers in Wisconsin last month. Wisconsin Digital Library made thousands of titles in their collection available on a first-come, first-serve basis to help satisfy fast readers looking to get their hands on the latest bestsellers.
PR templates are free and available to help you promote additional features in your OverDrive service, including announcing a partnership with the local school district with Public Library Connect, adding Magazines to the collection, bringing new users to the library with Instant Digital Card, creating eReading Rooms, or allowing patrons to 'skip the line' with Lucky Day.
If you need additional PR assistance, please feel free to reach out to your Account Manager. We're here for you during this time.
Tags In
Browse blog and media articles