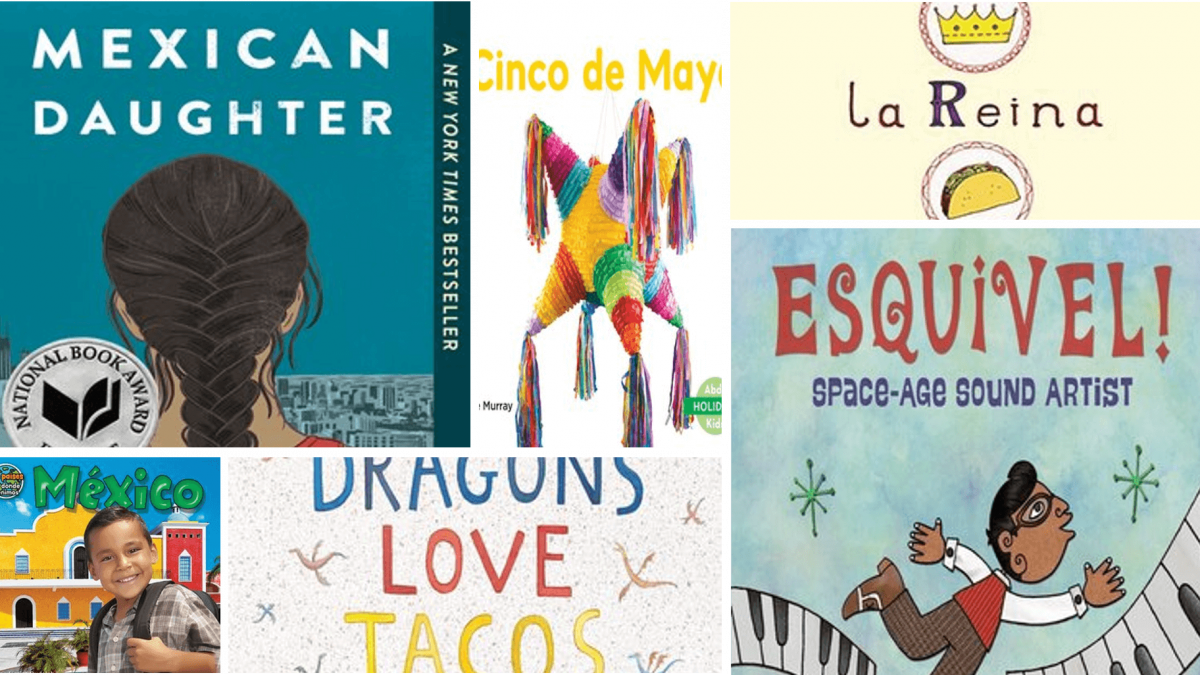 Discover Spanish ebooks & audiobooks for students of all ages
By: Sarah Wilsman, Content Specialist
This month, we celebrated Cinco de Mayo in a very different environment than normal. While the fifth of May historically celebrates a Mexican military victory over Napoleon, in popular culture it has become a day of parades and festivities (with the largest annual celebration occurring in Denver, CO).
However, with many states still under (or slowly emerging from) stay-at-home orders, this year's celebrations were quieter, with most people doing Taco Tuesday at home with their families.
While Cinco de Mayo 2020 was a little more low-key, you can embrace the spirit of the holiday this week and every week with OverDrive's expansive catalog of Spanish-language content for students.
Spanish-language ebooks & audiobooks
Have your language learners listen to an award-winning audiobook in Spanish, or check out our Resource Center for many curated lists of Spanish content for students at every grade level, including:
Audiobooks
Read-Alongs
Picture books
Popular translations
Check out a few of our top Spanish content lists below:
---
Don't forget to stock up on digital essentials in Spanish!
From now until May 31, you can save up to 50% on over 5,000 Spanish titles, including bestsellers, translated works, classics and more with our Spanish language sale.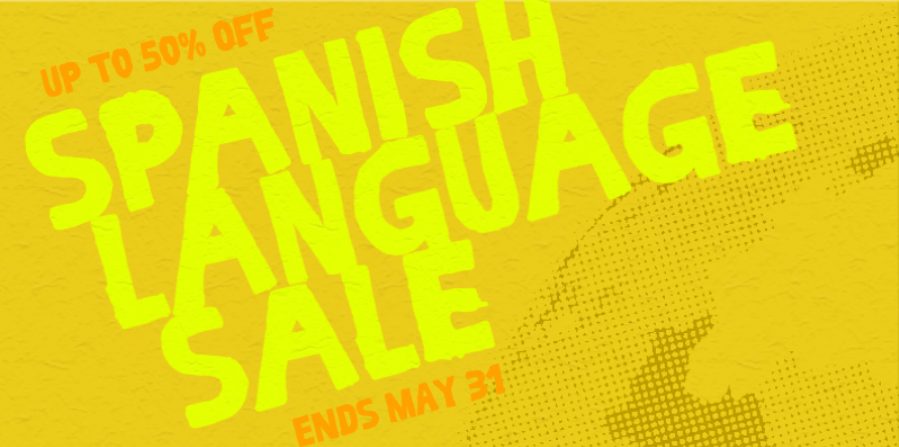 ---
About the Author:
Sarah Wilsman is a voracious reader thanks to her grandmother, who managed an independent bookstore and supplied her with stacks of books. She got her BA in English at Kenyon College and her MLIS at Kent State University. Sarah worked at several public libraries in youth services for over a decade, where her favorite part of the job was selecting which books to purchase. She also reviewed kids lit for School Library Journal for years. At OverDrive, Sarah is a content specialist for the Education Team, where she loves helping school partners develop engaging digital collections for their students.
Tags In
Browse blog and media articles