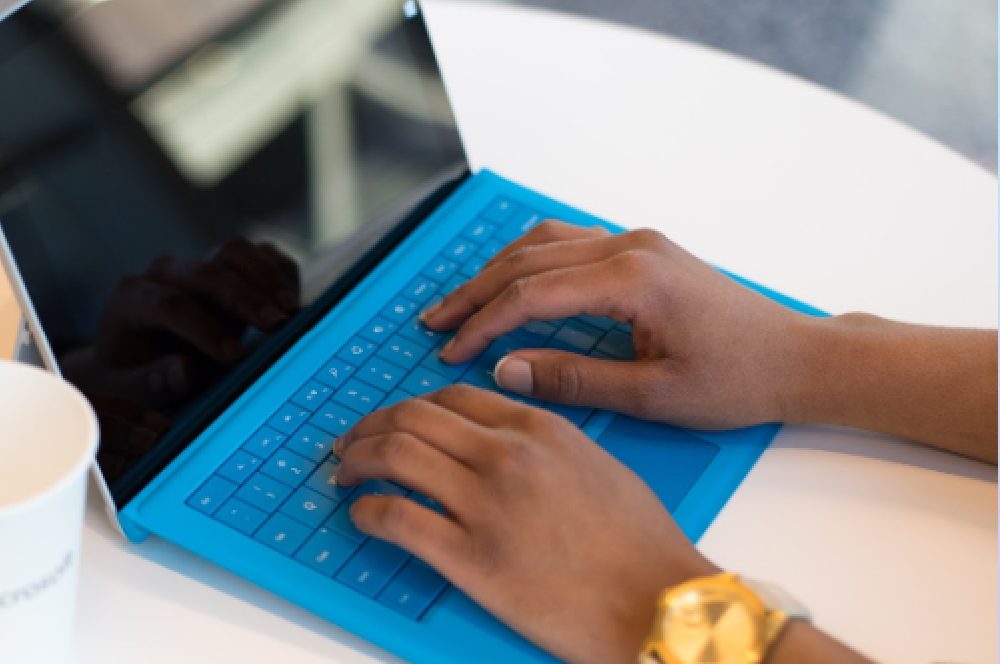 Readership increase in books by Black authors
By: Adam Sockel, Integrated Marketing Specialist
In June of this year, OverDrive released statistics about the rise in readership of antiracism books. As social justice and Black Lives Matters (BLM) protests have continued throughout the United States, digital circulation of popular books on racial equality surged throughout the summer. Many of these books continue to top the New York Times bestseller list.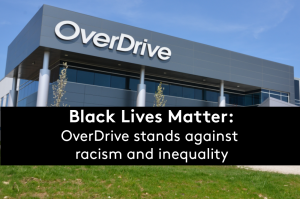 It's not just antiracism books that are seeing a rise in interest. Books by Black authors overall are seeing a sustained 200 percent increase in circulation across OverDrive platforms. While much of this increase is related to popular racial equality titles, books unrelated to antiracism, both fiction and nonfiction, by Black authors are also seeing a 17 percent rise in checkouts.
We generated this data by comparing circulation numbers from the months prior to the Black Lives Matter movement in late May and the months since. To assure accuracy, we looked at more than 2,100 titles representing 180+ Black authors. We selected titles ranging across all genres, age groups, and release dates.
Benefits of diversifying your reading
What these numbers highlight is not only the continued support of the BLM movement but also an increased interest in reading stories from black authors in general. It's been proven that having access to a diversity of ideas increases innovation, provokes thoughtfulness, encourages empathy, and provides insight into the lives of those experiencing the world differently than you.
As Rudine Sims Bishop said in her diverse literature study Mirrors, Windows, and Sliding Glass Doors, "Literature transforms the human experience and reflects it back to us, and in that reflection, we can see our own lives and experiences as part of the larger human experience. Reading, then, becomes a means of self-affirmation."
Black author book recommendations
Over the last few months, we've curated several book collections of titles by black authors. If you'd like to continue diversifying your reading list, you can browse these lists to find your next great reading adventure.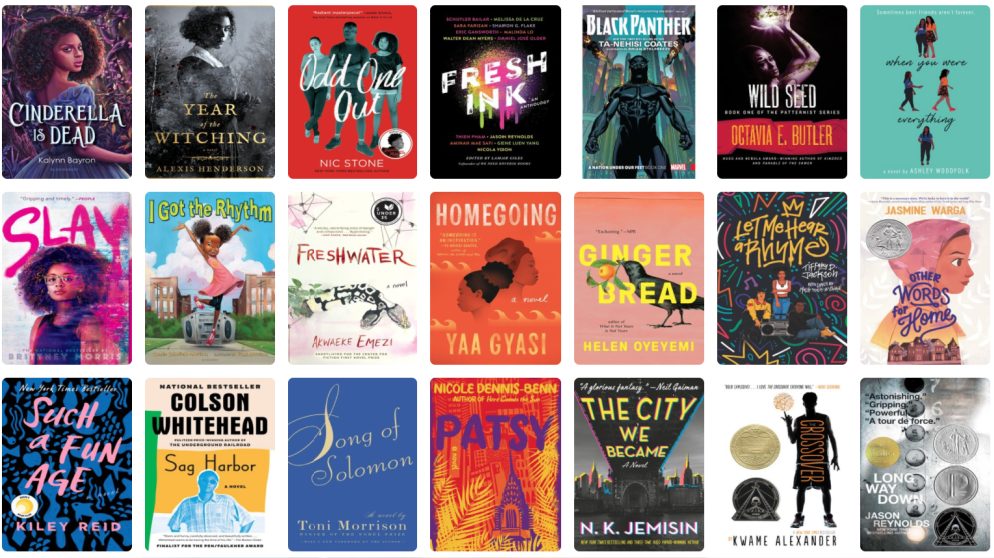 Browse blog and media articles