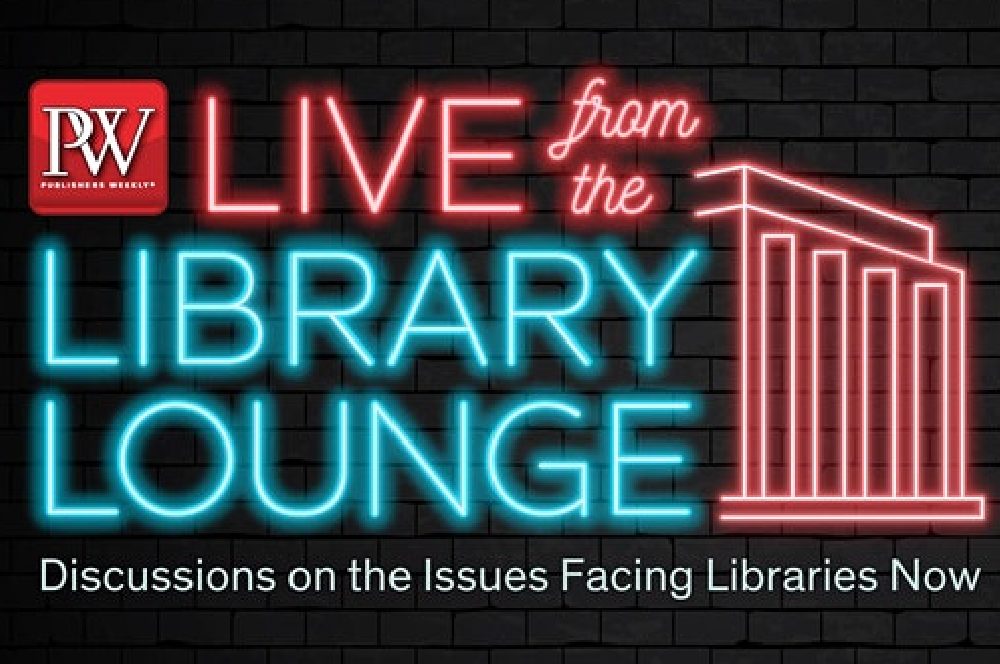 LIVE from the Library Lounge: What's next for library ebooks and digital content?
By Jill Grunenwald, Marketing & Communications Specialist
On Tuesday, Oct. 27, 2020 at 3:00 pm ET, join Publishers Weekly for the October LIVE from the Library Lounge webinar, What's Next for Library Ebooks and Digital Content? This free session, sponsored by OverDrive, will feature four leading librarians as they discuss the post-pandemic surge in ebook usage and share trends and data from the current market. Register today!
About the session:
Since the Covid-19 pandemic forced America's libraries to close their doors, demand for library ebooks and digital audio has surged. But librarians warn that the success of their digital pivot during the crisis belies the expense and complexity of the market. This webinar will explore the state of the digital library market in the wake of the pandemic, and how this historic digital surge might inform much-needed changes to the digital library market.
Presenters:
Lisa Rosenblum, Director
King County Library System (WA)
Ramiro S. Salazar, Director
San Antonio Public Library (TX)
Kelvin Watson, Director
Broward County Libraries (FL)
Kathy Zappitello, Executive Director
Conneaut Public Library (OH)
Moderators:
Sari Feldman, Former Executive Director
Cuyahoga County Public Library (OH)
Andrew Richard Albanese, Senior Writer
Publishers Weekly
Register today for this important panel discussion. More information about this session and LIVE from the Library Lounge can be found here.
Tags In
Browse blog and media articles