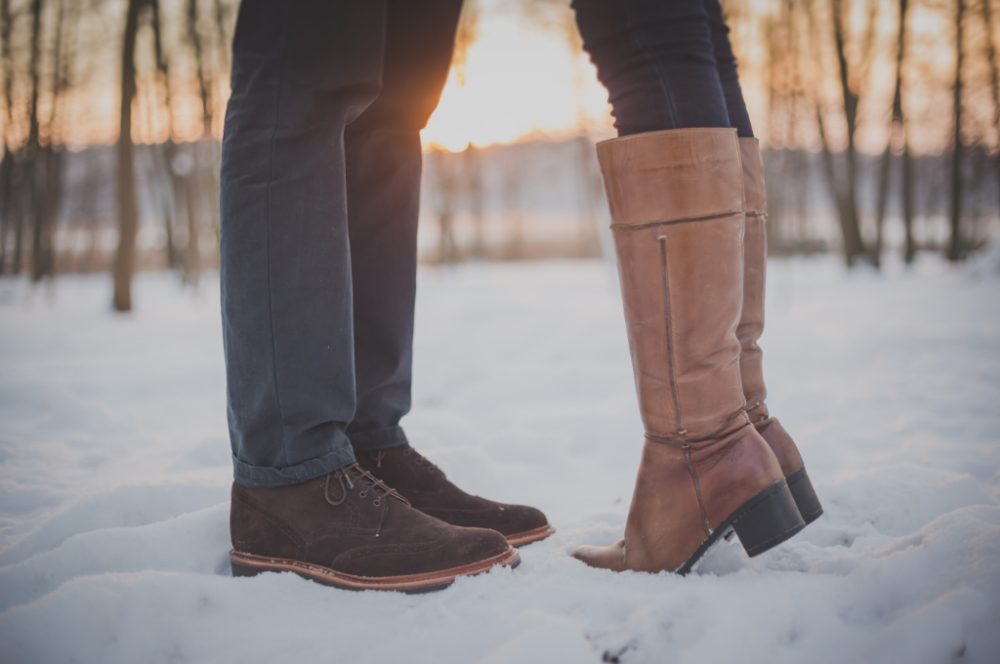 Winter is coming so cozy up with these upcoming Head Over Heels romance reading group titles
By Jill Grunenwald, Marketing & Communications Specialist
Over the past few months, readers who enjoy fun escapist romance reads have been loving the titles provided by Sourcebooks Casablanca through the Head Over Heels Romance Reading Group, including the October title. This exclusive OverDrive and Sourcebooks partnership program highlights one romance title per month from the Sourcebooks Casablanca catalog.
What began in the summer has now extended through fall, and we are delighted to announce the Head Over Heels Romance Reading Group is continuing into 2021! To help our library partners better plan their Head Over Heels programming efforts, we wanted to let you know in advance the next few titles that will be available as part of this partnership.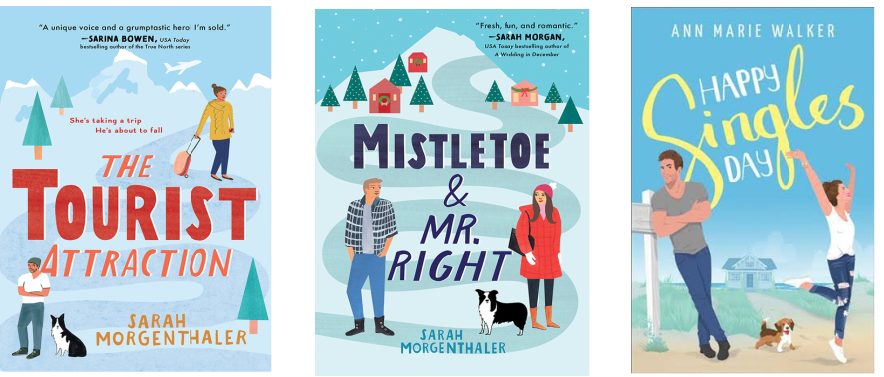 Upcoming Head Over Heels Romance Reading Group titles
Title: The Tourist Attraction by Sarah Morgenthaler
Program dates: Nov. 1 – Nov 30
Title: Mistletoe and Mr. Right by Sarah Morgenthaler
Program dates: Dec. 1 – Dec 31
Title: Happy Singles Day by Ann Marie Walker
Program dates: Jan. 19 – Feb 19
By following OverDrive and Sourcebooks Casablanca on Twitter, you'll be sure to see frequent videos of the authors doing short readings from their books and answering our Professional Book Nerds "Nerd Nine" questions as a way to get to know them beyond their stories. Additionally, you can view videos of interviews the authors are doing on the Professional Book Nerds website to get more information about their writing process and what inspires their work.
Be sure to subscribe to the OverDrive Blog so you don't miss updates on this and all of our exciting reading programs and check the Resource Center frequently as we're constantly adding new marketing materials to help your library promote any and all campaigns and programs you're putting out into your community through your digital library.
Browse blog and media articles