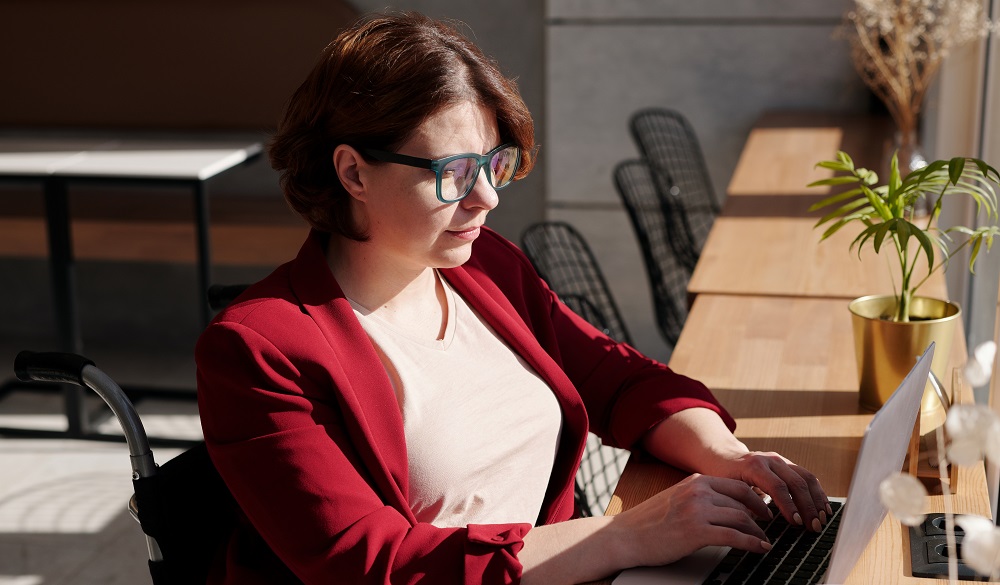 Learn best practices for OverDrive Marketplace with our new training kit
By: Gabby Cregan, Training Specialist
At this hectic time of year, learn new skills when and how it's convenient for you: all at once, or bit by bit. While we've always offered webinars and short how-to videos on popular topics, this year we introduced e-learning modules to round out our training offerings. With e-learning, you can complete the entire course in one go, break the material up into several sessions or navigate to the specific sections or lessons you need.
We're offering our newest module, "Browsing, Building Carts, and Purchasing Titles in Marketplace", as part of the Virtual Learning Kit, so you can explore the basics of browsing and shopping in OverDrive Marketplace for your school or district. Use it as a "guide on the side" while you explore Marketplace, add titles to a cart or complete your first purchase. Or, combine this kit with a webinar or selection of how-to videos to create your own custom training!
The Virtual Learning Kit contains three links:
The Browsing, Building Carts, and Purchasing Titles e-learning module – A self-paced, step-by-step learning course, complete with short videos, how-to documentation and best practice tips.
An optional assessment you can use to check your understanding of Marketplace and complete to download a certificate.
A direct link to our staff K-12 librarians' hand-picked lists of titles – great for starting or refining your digital collections.
Ready to get started?
Choose from the options below to begin browsing, building carts and purchasing titles in Marketplace
Get the kit! Download, extract and open your zip file – it contains all three links listed above, plus instructions for using the kit.
Start learning now with our self-paced, step-by-step e-learning course – or share with a colleague!
Visit Staff Training on the Resource Center to browse, preview and download from our available training kits.
Looking for more training?
Explore these training resources to introduce yourself and your colleagues to OverDrive Marketplace, your hub for digital content.
Watch Marketplace how-to videos.
Register for an upcoming live webinar – our recurring "Getting Started with OverDrive Marketplace" interactive webinar is a great introduction, and provides attendees with a certificate of attendance.
Watch an on-demand webinar – our latest live sessions are archived here, along with optional assessments you can take to earn a certificate.
Note: The features covered in this Virtual Learning Kit require the Create/View Carts and Purchase permissions in Marketplace. Please reach out to your OverDrive Account Manager if you have questions regarding user permissions. 
---
About the Author
Gabby is a Training Specialist at OverDrive, where she creates and implements trainings for K-12 school partners. Her experience in education includes teaching middle school math and studying the processes of learning and motivation in the field of educational psychology. Spending time near the water, attending concerts, and laughing with friends are her favorite ways to spend a day.
Tags In
Browse blog and media articles