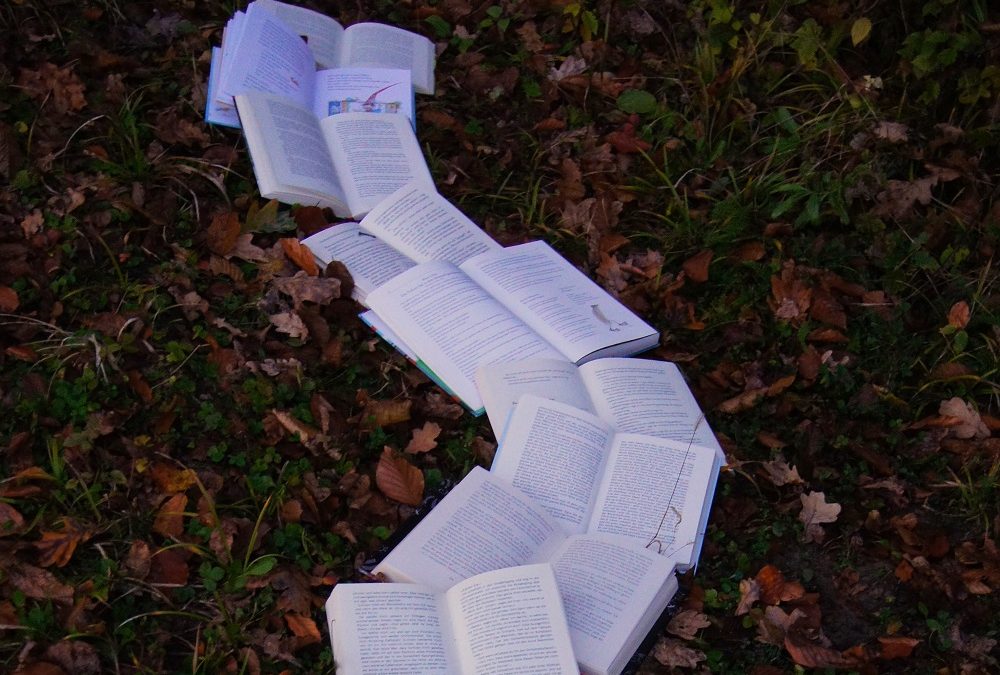 2021: A resolution-free reading year
by: Tiffany Wincek, Product Liaison
I've been writing about reading resolutions on this blog for, what, five years now? At the start of a new year, I'm usually excited to put fingers to keyboard and talk about what worked for me over the previous 12 months and set up some goals for the next 12. When I was growing up, my mom loved creating new traditions and celebrating long-held family traditions, too. I think, thanks to her, I've always embraced anything that marks the passage of time, those tiny moments that serve as arbitrary lines of demarcation.
You would think I'd be overjoyed to separate 2020 from 2021! New year, new reading me!
In reality, it's almost the end of January and I'm still thinking about my reading goals for this year.
In addition to tumultuous, divided, deadly, and immensely sad, 2020 was just plain weird. What does reading life look like in quarantine? Many friends reported a total loss in reading interest despite typically being avid readers. Apparently, in self-isolation, you could go to one of two extremes: read all the time or don't read at all.
I went the route of reading all the time. It wasn't a conscious decision. Audiobooks entertained me as I hustled through the chores I felt compelled to finish simply because I was always at home. Print and ebooks distracted me from the constant news cycle. Even my sleep patterns changed in quarantine. I found myself needing more sleep although I was actually doing less; because there was "nothing else to do," I turned to books. My 2020 reading goal was to complete 100 books; I finished 143.
I didn't make any personal resolutions this year, reading or otherwise, despite having my most prolific reading year yet. How could I make resolutions when I don't know what the next 6-18 months will look like? I set the same reading goal as last year—finish 100 books. Why not aim higher if I know I can read more? Frankly, I hope that at some point this year, I have less time for reading because I'm finally able to spend time with family and friends in person again. I hope you are, too. In the meantime, I'll continue to relish in the comfort of books and the joy of building new and safe traditions that let me connect with friends and family from afar.
---
Check out the list below to see which books stood out to me or kept me going in a year unlike any other.
Nonfiction
Fiction
---
About the Author:
Tiffany Wincek, the Product Liaison for OverDrive Education, taught in New York public schools for 10 years prior to joining Team OverDrive. She holds degrees in English, education, and literacy and loves making authentic connections with and providing solutions for OverDrive partners. In her spare time, she enjoys reading, baking, lifting heavy things, and listening to nothing but Nothing But Thieves.
Tags In
Browse blog and media articles