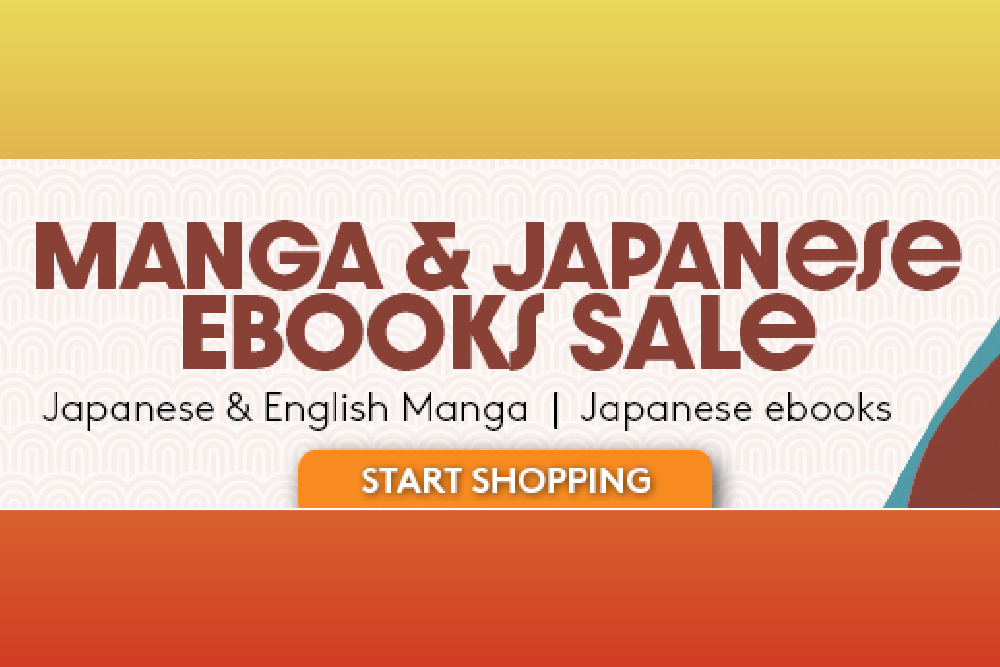 Manga & Japanese ebooks sale
Between now and August 20th, save 20-50% off on thousands of manga titles and Japanese ebooks! Our manga and Japanese ebooks sale is the perfect time to stock up on content from VIZ Media and Media Do who offers premium catalogs from over a hundred Japanese publishers.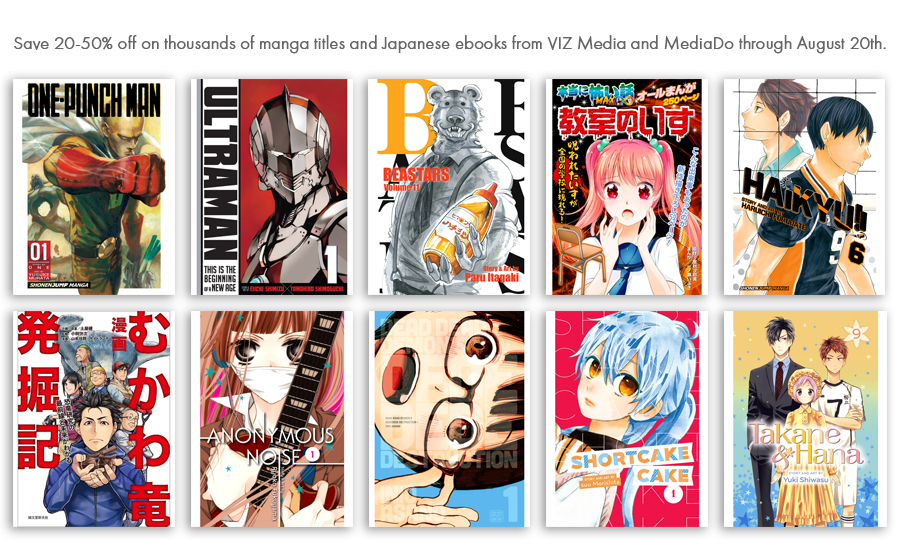 View all titles on sale or shop from one of our premade lists. In addition to Top Manga Artists and content appropriate for K-12 readers, we have adult fiction and adult nonfiction manga as well as English language manga.
Please also note that on July 1st, Kodansha USA, a key manga publisher, implemented business model and pricing updates so their titles are now available in One Copy One User. They are the first major manga publisher to make this lending model change. In addition to changing business models, Kodansha USA also reduced prices and expanded rights to Singapore and South Africa.
Tags In
Browse blog and media articles