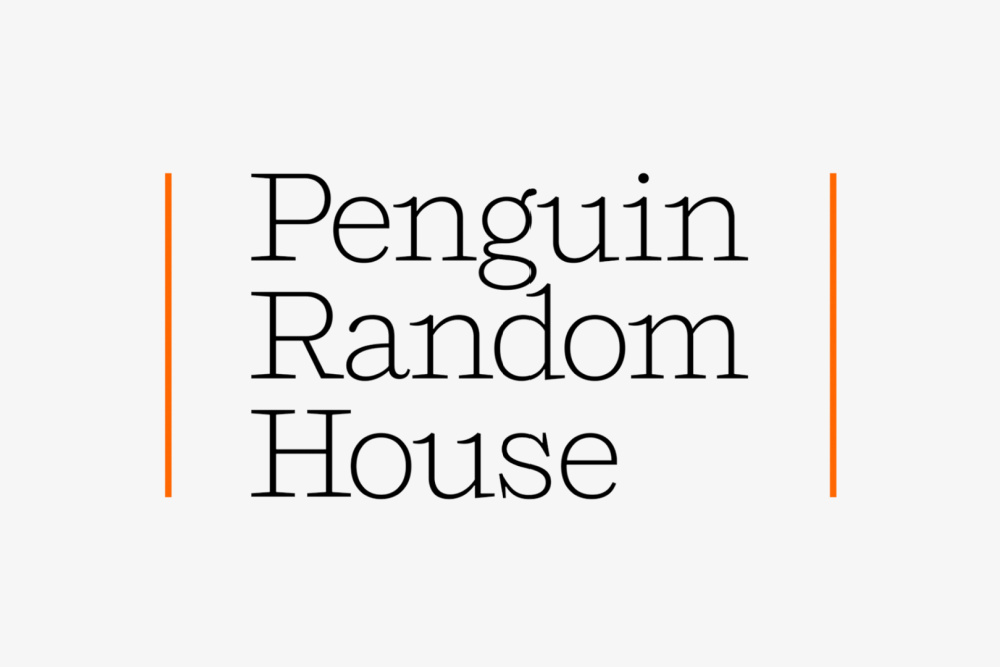 Upcoming Penguin Random House titles you won't want to miss
Digipalooza '21 isn't the only thing on the horizon! Soon it will be autumn and with it comes some of fall's biggest new titles. We're excited to highlight some of Penguin Random House's upcoming releases. Library partners looking to add these audiobooks to their OverDrive collection can find these titles in Marketplace.
Harlem Shuffle by Colson Whitehead | September 14, 2021
From the two-time Pulitzer Prize-winning author of The Underground Railroad and The Nickel Boys, a gloriously entertaining novel of heists, shakedowns, and rip-offs set in Harlem in the 1960s.
"Whitehead adds another genre to an ever-diversifying portfolio with his first crime novel, and it's a corker. . . . Whitehead delivers a portrait of Harlem in the early '60s, culminating with the Harlem Riot of 1964, that is brushed with lovingly etched detail and features a wonderful panoply of characters who spring to full-bodied life, blending joy, humor, and tragedy. A triumph on every level." —Booklist, starred review
Dare to Know by James Kennedy | September 14, 2021
Dark Matter meets Annihilation in this mind-bending and emotional speculative thriller set in a world where the exact moment of your death can be predicted—for a price.
"A razor-smart sci-fi corporate noir nightmare. Dare to Know is what happens when Willy Loman sees through the Matrix. A heartbreaking, time-bending, galactic mindbender delivered in the mordantly funny clip of a doomed antihero." —Daniel Kraus, co-author of The Shape of Water
Please Don't Sit on My Bed in Your Outside Clothes: Essays by Phoebe Robinson | September 28, 2021
New York Times bestselling author, comedian, actress, and producer Phoebe Robinson is back with a new essay collection that is equal parts thoughtful, hilarious, and sharp about human connection, race, hair, travel, dating, Black excellence, and more.
"Strikes the perfect balance of brutally honest and laugh out loud funny. I didn't want it to end."
—Mindy Kaling, New York Times bestselling author of Why Not Me?
Pony by R.J. Palacio | September 28, 2021
From the #1 New York Times bestselling author of Wonder comes a new American classic about a boy on a quest to find his father, guided by a ghost and a mysterious pony. Part True Grit, part War Horse, Pony is an enthralling story of adventure, friendship, and the invisible bonds that connect us.
The Lincoln Highway by Amor Towles | October 5, 2021
The bestselling author of A Gentleman in Moscow and Rules of Civility and master of absorbing, sophisticated fiction returns with a stylish and propulsive novel set in 1950s America.
"Towles' third novel is even more entertaining than his much-acclaimed A Gentleman in Moscow . . . A remarkable blend of sweetness and doom, [The Lincoln Highway] is packed with revelations about the American myth, the art of storytelling, and the unrelenting pull of history. An exhilarating ride through Americana." —Kirkus Reviews, starred review
Oh William! by Elizabeth Strout | October 19, 2021
Pulitzer Prize winner Elizabeth Strout explores the mysteries of marriage and the secrets we keep, as a former couple reckons with where they've come from—and what they've left behind.
"Elizabeth Strout is one of my very favorite writers, so the fact that Oh William! may well be my favorite of her books is a mathematical equation for joy. The depth, complexity, and love contained in these pages is a miraculous achievement." —Ann Patchett, author of The Dutch House
The 1619 Project: A New Origin Story by Nikole Hannah-Jones and the New York Times | November 16, 2021
A dramatic expansion of a groundbreaking work of journalism, The 1619 Project: A New Origin Story offers a profoundly revealing vision of the American past and present.
The 1619 Project: Born on the Water by Nikole Hannah-Jones and Renee Watson; illustrated by Nikkolas Smith | November 16, 2021
The 1619 Project's lyrical picture book in verse chronicles the consequences of slavery and the history of Black resistance in the United States, thoughtfully rendered by Pulitzer Prize-winning journalist Nikole Hannah-Jones and Newbery honor-winning author Renée Watson.
We'd like to thank Penguin Random House for their support of both Digipalooza '21 and libraries as a whole. Library partners looking to add these titles to their OverDrive library can find a list in Marketplace.
Browse blog and media articles