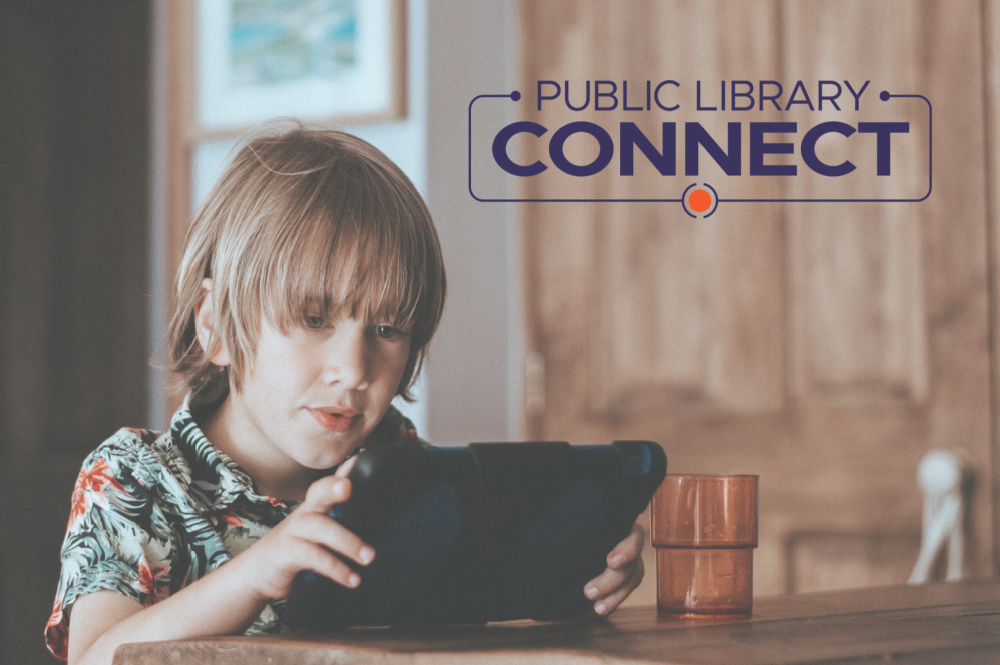 See how public libraries are supporting students with Public Library CONNECT
With the back-to-school season upon us, now is the perfect time for public libraries to embrace additional opportunities to support the kids and teens in their communities. With our game-changing Public Library CONNECT feature, public libraries can now extend access to their digital collection through our award-winning student reading app Sora.
With Sora and Public Library CONNECT, students can borrow age-appropriate ebooks and audiobooks from both their school and local public library digital collections, expanding access to both classroom learning resources and recreational reading. The libraries that have already enabled the Public Library CONNECT feature have seen a steady growth in circulation of juvenile and young adult materials. In fact, over the past year, Public Library CONNECT partnerships have facilitated 2 million K-12 checkouts from public library digital collections through Sora.
Check out this report highlighting some of the data behind the success of Public Library CONNECT. See for yourself why you should start growing your juvenile and young adult collection today!
Don't forget to also shop our Back to School sale starting Aug. 16 to save thousands on juvenile and young adult titles.
Browse blog and media articles