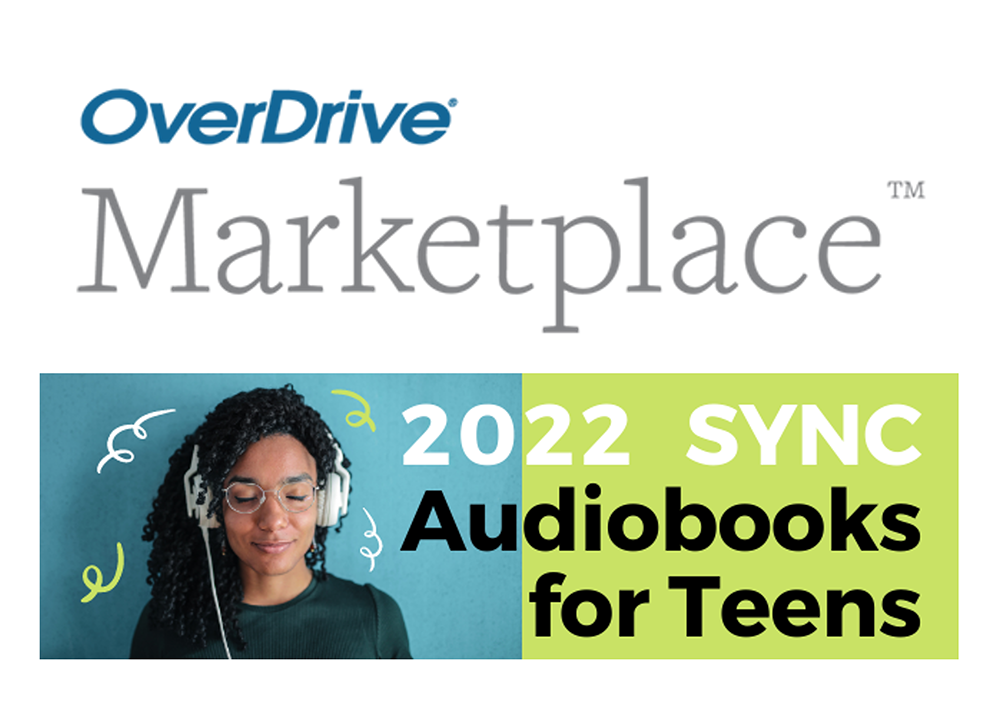 April showers bring…more new webinars!
By: Sydney Kalnay, Training Manager
Get ready for a great month of training!
As you may recall from previous posts, the Training Team delivers webinars every month on either the Sora reading app or Marketplace, and we offer both an "Essentials" session to get you up to speed quickly and a "Connections" session that explores a single topic in more detail.

April is a Marketplace month, so get ready for a short but thorough and information Marketplace Essentials webinar, where we walk you through the basics of shopping and admin tasks in our back-end portal.
Next, we'll explore the much-requested topic of reports in an all-new webinar, Marketplace Connections: Advocate for Your Digital Collection with Data and Insights. In this session, you'll learn how to prepare a collection of reports that demonstrate the impact of your school's digital collection, including those that help you advocate for budget, access, and recognition. We'll also explore how to improve your workflow with simple, automated features, and we'll dive into available data on Sora usage and interest to take the pulse of your digital collection.
---
Join Michele and Francisca from AudioFile and Lisa from OverDrive for this live webinar as they discuss the benefits of audiobooks, talk about this year's offerings and demonstrate how to access the titles with Sora.
If you're new to SYNC, it's a free summer audiobook program for teens 13+ that gives participants two thematically paired audiobooks each week for sixteen weeks. Titles are all available worldwide and change every Thursday at midnight Eastern Time during the season.

---
Remember, even if you can't make one of our sessions live, registering for a webinar ensures you are sent a link to the recording and any follow-up resources automatically the very next day.
We can't wait to see you for our Marketplace and SYNC webinars this month!
Tags In
Browse blog and media articles