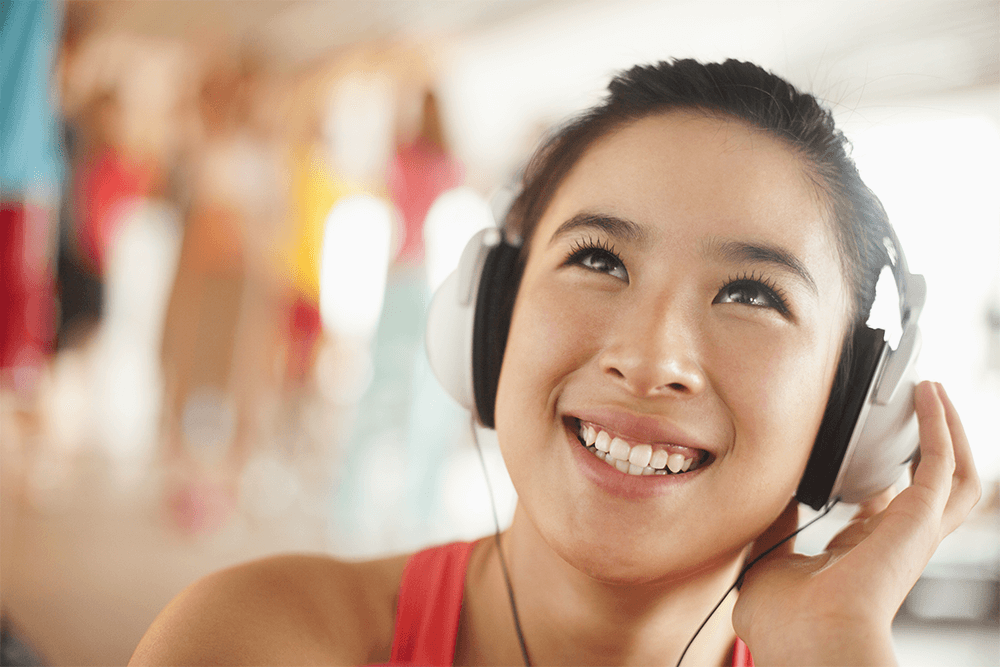 SYNC returns for 2022 with 16 weeks of free audiobooks for teens
---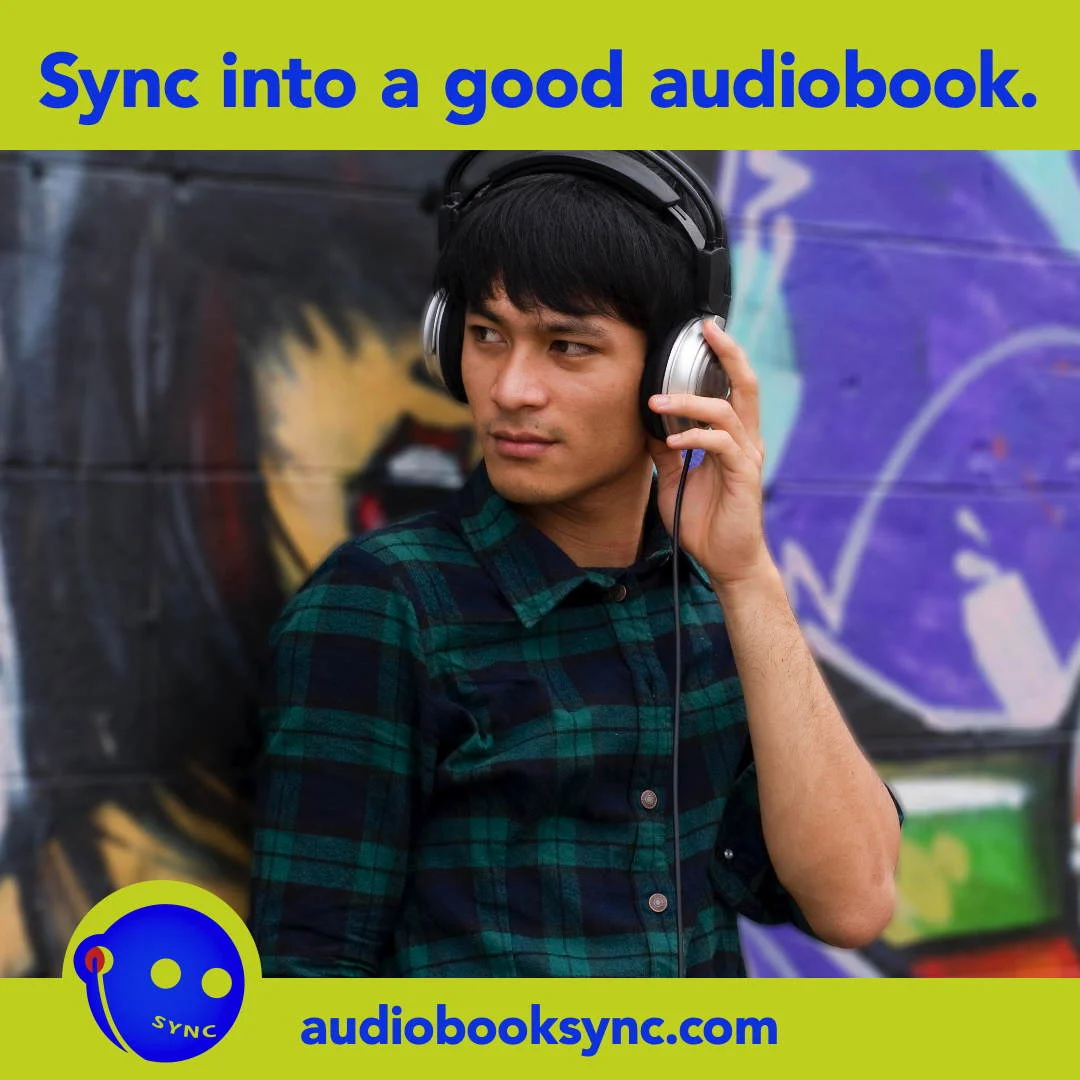 Audiobook enthusiasts of the world, get excited: SYNC Audiobooks for Teens, provided by AudioFile Magazine and powered by the Sora student reading app, is back for its 13th season this Thursday, April 28.
SYNC is a summer reading program targeted at teens aged 13 and older (though anyone can participate). This year's edition will run for 16 weeks, providing two thematically paired audiobooks for checkout each week, for free, to every registered listener. This equals 32 free books!
For your on-the-go readers this summer, audiobooks are a great companion for road trips, plane rides, lazy beach days, household chores and more.
Using Sora to access SYNC
Whether you're a new Sora user or an ebooks and audiobook expert, here are a few step-by-step guides for how to borrow SYNC audiobooks
For new users: How to set up Sora
Welcome! It's simple to get started with Sora.
Download Sora from the Apple App Store or Google Play Store, or go to soraapp.com in your browser.
In Sora, tap I have a setup code (at the bottom of the screen).
Enter this setup code: audiobooksync.
Enter the email address you used to sign up for SYNC.
Tap Explore (at the bottom of the screen) to see the week's featured titles
Existing school users: Adding SYNC titles
Already a Sora user? Great! You'll just need to add the SYNC program library:
In Sora, open the menu (in the top-right corner).
Select Add library.
Search for audiobooksync and select the library from the results.
Enter the email address you used to sign up for SYNC.
FAQs & more
Once you've added a title to your shelf in Sora, you're free to listen again and again, for as long as you want — but make sure you don't return it!
For answers to more common questions about SYNC, check out the FAQS.
Plus, you can watch an on-demand replay of the SYNC Audiobook for Teens 2022 webinar, in which Michele and Francisca from AudioFile and Lisa Mullins from OverDrive chat about the benefits of audiobooks, go over this year's title lineup and demo how to use Sora to access titles.
Explore the 2022 SYNC audiobook title list
Check out the full title list for an in-depth look at all 32 titles that will be made available throughout the course of the program. Here's what's on deck for week one:
Tags In
Browse blog and media articles