Sora Sweet Reads gets even sweeter!
By: Christina Samek, Outreach Specialist
In ONE WEEK, Sora Sweet Reads finally launches! Launching on May 4 — appropriately, might I add, as there are two Star Wars titles to satisfy all who observe May the 4th (…be with you) — and running through Aug. 17, this year's offering includes 50 simultaneous use juvenile and young adult ebooks and audiobooks (44 for our global partners). And there are more than just traditional ebooks and audiobooks to read: the 2022 program includes Read-Alongs, comics and graphic novels, too!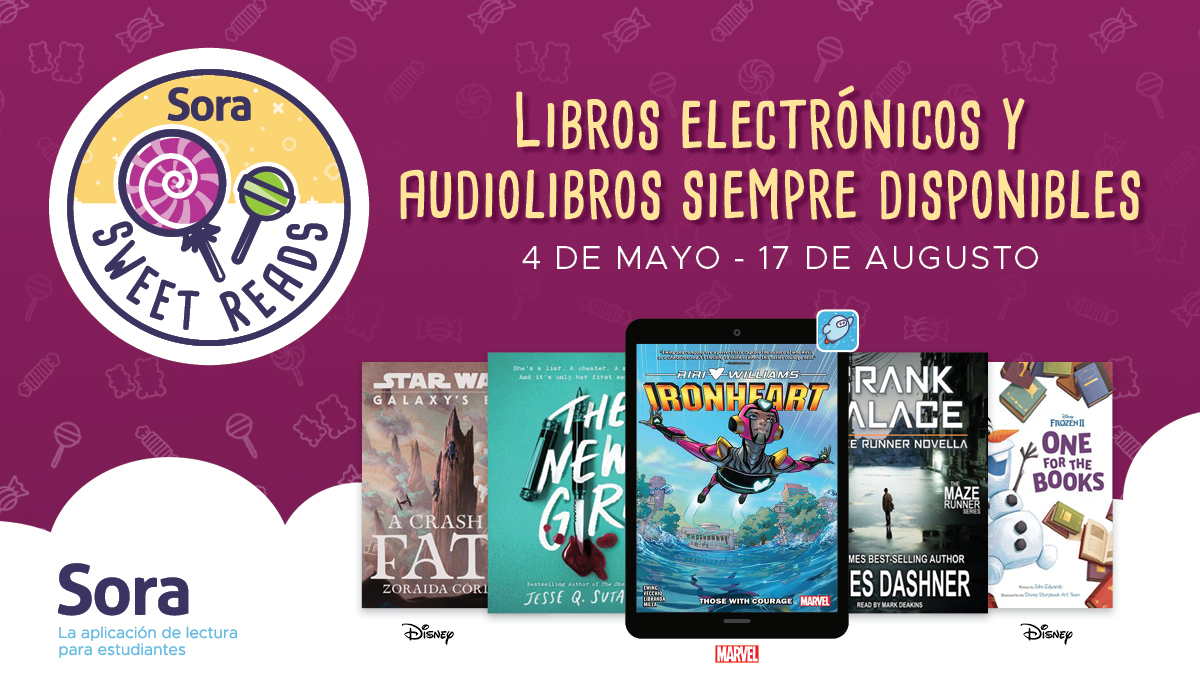 There's a lot to celebrate this year! We have wonderful titles, engaging print and digital marketing materials (including options in Spanish), and some new, exciting features for 2022 that make this year's program our sweetest yet.
Supplemental materials from TeachingBooks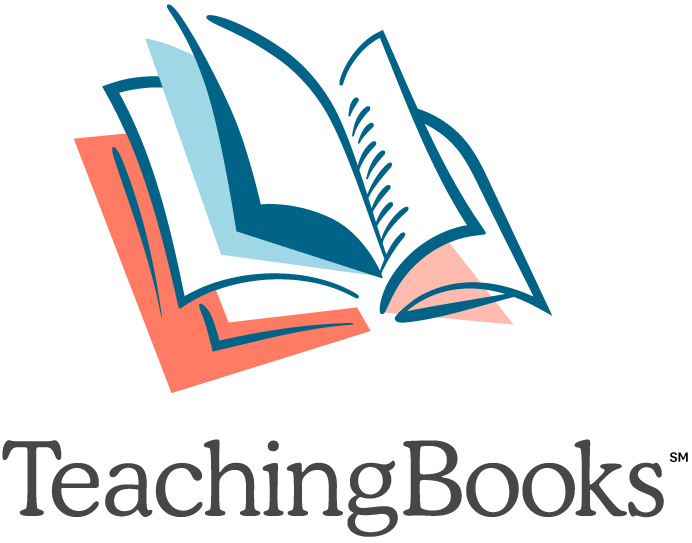 We are thrilled to offer resources from our partner, TeachingBooks.net, this year! If you aren't familiar, TeachingBooks provides K-12 schools with more than 265,000 curated materials from trusted educational sources, as well as their own proprietary content, to enrich how a book is taught in the classroom. For educators, these resources include literacy and standards connections, booklists and collection analysis, teaching ideas, a diverse books toolkits, readers' advisory, vocabulary lists, interactive games and more.
We get to enjoy all the greatness they have to offer with this year's Sora Sweet Reads collection, too! You and your students have access to resources for 48 of the 50 titles offered, including free book guides, author interviews, games, and more. Taka a look at what's available here.
A true achievement: A Sora Sweet Reads badge is here!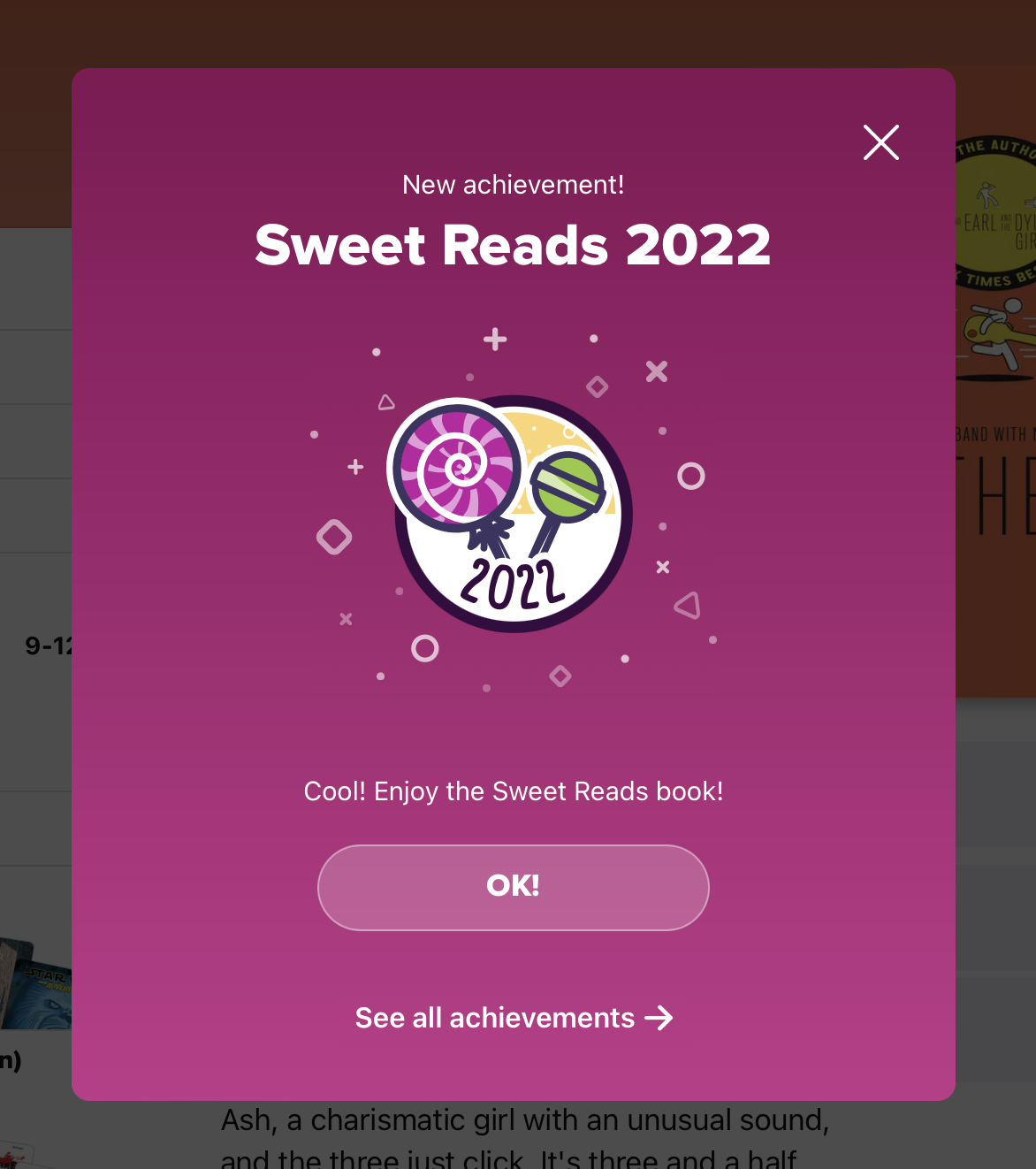 Students now have even more incentive to check out this years collection: A Sora Sweet Reads reading achievement!
The badge is earned upon checking out one of the 50 titles available – and don't worry, it'll be back in the years to come so students have incentive to keep coming back for more!
Upon program close, if the badge remains unearned, it will disappear from view.
We can't wait for next week! May the 4th be with you all, and happy "sweet" reading!
---
About the Author:
Christina Samek is an Outreach Specialist at OverDrive. She develops resources that help K-12 educators grow engagement among their students, faculty and parents. Prior to coming to OverDrive, she worked in the magazine industry. She has a degree in journalism and English literature from Miami University (OH). She loves reading, writing, running, her adorable little boy, her husband, cherry turnovers and her dog, Willow.
Tags In
Browse blog and media articles