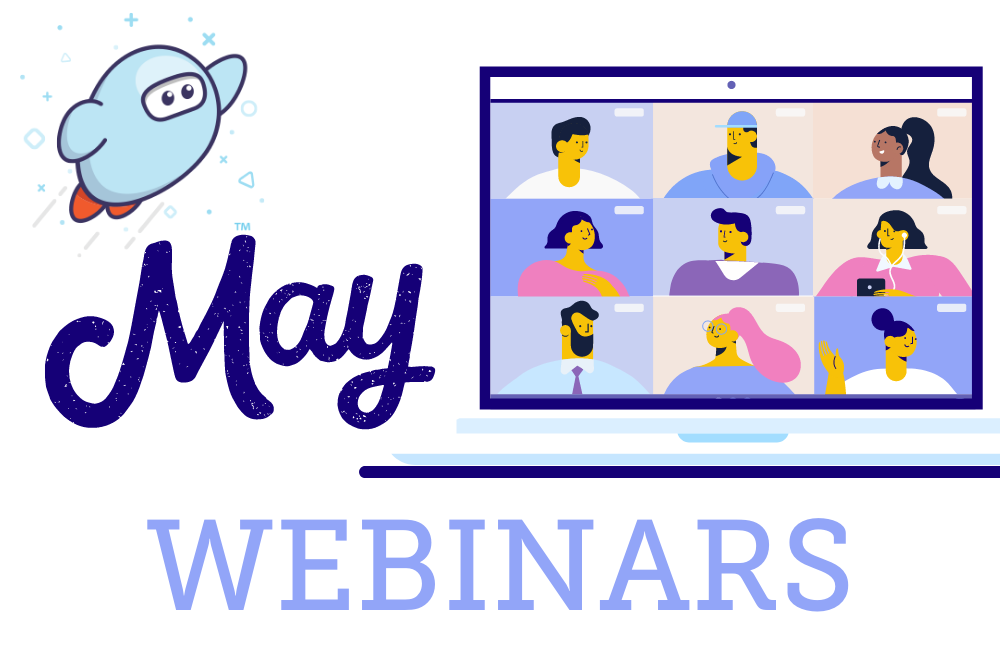 Join us for a fresh crop of May webinars
By: Sydney Kalnay, Training Manager
For folks at the end of their school year or those about to jump into a winter break, we have some amazing webinars for you this May.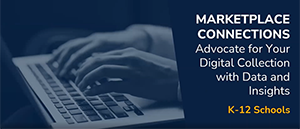 First off, if you haven't had a chance to view our April session on how to Advocate for Your Digital Collection with Data and Insights, now on-demand, give that a watch.  Our Account Managers Barbie and Nikka compiled the best reports for exploring end-of-year data and more to support your digital collection. This practical, straightforward session gives you clear action steps to get started with reporting. Great stuff!
Next, we're kicking off May with our Sora Essentials webinar on May 10 at 3 PM (ET) to make it quick and simple to learn basics of Sora and then help others start exploring. It's an excellent session for educators brand new to the Sora platform who want to learn to:
log in
borrow ebooks and audiobooks
customize the reading and listening experience
help their students and fellow staff get started.
A terrific primer for new users and those who'd like a live, guided refresher.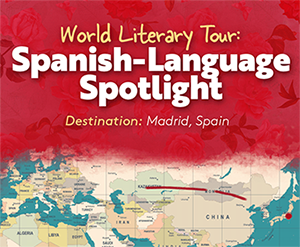 Then, we'll take a trip across the globe on May 11 at 11 AM (ET) with our World Literary Tour: Spotlight on OverDrive's Spanish-Language Catalog, perfect way for educators who work with native speakers or want to expand their Spanish-language digital offerings to select, curate, and promote those titles.
Finally, we'll finish out the month strong with Sora Connections: Making the Most of Your School Breaks, a webinar that explores how Sora can support students 24/7 and that increases student equity, access, and engagement – even when school isn't in session! Come chat with us live on May 26 at 3 PM (ET)and share your best ideas for beating the summer slide (or winter blues) with other participants.
As always, we try and be respectful of your time – and your time zone! – so if these sessions don't work for your busy schedule or your area of the world, register anyway; we'll automatically send you a recording link and follow-up resources the very next day.
Can't wait to see you at one or more sessions this month!
Browse blog and media articles