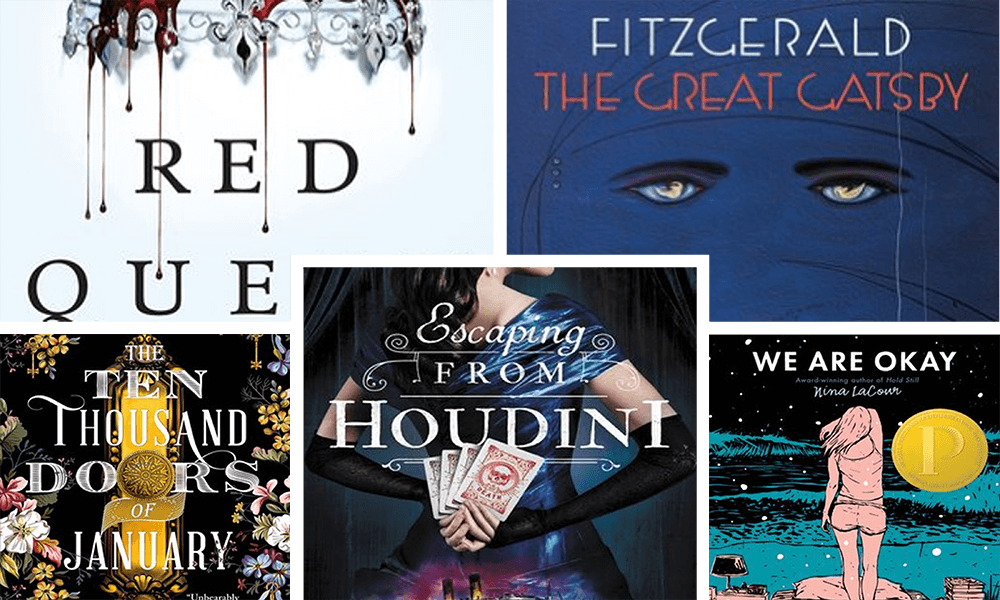 Book covers that made Team OverDrive stop and read
By: Tiffany Wincek, Product Liason
We've all been warned to never judge a book by its cover, but what if the cover is exactly what draws you in? Today, Team OverDrive shares covers that catch our eyes, intrigue us, stir up memories, and help us travel through time.
---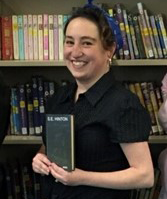 "It would be hard to choose any title other than The Outsiders for great memories. My most "loved" copy of the book has audiobook minute marks at the start of each chapter, notes about literary devices, and more teacher scribbles on the pages. Year to year, new inks made their mark as I added student observations or questions to the mix. The Outsiders became a traditional read complete with themed outfits, an in class "rumble" for points, some awkward dance moves, and the laughter to be expected with the experience. But more outstanding to me was the way in which year after year, class after class, the book still held its relevance and my student "outsiders" learned they weren't alone in feeling out of place at times. We had some great discussions about gender, financial inequality, and generational gaps. I always learned as much as I taught when we read the book."
-Christi, Product Support Specialist
---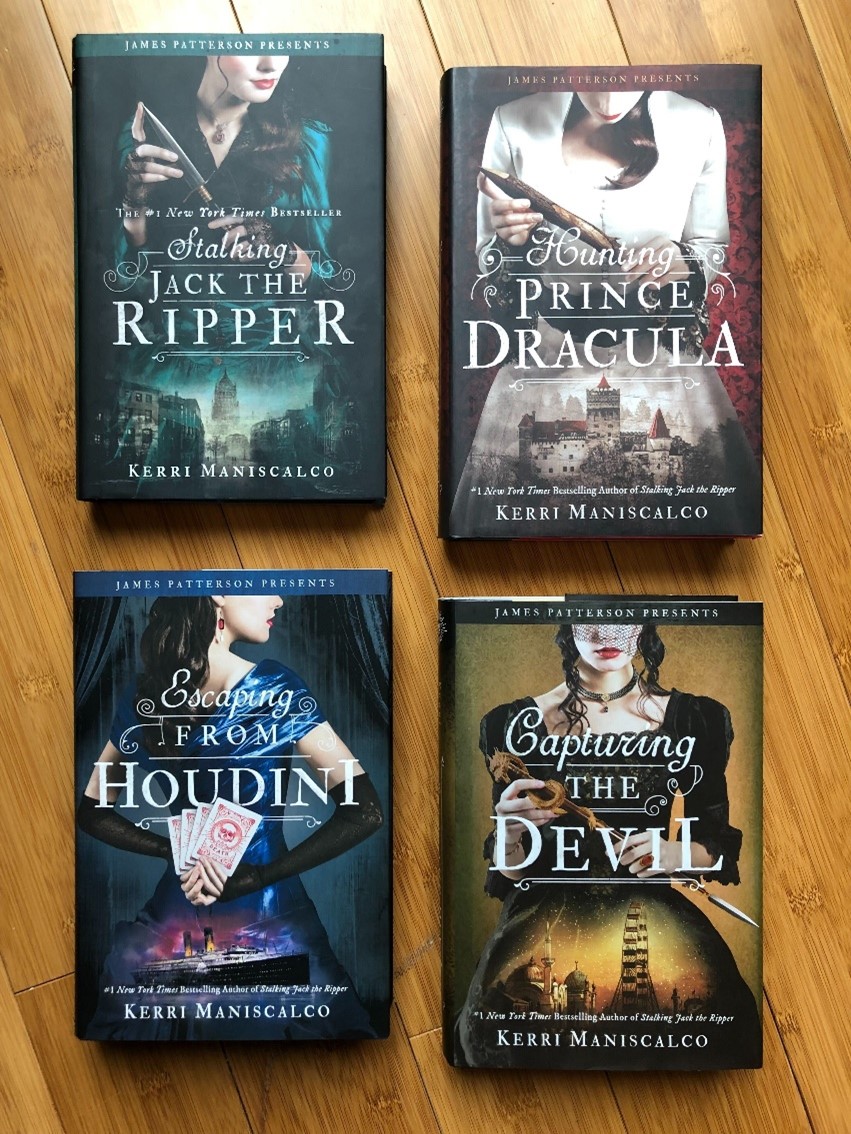 "I love the covers for Kerri Maniscalco's Stalking Jack the Ripper series. The title of book one initially grabbed my attention, but the cover gave me the extra oomph to pick it up and read the synopsis! Each cover is beautiful and pulls in details from the stories to make them even more stunning. I love historical novels and fashions, particularly those of the late 1800s, and Audrey Rose is giving off serious strong-female vibes on the covers. Even better? The inside matches the amazingness of the outside!"
-Andrea, Manager, Education Product Support
---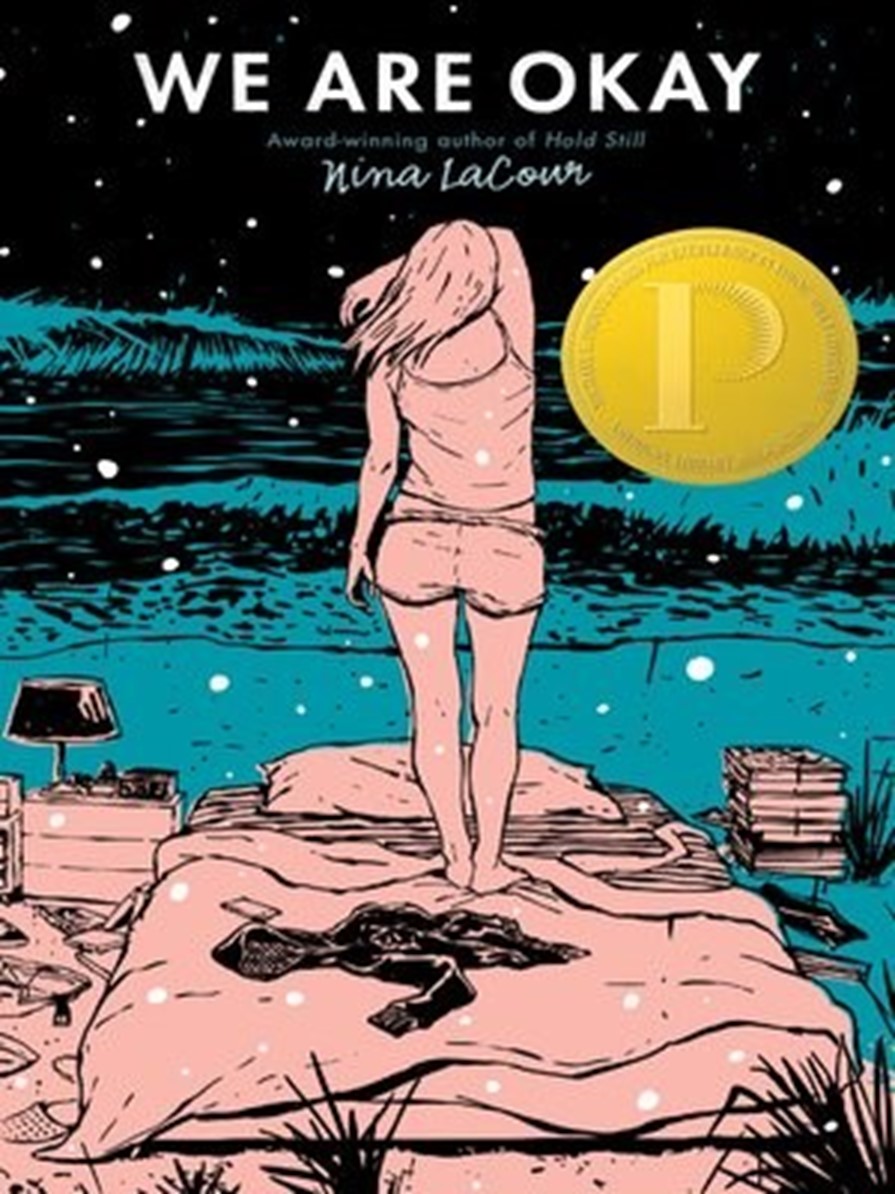 "One of my favorite covers of all time is We Are Okay, by Nina LaCour. I first saw the book displayed as a staff pick in an indie bookstore when I was visiting friends out of town, and I just kept coming back to the shelf and staring at it. The gorgeous colors and dreamscape vibe were an instant draw – especially since this was a few years before the illustrated cover trend in YA. Years later, I would take Nina's Slow Novel Lab writing course and would get to meet the incredible human who'd written one of my all-time favorite novels. I'd heard of bibliomancy, but this was my first experience of book as time machine – I still marvel about how that cover predicted that connection across the years!"
-Sydney, Manager, Training
---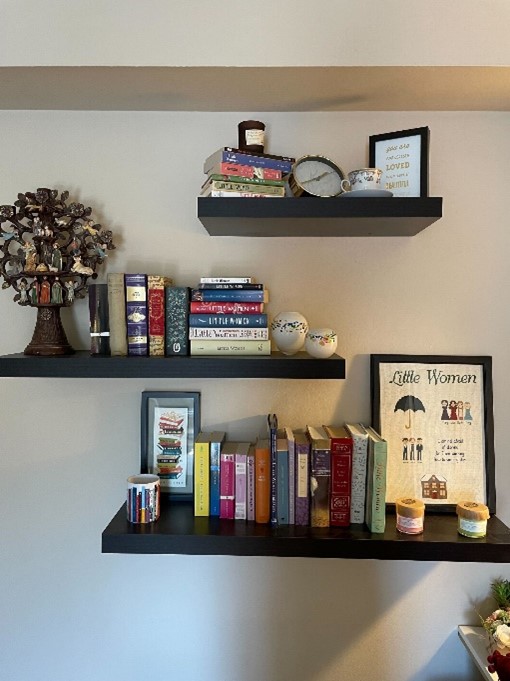 "My favorite book of all time is Little Women by Louisa May Alcott. I remember owning a copy when I was little (and being scared of Amy falling in the ice in the 1994 movie version), but I didn't fall in love with it until my mom died when I was seventeen. The summer after my mom died, I read/reread a bunch of classic children's books like Charlotte's Web, The Secret Garden, and A Cricket in Times Square, and Little Women hit me in the perfect spot for where I was in my grief. The story about sisterly love, growing up, and resisting change, along with the warm, maternal character of Marmee, were exactly what I needed at that moment in my life. Now, as a children's librarian, I am a strong advocate for adults reading children's literature, especially during times of hardship or grief. Also, an added bonus about Little Women—because it's in the public domain, there are hundreds of editions available for all ages (I own 82 versions in 3 languages), and it's practically always available through your library!"
-Hannah, Content Specialist
---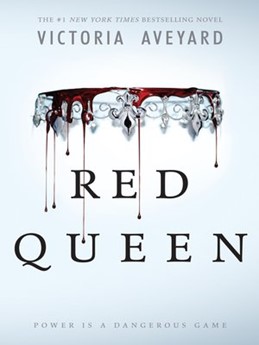 "One of my favorite book covers is Red Queen by Victoria Aveyard. I have been a huge fan of dystopian novels and I knew as soon as I saw the cover that I would love it, and I was right! It is one of my favorite series. I think what really drew me in about the cover is the dark red against the pale background. It's so simple, yet so effective!"
-Katherine, Content Specialist
---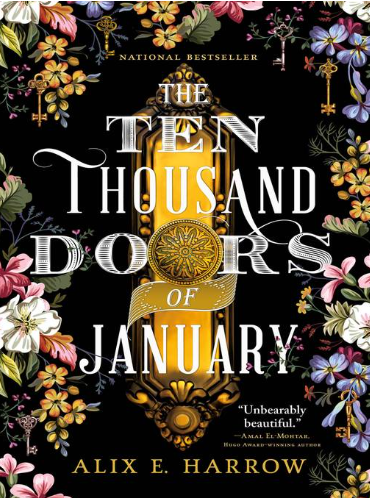 "I really like the cover for The Ten Thousand Doors of January by Alix E Harrow. In my opinion, it's abundant without being over-the-top and I love the mix of fonts in the title!"
-Emily, Product Support Specialist
---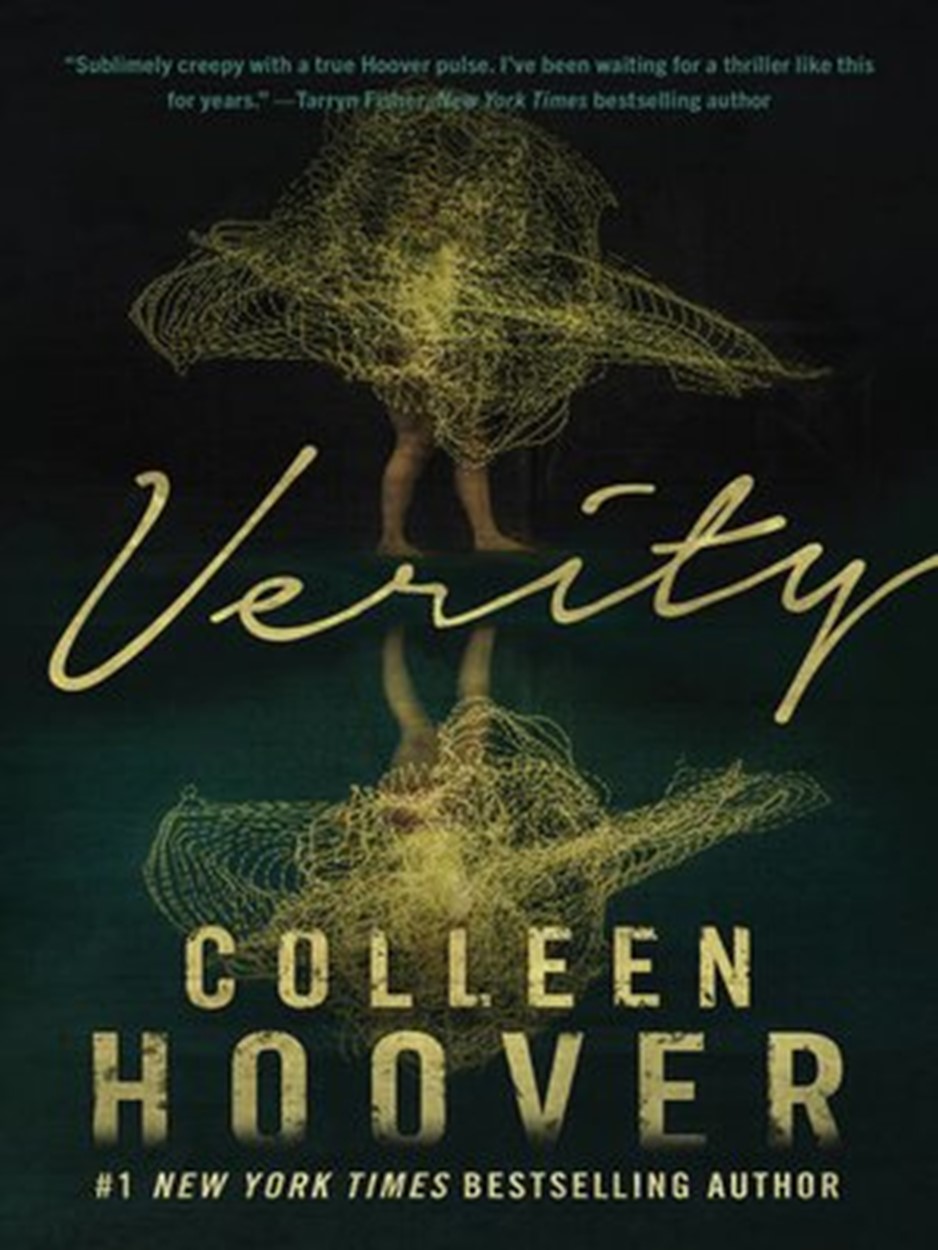 "I have to go with Verity by Colleen Hoover. I read it after many, many recommendations from friends. Even before that, the cover intrigued me because I couldn't really determine what I was looking at: is it a yellow dress? Is the figure underwater? I love the ominous nature of it. It's both eerie and beautiful. I didn't expect this book to hit me like it did; prior to Verity, I'd only read Hoover's romances (all great). But this book is a wonder. The build-up, the character development, the ENDING. I sat on my couch for hours afterward turning over what happened, and I distinctly remember the moment I realized I finally knew what the image on the cover actually was. I won't spoil it for anyone but when you finish, you'll know, too."
-Christina
---
"Best jacket for me must be the iconic The Great Gatsby by F. Scott Fitzgerald with the eyes from the billboard. I know there is an updated version, but this is one takes me back to American Lit English courses in the late 80s. I even have a sweatshirt with this version."
-Sarah, Content Specialist
---
About the Author:
Tiffany Wincek, the Product Liaison for OverDrive Education, taught in New York public schools for 10 years prior to joining Team OverDrive. She holds degrees in English, education, and literacy and loves making authentic connections with and providing solutions for OverDrive partners. In her spare time, she enjoys reading, baking, lifting heavy things, and listening to nothing but Nothing But Thieves.
---
Read more
Love hearing about what Team OverDrive is reading? Check out these other books that changed our lives, stuck in our memories and reminded us why we love reading in the first place!
Tags In
Browse blog and media articles