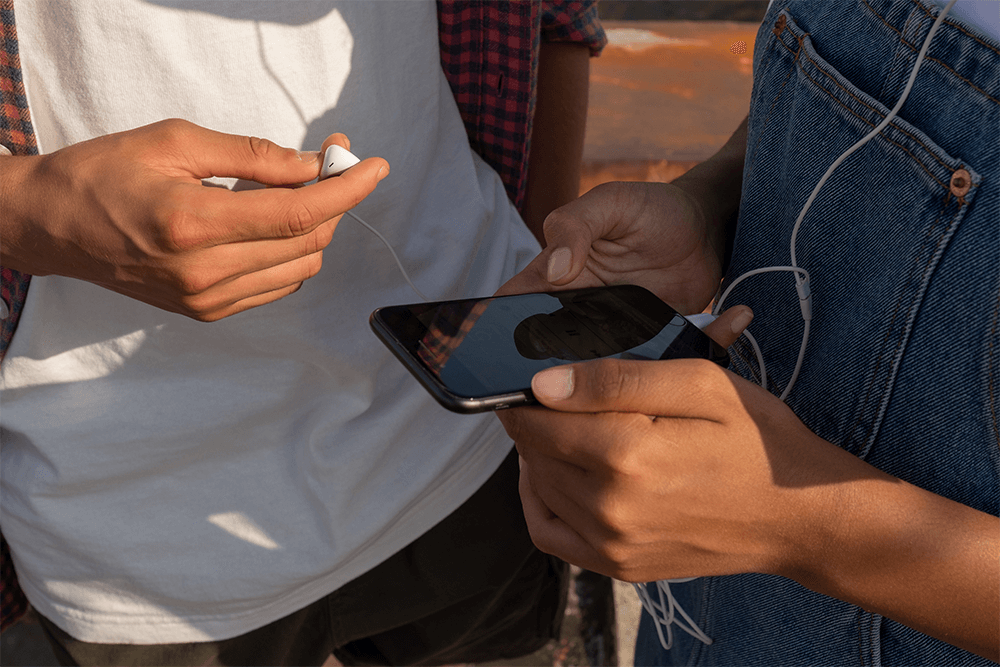 Key ways to keep students reading all summer long with audiobooks
Educators know better than anyone how popular audiobooks have become with students. Their advantages are numerous: kids can listen to them right from their phones, they're an accessible way to help improve reading fluency and they open the door to exploration of new titles and genres. This is especially important over the summer, when many students aren't in the classroom and may not have direct access to your school's physical library.
What you might not know, though, is that schools with the Sora reading app have several ways to access free and discounted audiobooks this month (and beyond!). From summer reading programs to special sales, see how you can give your students audio options to keep them reading through breaks.
Sora Sweet Reads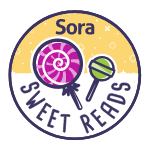 Have your students dipped into Sora Sweet Reads yet? This year's edition of our free annual summer reading program offers 50 digital titles (44 for our global partners) for elementary, middle and high school students. This includes a selection of Read-Alongs and audiobooks for readers at every level, such as:
The best part? They're all always available, so your students can read them without holds or waitlists! Sora Sweet Reads runs through Aug. 17 — so there's still time to get the scoop on all the titles and download free marketing resources and reading activities to promote them to your school community.
Plus, you can check out free supplemental materials — including book guides, author interviews and games — for titles in the collection by visiting TeachingBooks.net.
SYNC Audiobooks for Teens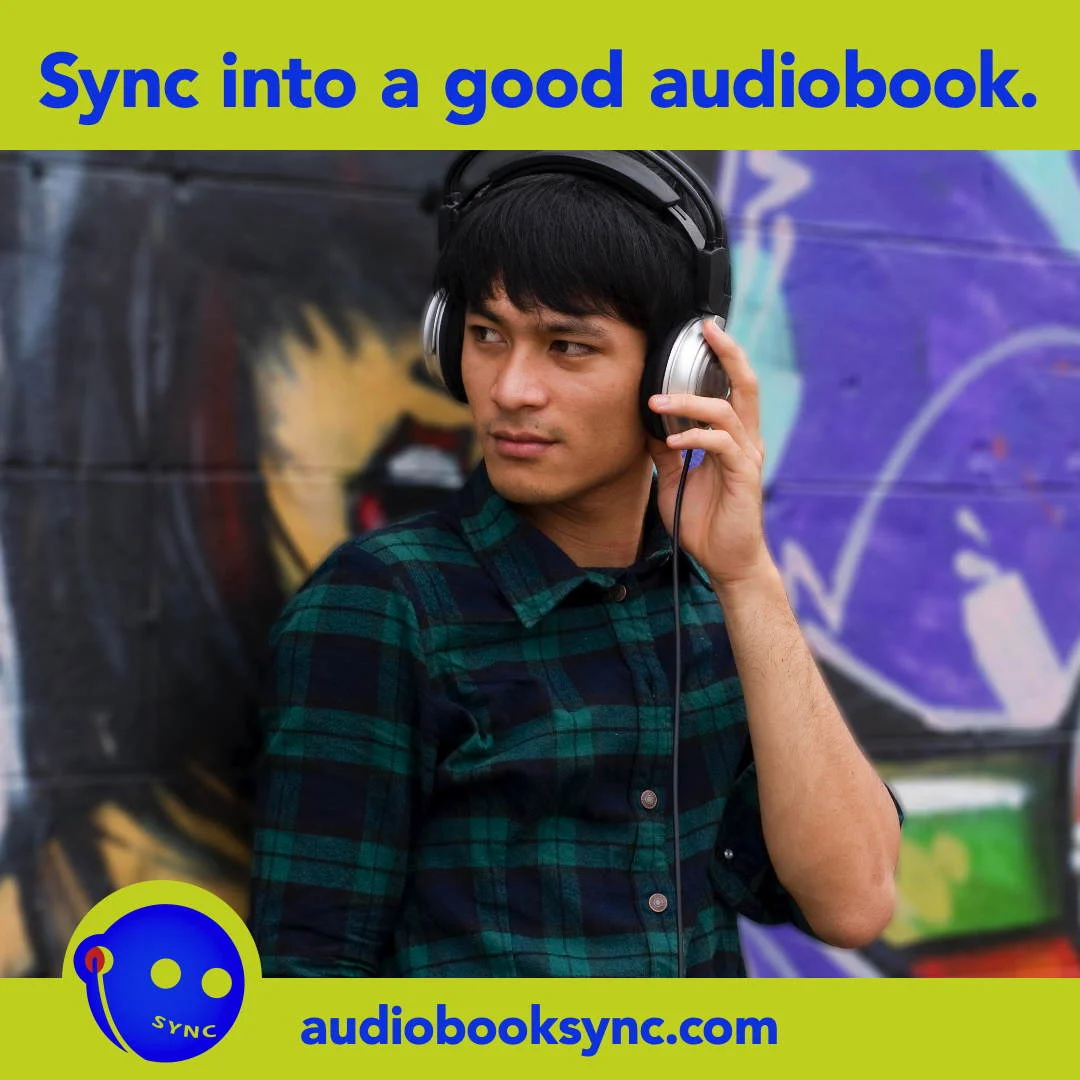 In April, SYNC Audiobooks for Teens returned for its 2022 season, providing two thematically paired audiobooks each week for 16 weeks to every registered listener*. For your teen readers, this program is a great way to deliver them additional free audiobook options that they can keep coming back to even after the program ends. Check out this post to learn more about how to register and participate before the program ends on Aug. 17.
The theme for Week 6 is American Experiences, and includes the following titles:
*SYNC is available to anyone who registers with a valid email address, even if your school doesn't use Sora.
The Audiobook Month Sale
For schools in the northern hemisphere, it might feel like summer's only just begun — but it's not too early to start stocking up on audiobooks for the upcoming school year. And now's the perfect time, because our Audiobook Month Sale features titles discounted by 25-50% through the entire month of June!
You can surf all juvenile and YA content in the sale, or browse curated lists like Diverse Reads and New Releases. You can also shop by grade level:
The sale ends June 30, so don't miss out!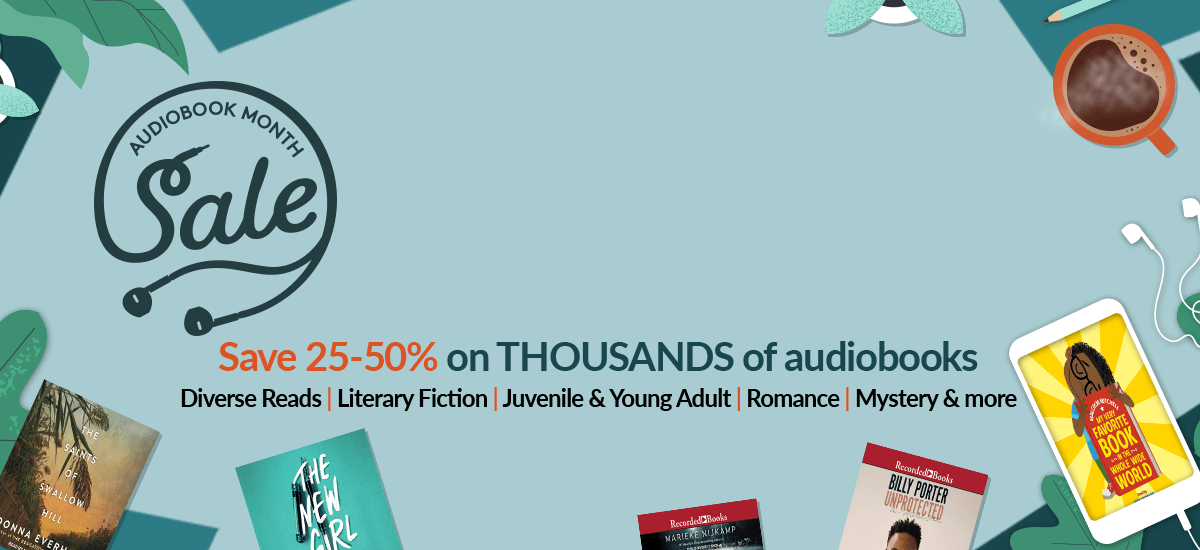 Tags In
Browse blog and media articles