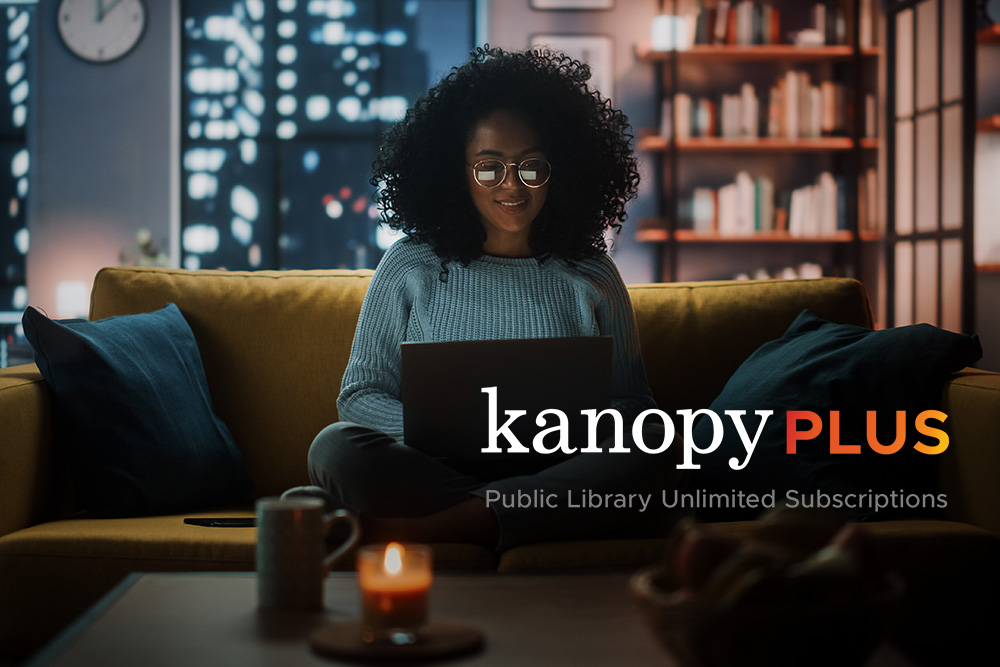 Give your community the best in streaming video with Kanopy
Join us on Wed. Nov. 16 at 2:00 PM ET for a webinar designed to show how libraries serving small communities can bring popular, thoughtful, and engaging entertainment to your patrons' homes with Kanopy.  
With the recent trend in households dropping cable and scaling back on paid online services, the public library continues to be an essential source for movies, films and entertainment. For libraries serving smaller communities, Kanopy can fill the gap for people who have cancelled their subscriptions to major streaming services.  
Don't miss your opportunity to hear from OverDrive and Kanopy experts to learn more about: 
The types of affordable streaming programs available

 

The breadth of the comprehensive catalog with unlimited, simultaneous use access

 

Best-in-class streaming experience across all major apps and platforms

 

How easy it is to set up Kanopy

 

And more!

 
Kanopy is the place for your patrons to enjoy critically-acclaimed movies, inspiring documentaries, award-winning foreign films and more. Register today!  
Tags In
Browse blog and media articles