New to OverDrive Marketplace: Horn Book reviews
Did you know that when you're browsing for books for your school in OverDrive Marketplace, you can also easily access professional reviews from premium outlets like School Library Journal, Booklist, Publisher's Weekly, AudioFile Magazine and more?
We know that a lot of thought and consideration goes into the book selections you make for your students, and that authoritative reviews can be a key metric for evaluation.
Now, we're introducing another premium review source: The Horn Book Magazine, one of the most distinguished resources in the field of children's and young adult literature.
Horn Book reviews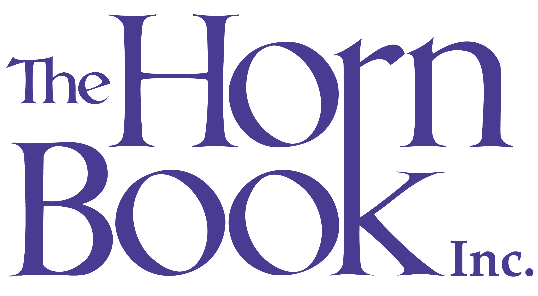 The Horn Book Magazine offers short, critical reviews by trusted professionals of hardcover trade books published in the United States for young people from 2000 to the present. Marketplace listings will include reviews from their back catalog, as well as new reviews as they're published.
Reviews are clear, honest, brief and to the point, identifying strengths and weaknesses.
To learn more, you can consult The Horn Book Magazine's Guide/Reviews Database.
How can I access professional reviews in Marketplace?
It's simple – if a title has published reviews available, the information will display both in your Marketplace search results and on the title page. Navigate to a title's reviews right from the search results, or click the Reviews tab on the title details page.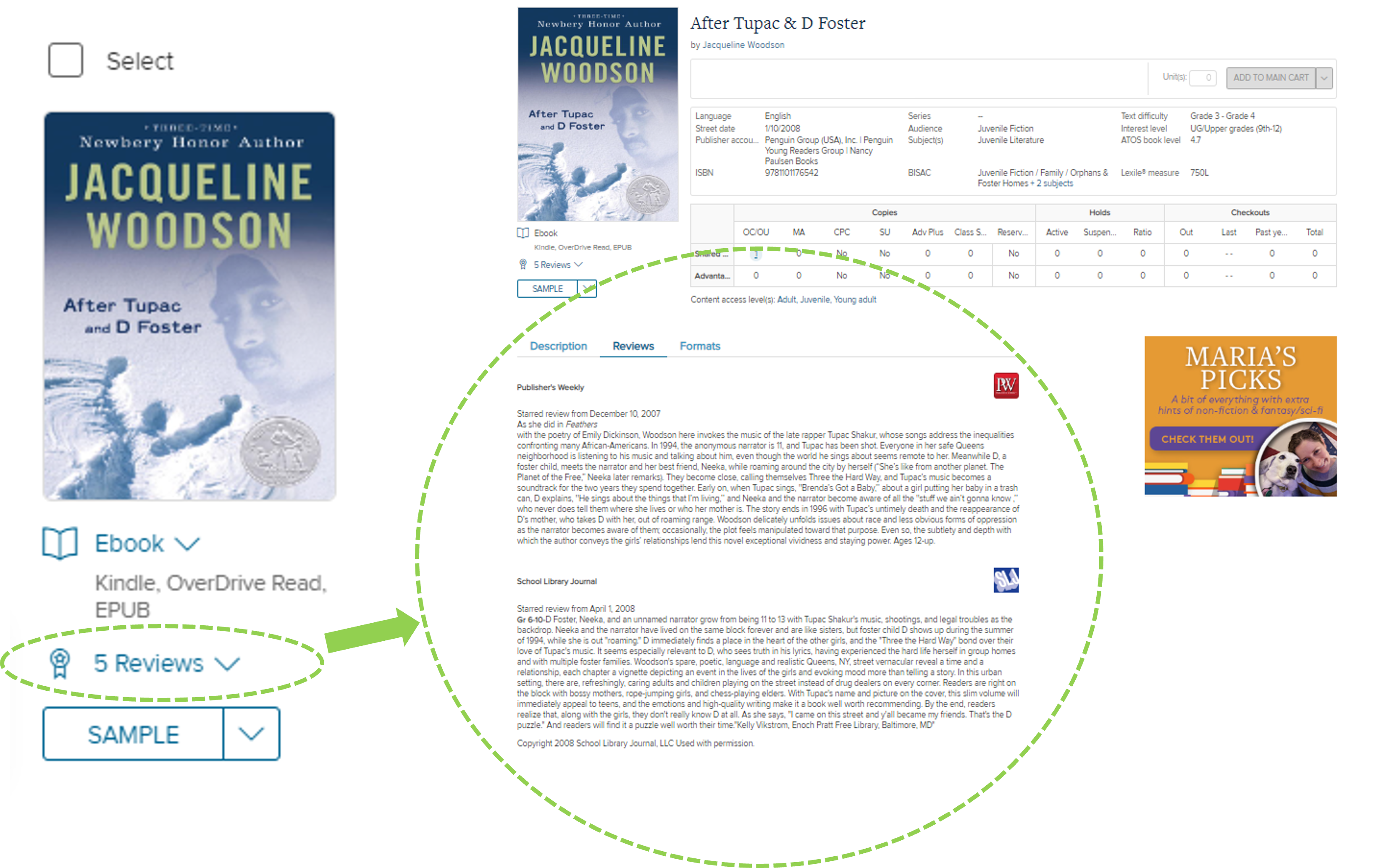 Learn more about Marketplace

To learn more about how to get the most out of Marketplace, check out some of the self-paced training modules and how-to videos available on the OverDrive Resource Center.
You can also browse Marketplace Help for support and troubleshooting tips or, as always, reach out to your Account Manager with questions or for assistance.
Tags In
Browse blog and media articles