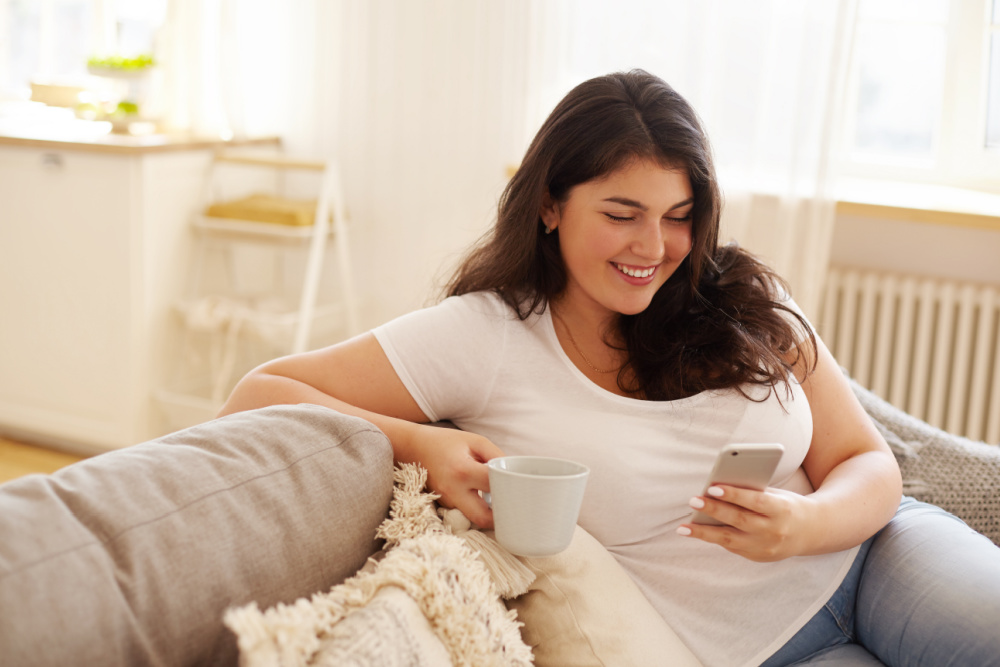 129 libraries surpass one million checkouts in 2022
In 2022,  a record-setting 129 library systems surpassed one million digital checkouts. This includes 10 library systems hitting this milestone for the very first time. In total, 555 million ebooks, audiobooks, digital magazines and more were checked out by readers last year. A list of the most borrowed titles of 2022 can be found here.
In addition, students from 4 K-12 school systems in 2022 accessed more than one million digital books with Sora, OverDrive's student reading app. Thanks to readers and libraries all over the world, another milestone was achieved in 2022 when the total number of digital titles checked out through OverDrive, Libby, and Sora surpassed three billion.
If you're one of the libraries who hit a major milestone this year, don't forget to visit the Resource Center and download our free 2022 million checkout milestone marketing kit. The graphics included in the kit can be used on social media to share your achievement with your community.
The 2022 Million Checkout Libraries
In 2022, Los Angeles Public Library became the first library ever to hit ten million checkouts in a calendar year. 
Libraries from 7 countries reached the million checkout mark. In the United States, 36 states are represented on the list.
A complete list of library systems in 2022's Million Checkout Libraries is below.
10 million checkouts 
9 million checkouts
MELSA: Twin Cities Metro eLibrary
National Library Board Singapore
8 million checkouts
7 million checkouts
Wisconsin Public Library Consortium
5 million checkouts
Greater Phoenix Digital Library
Digital Downloads Collaboration
4 million checkouts
3 million checkouts
Cincinnati & Hamilton County Public Library
Ontario Library Service Consortium
North Carolina Digital Library
Cuyahoga County Public Library
2 million checkouts
Midwest Collaborative for Library Services
Carnegie Library of Pittsburgh
Las Vegas-Clark County Library District
Salt Lake County Library Services
Oregon Digital Library Consortium
Hillsborough County Public Library Cooperative
Washington County Cooperative Library Services
The Free Library of Philadelphia
1 million checkouts
South Australia Public Library Services
Montgomery County Public Libraries
District of Columbia Public Library
Saskatchewan Library Consortium
Buffalo & Erie County Public Library
Brisbane City Council Library Services
Berlin, Verbund Öffentlicher Bibliotheken (VÖBB)
Fraser Valley Regional Library
Arkansas Digital Library Consortium
Baltimore County Public Library
Western Australia Public Libraries
Bergen County Cooperative Library System
Fort Vancouver Regional Library District
Hawaii State Public Library System
Louisville Free Public Library
Albuquerque Bernalillo County Library System
Northern California Digital Library
Toledo Lucas County Public Library*
Miami-Dade Public Library System*
East Baton Rouge Parish Library*
Front Range Downloadable Library*
*Achieved million+ circulation status for the first time in 2022
Tags In
Browse blog and media articles