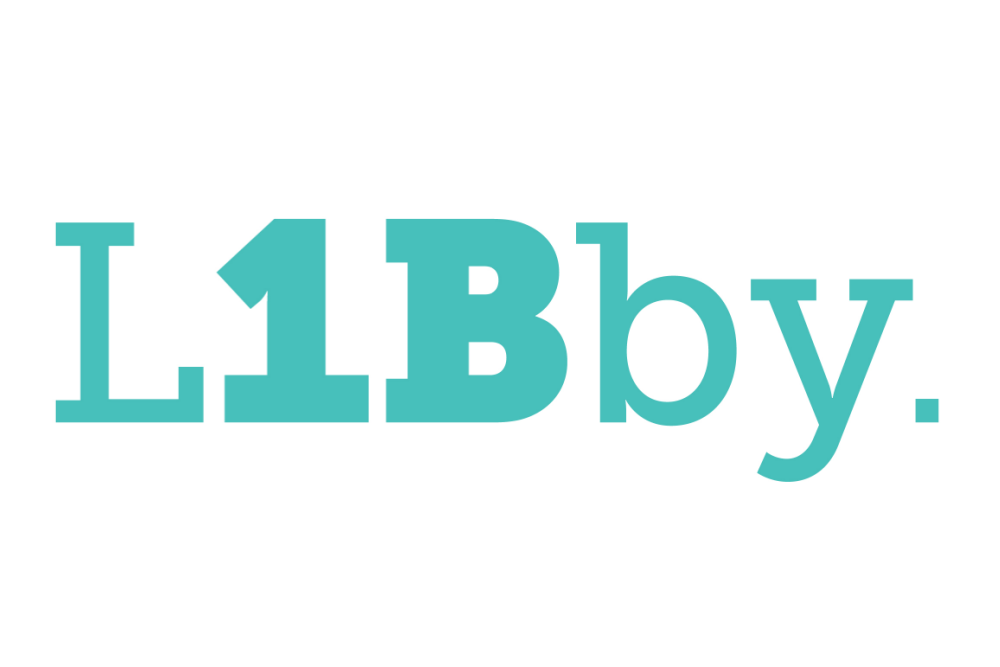 Readers have checked out one billion titles through Libby app
On January 21, 2023, An Unwanted Guest by Shari Lepena became the one billionth title checked out through the Libby app. (Shout out to that user at Arkansas Digital Library Consortium!) 
That's right: One billion. 
Jennifer Chilcoat, Director of the Arkansas State Library where the one billionth title was checked out, said, "This is the happiest of accidents. The Arkansas Digital Library Consortium has exponentially expanded the reading and learning choices that are available to Arkansans, and providing Libby's billionth checkout is a joyful reminder of that impact. We are proud to be a part of Libby's success story, and even prouder to be part of the success story of Arkansas' great public libraries." 
Over the past three years, more people than ever have discovered the joy of borrowing ebooks, audiobooks, magazines, comics, and more through their public library. Since the start of COVID, libraries have been instrumental in keeping their communities connected, entertained, and engaged. And nothing reinforces that more than knowing that readers of all ages and all around the world have checked one billion books through Libby. 
Public libraries play pivotal role in Libby app popularity
Local library initiatives that focus on raising awareness of digital reading and increasing engagement within their communities are the backbone of Libby's momentous one billionth digital checkout. 
As we prepare to sunset our legacy OverDrive app in April 2023 and go all-in on Libby, we will continue our mission of making Libby the best reading experience for everyone.  
Tags In
Browse blog and media articles