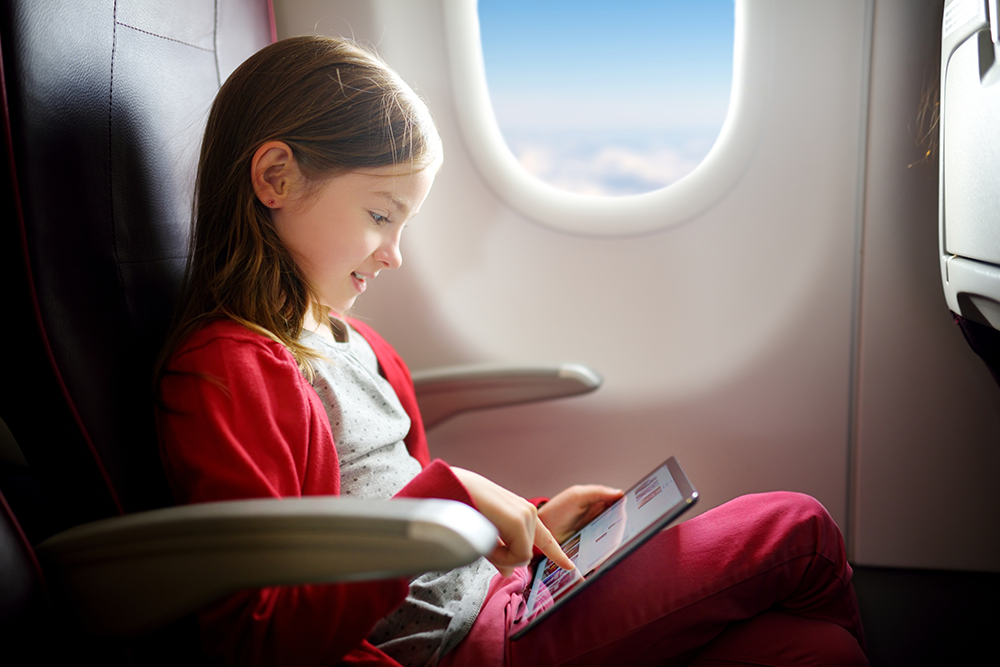 Prepare, Promote, Participate: Tips to keep students reading during school breaks
By: Gabby Cregan, Instructional Designer
PREPARE
Prepare your school community to continue reading with Sora during school breaks.
Suggested training resources:
PROMOTE
Make sure your students know about the great content available in Sora – available 24/7, even when school is not in session!
Encourage students to take advantage of three ways to read for free this summer, including:

Sora Sweet Reads: OverDrive's annual reading program with free, simultaneous use titles for younger, middle, and older readers, with titles available in Sora from May 15 – August 28, 2023.
Audiobook SYNC: Students ages 13 and up can sign up for a 14-week program offered by Audiofile, with titles available in Sora from Apr. 27 – Aug. 2, 2023.
Sora Starter collection: OverDrive offers schools a collection of simultaneous use titles to include in their digital libraries.

If your school's collection includes unique digital formats, like audiobooks, magazines, comic and graphic books, or read-alongs – promote them!
Curate collections for the Explore tab to reflect student interests, seasonal themes, or popular titles, and to highlight no-wait, simultaneous use titles. Use curation to guide student discovery of new genres, authors, and unique formats all year long.
Suggested training resources:
ENGAGE
Keep your school community engaged with Sora year-round.
Say Sora! Keep Sora on students' radar by including Sora in your messaging and reminders. Make sure Sora is highlighted in school newsletters, your website, and social media accounts.
Start a conversation on social media – share recommended books, ask students what they're reading, or post a photo. Download ready-to-share social graphics (or personalize your own!), add a caption or hashtag, and engage in the comments with your school community.
Invite students to participate in a reading contest or challenge, like the Sora Sweet Reads Challenge or Summer Reading with Sora BINGO, and use OverDrive Marketplace to check Sora usage.
Suggested training resources:
Looking for more ideas and practical suggestions? Watch the 45-minute on-demand webinar Making the Most of Your School Breaks today!
Tags In
Browse blog and media articles