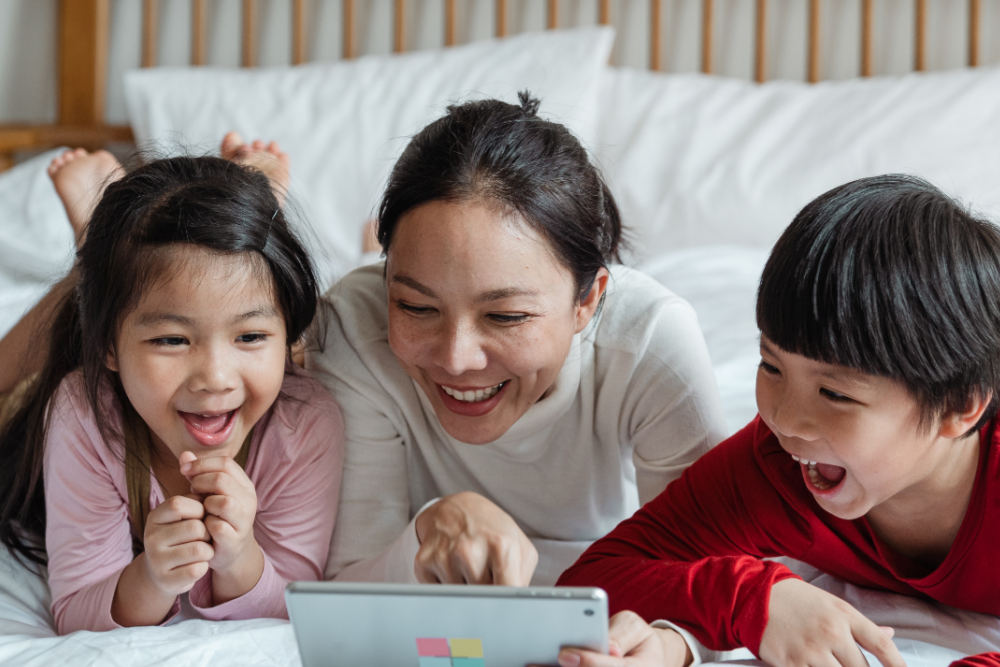 New publisher available! Children Bilingual Books
Did you know? One in five households in the US speak a second language in the home, yet only 3 percent of literature is translated. This is why we are so excited to bring out Children Bilingual Books, now available for purchase in Marketplace.  
Children Bilingual Books is working to reverse that trend by publishing a genre of books largely ignored by traditional publishers. The popular Sophia and Alex series is available as both ebooks and Read-Alongs, and provides stories on common themes such as Making New Friends, Visiting Grandparents, Going to Preschool, and more!  

Currently Children Bilingual Books offers books in:
Arabic

 

Chinese

 

Filipino

 

French

 

German

 

Hebrew

 

Hindi

 

Japanese

 

Korean

 

Punjabi

 

Portuguese

 

Russian

 

Somali

 

Spanish

 

Thai

 

Ukrainian

 

Urdu

 

Vietnamese

 
Add Children Bilingual Books to your digital collection today
Visit Marketplace today to meet the needs of all the children in your community by adding Children Bilingual Books to your OverDrive Collection. Be sure to also visit Marketplace May 22 – June 26th to save big on these titles!  
Tags In
Browse blog and media articles