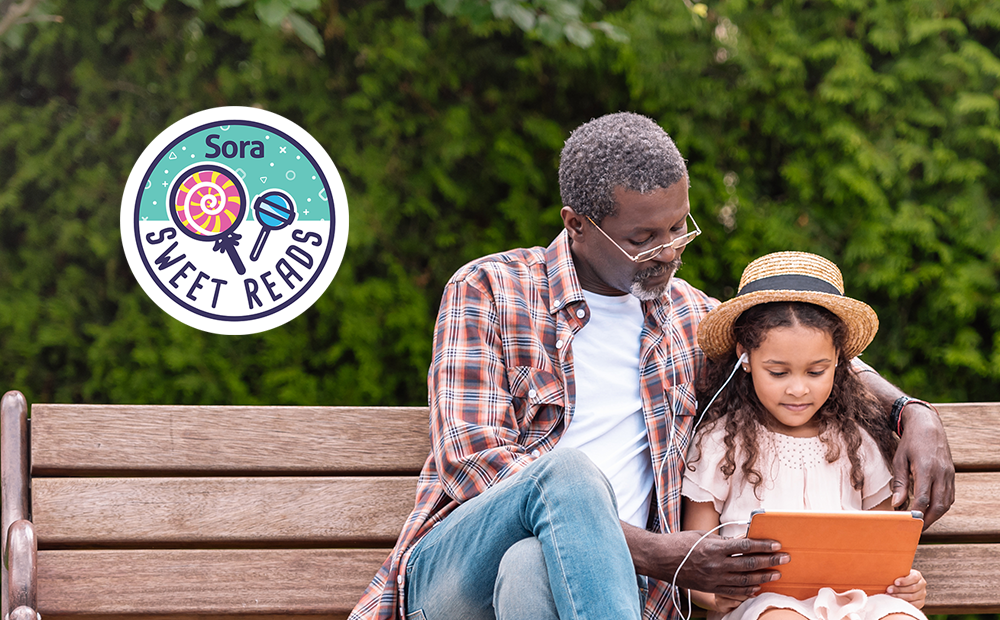 Sora Sweet Reads is back for 2023! Don't forget these 3 keys to success.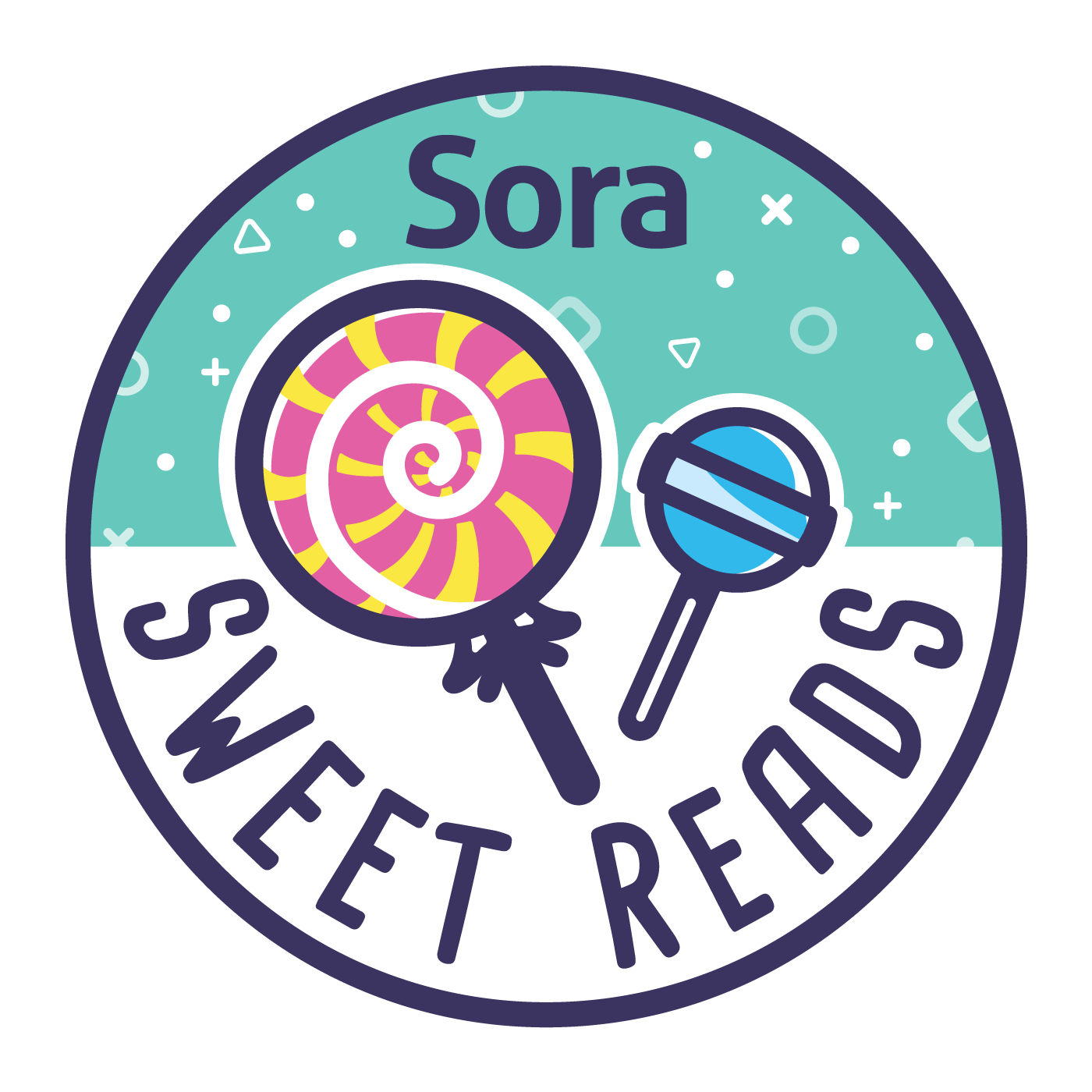 Last week, we announced the start of our free summer reading program, Sora Sweet Reads. For schools that are opted in, this program delivers access to 57 always available ebooks and select audiobooks (43 for schools outside of the U.S. and Canada) through the Sora app, with titles for elementary school (34), middle school (10) and high school (13) students accessible until Aug. 28.
So even if your students are out on break, they'll still have tons of high-interest books right at their fingertips, no matter where their adventures take them. And though these reading treats won't melt in their mouths (or their hands – we hope!), they ARE pretty delightful!
If you haven't yet had a chance to get up to speed on these reads, here are a few things you can do right now to prep yourself and your students for reading success before you send them off for the summer.
🔎 Get familiar with the full Sora Sweet Reads title list
Haven't had a chance to review each title in the collection yet? You can visit the dedicated Sora Sweet Reads page on the Resource Center to review everything available to your students at each grade level. There's tons to love, including familiar favorites from franchises like Star Wars and Marvel, sci-fi and fantasy titles to transport them to new worlds from the comfort of their own bedroom and nonfiction books to spark their imaginations and inspire them to start a new hobby or activity (outside of scrolling TikTok!).
📚 Explore supplemental reading resources through TeachingBooks.net
For the second year in a row, you can head over to TeachingBooks.net to access free resources for titles in the Sora Sweet Reads collection, curated by grade level. These include videos, book readings, lesson plans and more.
Whether you're using titles as part of your choice reading program or simply want to provide students new ways to engage more deeply with the texts, TeachingBooks has you covered.
🎉 Download marketing resources to promote Sweet Reads titles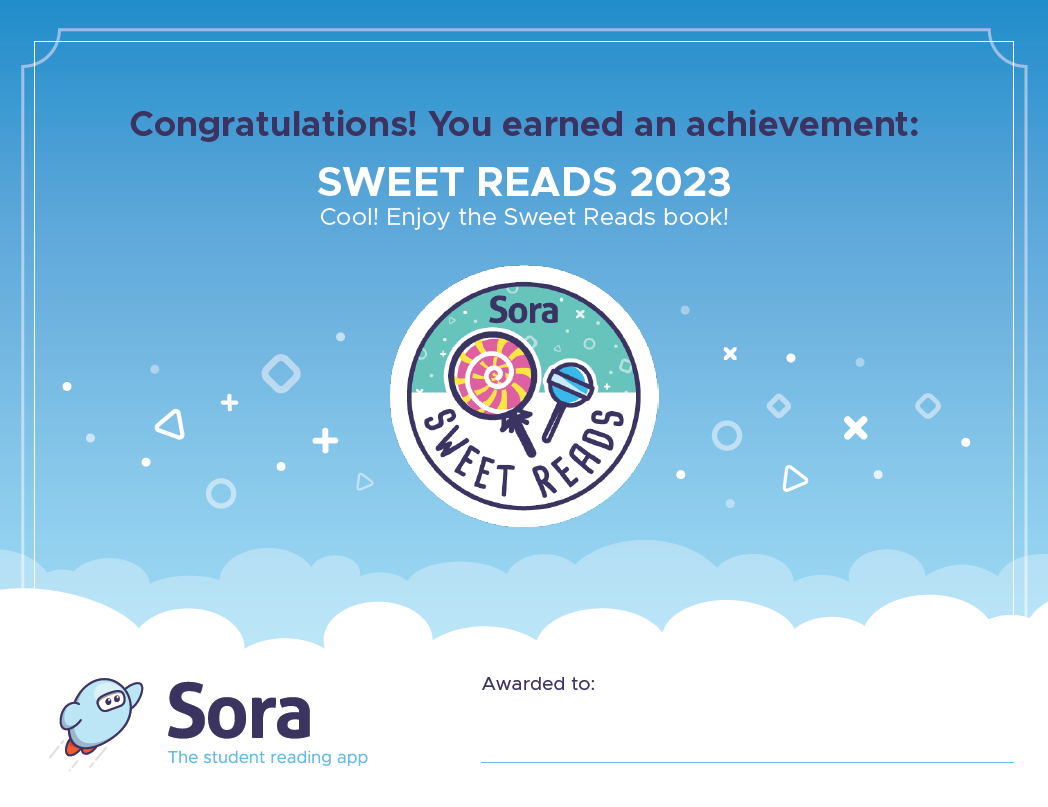 Before your kids leave for break, send them home with some of our free print materials – including flyers, a bookmark and a reading challenge – to remind them that the program is no further than a tap away.
Then, over the summer, you can use our Insta-worthy social media graphics to meet them where they are – on their FYPs – and promote Sora Sweet Reads until the program ends on Aug. 28. And don't forget to tag us! (@sorareading app on Twitter, Facebook and Instagram)
Sound good? Then head on over to the Sora Sweet Reads page to download both kits.
(Pro-tip: Did you know that students can also earn a special Sora achievement for participating in Sora Sweet Reads? Now's the only time they can earn it all year, so make sure they get reading before time runs out!)
Happy reading!
Tags In
Browse blog and media articles