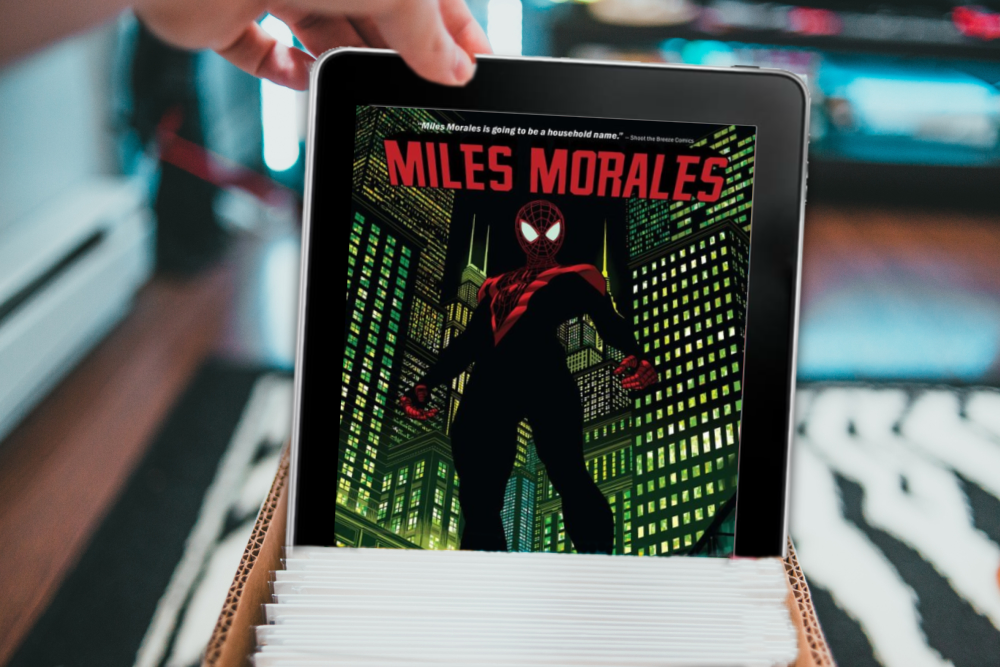 Kapow! Comics & graphic novels on sale now
This month, take advantage of superhero-sized savings! Between now and July 31, you can save up to 50% on thousands of comics and graphic novels for all ages. Visit Marketplace to start shopping!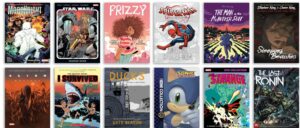 Comics continue to fly off digital library shelves
Between 2022 and 2021, the circulation of comics and graphic novels at North American public libraries rose 20% year over year. When we look at all of our public library partners across the globe, circulation of comics and graphic novels saw a 19% increase between 2022 and 2021. In the first half of 2023, circulation of comics and graphic novels at North American public libraries have shown a 17.7% growth rate compared to the first half of 2022.
Young Adult and Adult titles are the most popular, with circulation of adult comics and graphic novels seeing a 26% raise between 2022 and 2021 and circulation of young adult comics growing 28% between 2022 and 2021 at North American public libraries.
If you haven't yet added comics and & graphic novels to your digital library yet, our Comics Super Sale is the perfect time to explore this popular format. But hurry: these savings only last until July 31.
Resources to help you be a superhero in your community
After saving up to 50% with our annual Comics Super Sale, be sure to talk to your OverDrive Account Manager about creating a Comics eReading Room. This is a simple way to help users find all the great comics and graphic novels you have in your collection.  
Looking to promote comics and graphic novels to your community? Visit the Resource Center for free social graphics and printable resources to spread the word. 
Coming to Digipalooza? We have a session dedicated to harnessing the power of comics, graphic novels, and manga that you won't want to miss! See our full program of sessions and keynotes here and be sure to register for Digipalooza if you haven't already.
Tags In
Browse blog and media articles