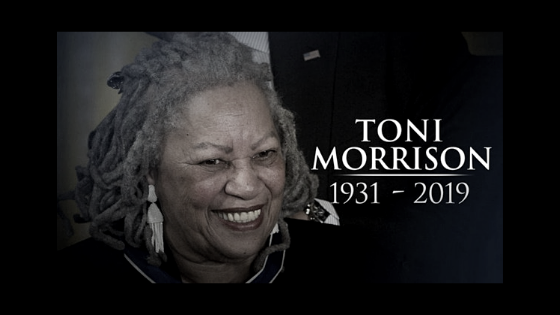 Toni Morrison was one of a kind
Growing up in Lorain, Ohio, I knew the name Toni Morrison from a young age. We were taught that she was a world-renowned author whose works gave a voice to many who felt voiceless and that we should be proud of all she'd done. I didn't realize how truly powerful her words were until my junior year of high school when I read The Bluest Eye.
On those pages was a story of racism, beauty and trying to fit into a society that does not want you, and it took place in my hometown. This book, like so many of Toni Morrison's works, has been challenged countless times by schools and libraries because of its mature content dealing with hatred, rape, and numerous difficult themes. Fortunately, these were the main reasons our teacher wanted us to read it, and my world has been altered ever since.
As a middle-class, Caucasian male, Toni was not writing books for me. She wrote books about the African American experience in our country for African American readers. She wrote for people who were not seeing themselves in stories. This is something libraries and schools are still fighting to improve even today. That's not to say that these books didn't impact me and millions of others around the world, regardless of our background.
Toni's reasoning behind her characters was simple. She frequently stated that you would never ask a white author why they don't write about black characters. You wouldn't ask a Russian author writing about Russian people in Russian to put more Americans in their works. So why should she write outside her own experience?
The Professional Book Nerds share their thoughts on Toni Morrison
Toni Morrison created regional novels that had worldwide appeal. In Beloved, she wrote not just about the experience of slavery, but it's lasting effects on a family and how it haunts generations of African Americans. The story is based on a true account she uncovered while working as an editor at Random House, where she helped give a platform to other groundbreaking African American authors. Margaret Garner was an escaped slave who killed her own child rather than allow her to be forced into slavery. These are stories and tragedies she felt needed to be read and remembered.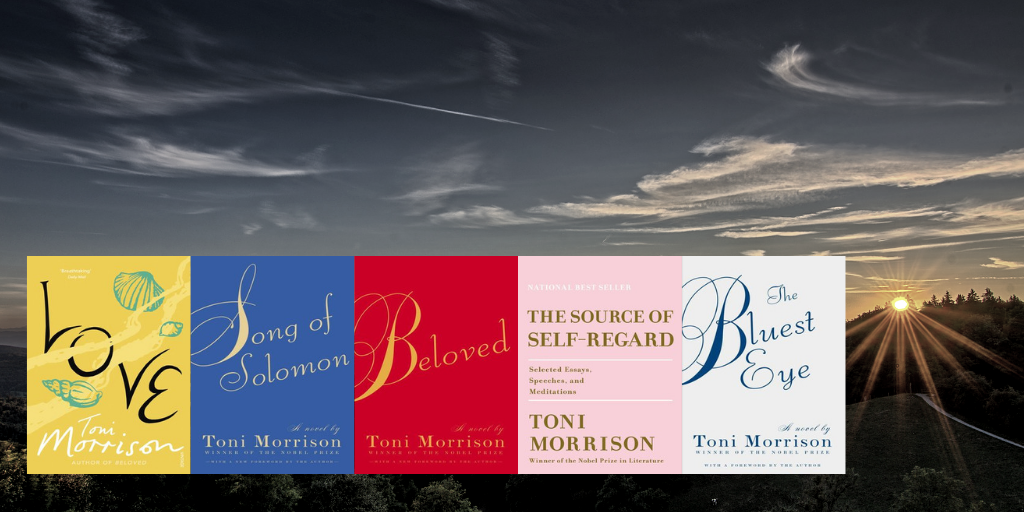 Her books can be considered dark or even difficult to read but, as Toni stated later in life, she realized that, at their core, these books were about love. She discussed at length the various kinds of love families can experience, be it the need to survive for your kin, to provide a better life, or simply to offer children the freedom to choose their own path.
We will never see another Toni Morrison. She was a perfect impossibility of prose and power, emotion and truth. She would often say she escaped into her writing as a means to keep others from telling her what to do and how to live. Thank you, Toni, for allowing millions of readers to do the same.
Toni Morrison was unflinching and unapologetic. She was a literary giant and a movement. She was a small girl from Lorain, Ohio. And she changed the world.
Browse blog and media articles