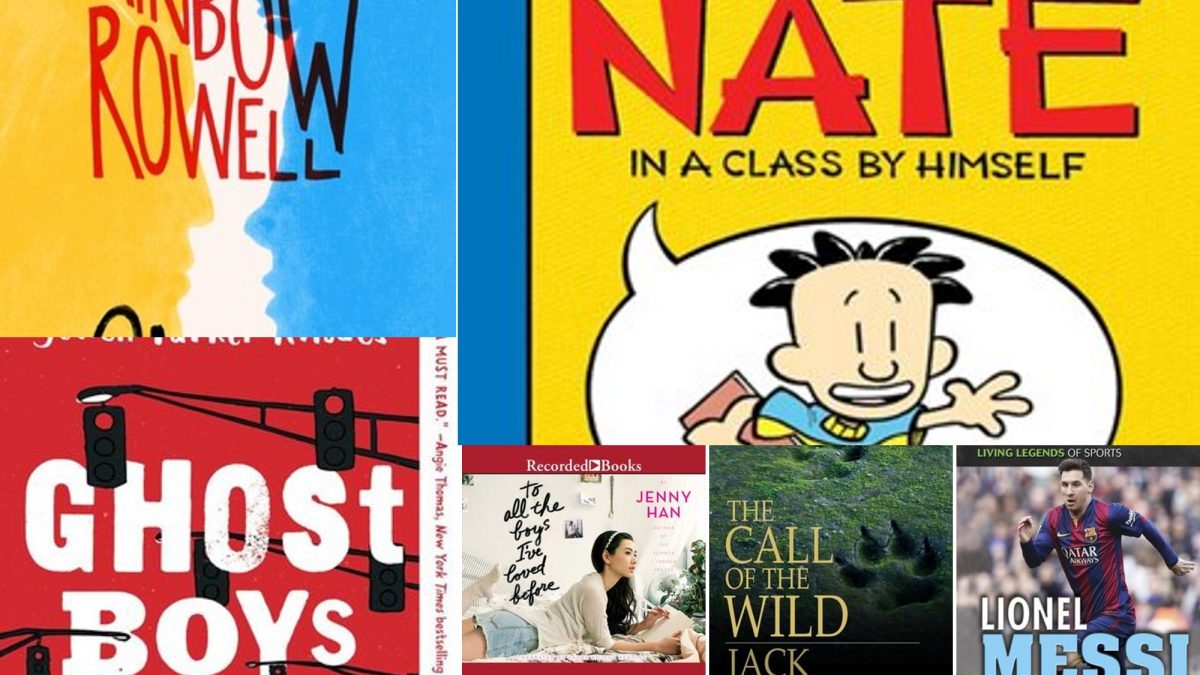 Last-minute savings: Best of the Back to School Sale – Part 3
By: Bailey Hotujac, Account Manager and Sarah Wilsman, OverDrive Librarian
Back to school is a chaotic and exciting time of the year. It's a chance to start fresh, meet new students and explore new ideas. And it's also when your "to-do" list and email inbox are unmanageable. In all that frenzy, it can be easy to overlook the biggest digital content sale of the year!
With thousands of engaging titles for student and staff discounted up to half off, there's no other time you'll be able to take your budget as far. The sale ends at midnight Eastern Time on Sept. 30.
Knowing the sale is ending won't make your "to-do" list any shorter, but shopping it needs to be near the top! And we can make it quick and easy!
OverDrive's librarians are here to simplify the process. Find your librarian's name under the Support tab in Marketplace for custom recommendations. Or browse below for the hottest, most important, can't miss books on sale now!
LONGEST LASTING – OC/OU BOOKS THAT WON'T EXPIRE


BEST SELLERS FROM THE SALE


100 CLASSICS FOR $100


BEST OF HISPANIC HERITAGE SALE


Don't forget to check out the News tab in Marketplace for the latest on all our current sales, including the Back to School Sale, Hispanic Heritage Month Sale and Professional Development for Educators Sale! You can also check out Best of the Back to School Sale Part 1 and Part 2 for more ideas.
Browse blog and media articles