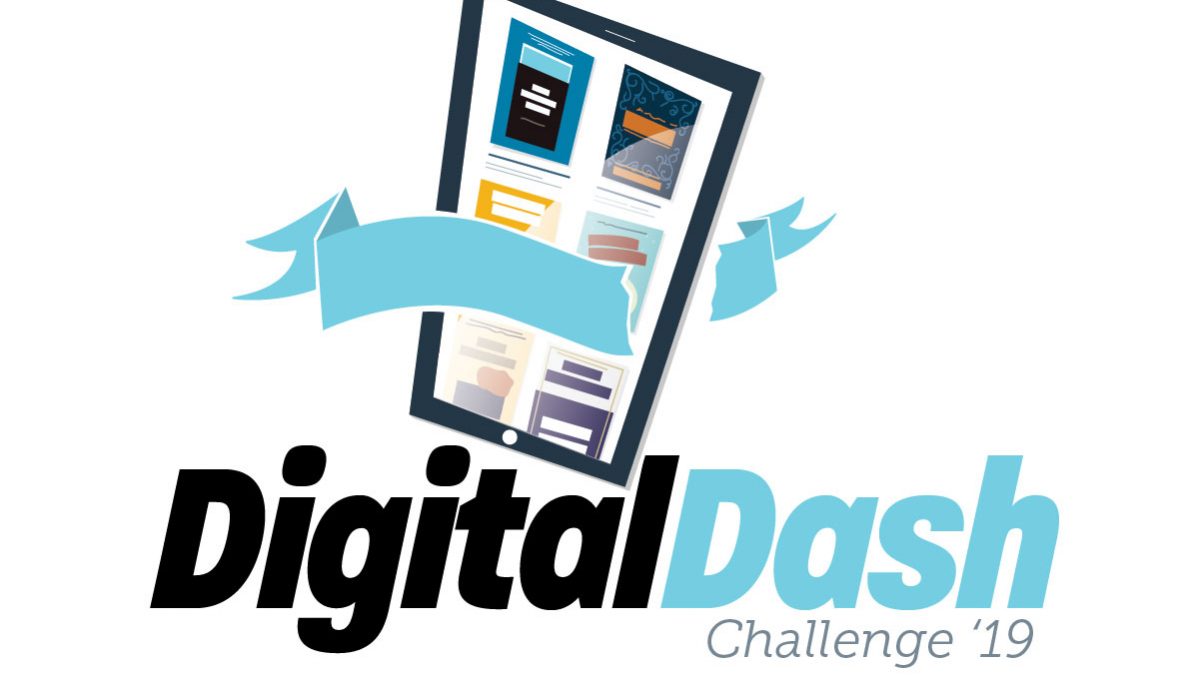 Sign up for the Digital Dash and receive a free Libby marketing package
Last week, we challenged your library to sign up for the Digital Dash, and end-of-the-year push for all public libraries to reach or exceed their goals in Marketplace for a chance to win content credit prizes.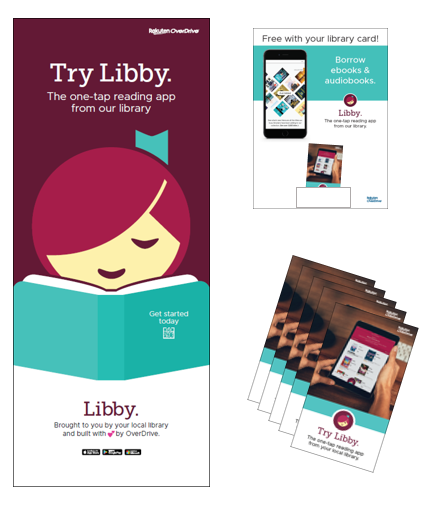 For the first 250 U.S. libraries that sign up, we're also offering a free Libby marketing package consisting of a retractable banner, business cards, and a glossy counter card/business card holder.
Packages are first come, first served! Sign up now to request your free shipment.
The Libby marketing package will include:
• 1 retractable Libby banner (33.5 x 82)
• 500 Libby business cards
• 1 glossy counter display/business card holder
Once we've reached 250 entries, they survey will close, so don't wait to sign up. After the survey closes, you can still sign up to participate in the Digital Dash until September 30 for a chance to win up to $2,000 in content credit.
If you live outside of the U.S. and are interested in marketing materials, please contact your Account Manager.
Tags In
Browse blog and media articles