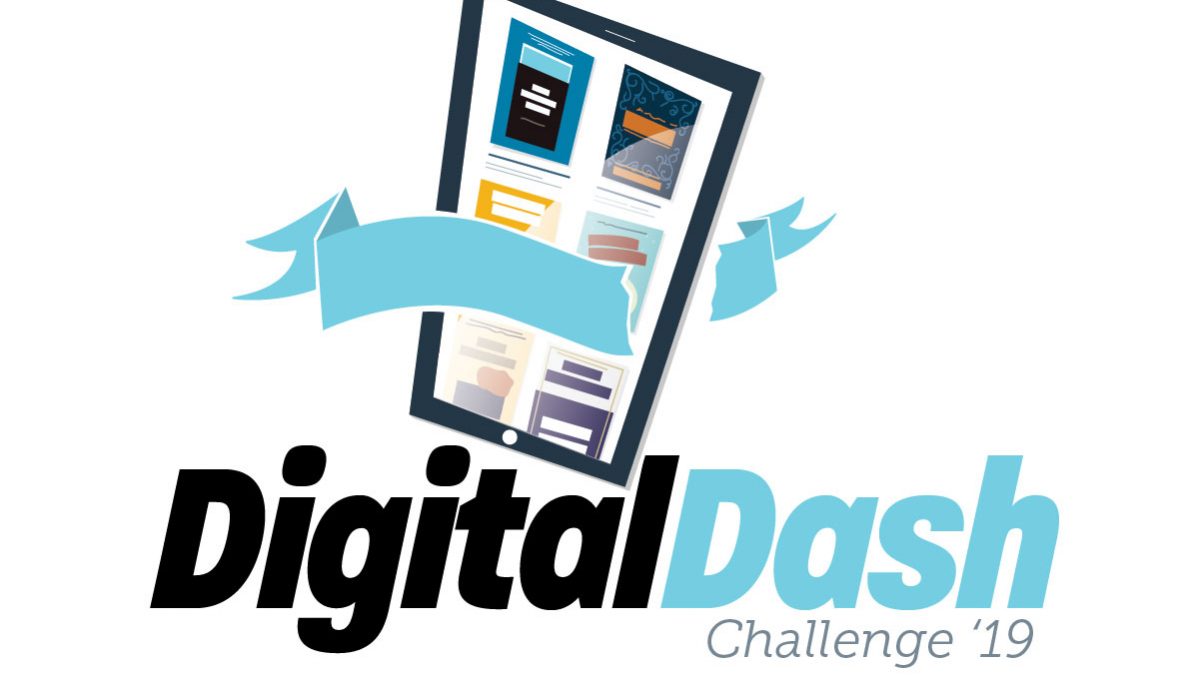 Last chance to sign up for the Digital Dash and receive a free Libby marketing package
It's your lucky day! We've extended the deadline to sign up for this year's Digital Dash in order to give every library who wants to participate a chance to hit their goals and win content credit! Don't miss your chance to get a free Libby marketing package and sign up by Friday October 4.
While goals in Marketplace are determined for each digital collection, Libby marketing packages are available for any member library. Marketing packages are first come, first served and are available only to the first 250 U.S. libraries to sign up.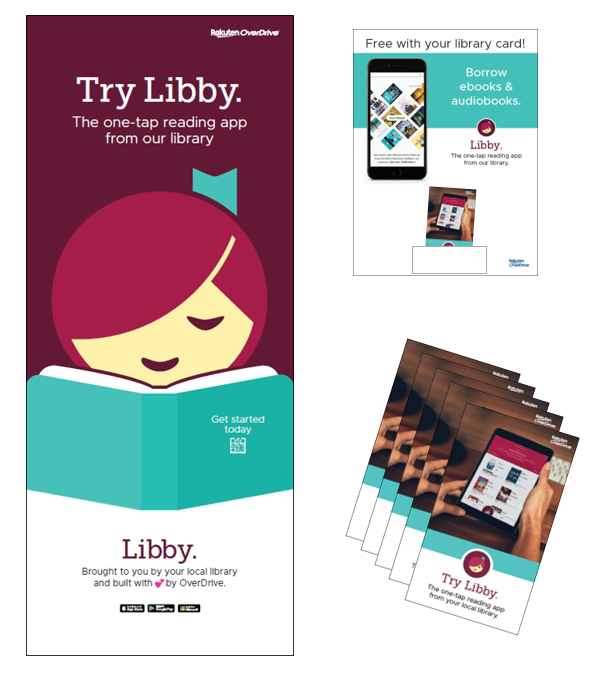 The Libby marketing package will include:
• 1 retractable Libby banner (33.5 x 82)
• 500 Libby business cards
• 1 glossy counter display/business card holder
Don't wait. You have nothing to lose and up to $2,000 in content credit to gain!
If you live outside of the U.S. and are interested in marketing materials, please contact your Account Manager.
Tags In
Browse blog and media articles