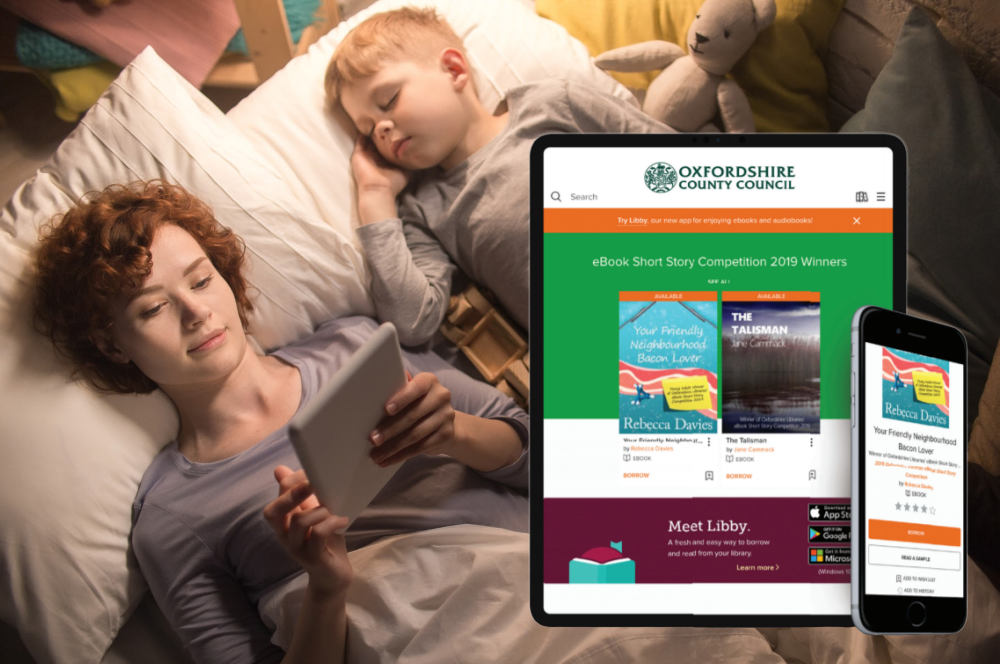 Use OverDrive's Local Content feature to support your community
Over the past few weeks, we've shared no cost and low-cost ebook and audiobook solutions to help our library partners during this unprecedented time. Another OverDrive feature you may not be aware of is Local Content. With Local Content, libraries can upload their own ebooks to their digital collection and make them available to readers through Libby (note: to publish your own content, you must have the necessary ownership rights and it must be available in EPUB format).
Using OverDrive's Local Content feature is an ideal way to keep the readers in your community informed even when the library building is closed. Types of "local content" that libraries can upload into their OverDrive digital collection include:
Historical documents
Health information
Library newsletter
Summer reading guide
Local government materials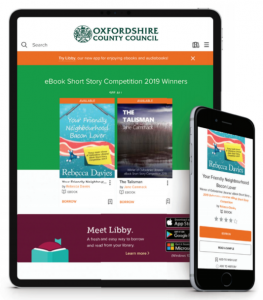 One way many of our library partners are already using local content is to support writers in their communities. Both Kern County Library in California and Oxfordshire County Council Library in the U.K. upload ebooks written by local writers using the Local Content feature. After the ebooks have been uploaded, readers are able to check them out and read them on Libby!
Another great example is the National Library Board of Singapore, which uses local content to upload documents from the National Archives of Singapore; editions of BiblioAsia, which is their own quarterly journal; and more.
Contact your Account Manager to find out how you can get start adding your own ebooks to your library's OverDrive collection.
Tags In
Browse blog and media articles