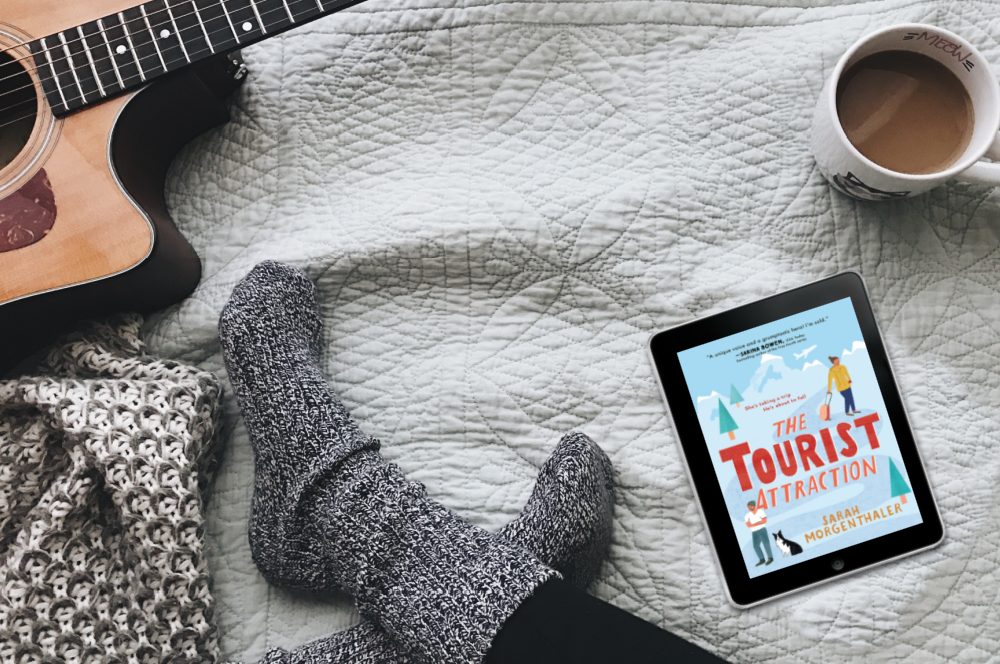 4 ways to prepare your digital collection for the end of the year
By Jill Grunenwald, Marketing & Communications Specialist
Nothing could have prepared us for 2020, but as we head towards the final months of the year, there are plenty of opportunities to prepare for 2021 — at least as far as your digital library is concerned.
We know that demand for digital content has increased exponentially due to the COVID-19 pandemic. And while many libraries have reopened their physical buildings, digital content continues to prove popular even in communities where patrons can visit the library in person. Plus, with the holidays coming up, the usual rush of new devices is right around the corner, increasing the amount of users who will be using your OverDrive collection.
Here are some tips for preparing your digital collection for the end of the year:
Leverage CPC and only pay when users borrow a title
With Cost-Per-Circ (CPC), titles appear on your OverDrive site, but you don't pay unless a user checks the ebook or audiobook out. CPC is a great way to meet demand for new and popular titles without needing to buy multiple copies of the same book. When you set up a CPC plan, you set the budget. Visit Marketplace to start shopping Cost-Per-Circ today.
Diversify your collection
We know that you already work hard to build a collection that meets the needs of every member of your community. Readership of Black authors has risen tremendously, with an over 200 percent increase in circulation across OverDrive platforms. Visit Marketplace to shop our handpicked lists of social justice and anti-racism titles, including graphic novels, books that will encourage conversations about race and racism, and Black Lives Matter books for both juvenile and young adult readers.
Don't forget young readers
Along with diverse content, titles for juvenile and young adults has also seen a big increase in popularity over the past few months. Young Adult nonfiction checkouts are up 94 percent, Juvenile fiction is up 84 percent, and Juvenile nonfiction is up 72 percent compared to the weeks before the March 13th stay-at-home order. Our End of Year sale has lists for both juvenile and young adult titles on sale.
Meet demand by shopping holds on sale
Our End of Year sale is happening now and is the perfect time to save big and refresh your collection with new content. Between now and Dec. 31, you can save up 50% on over 130,000 titles. To make it easy, we've put together some shopping lists for you to help you shop by audience, format, price, genre and in-demand titles, including 2020 Releases and Diverse Reads. You can even shop titles that are on sale and on hold at your library. This is our biggest sale of the year so don't miss your chance to shop and save!
Want more tips on how to set your library up for success in 2021? Join us on Dec. 2, 2020 for a free webinar, "Preparing Your Digital Library for the End of the Year Rush and Beyond." Four OverDrive staff librarians will share best practices on using our End of Year sale to maximize budget while meeting demand. Register today!
Browse blog and media articles