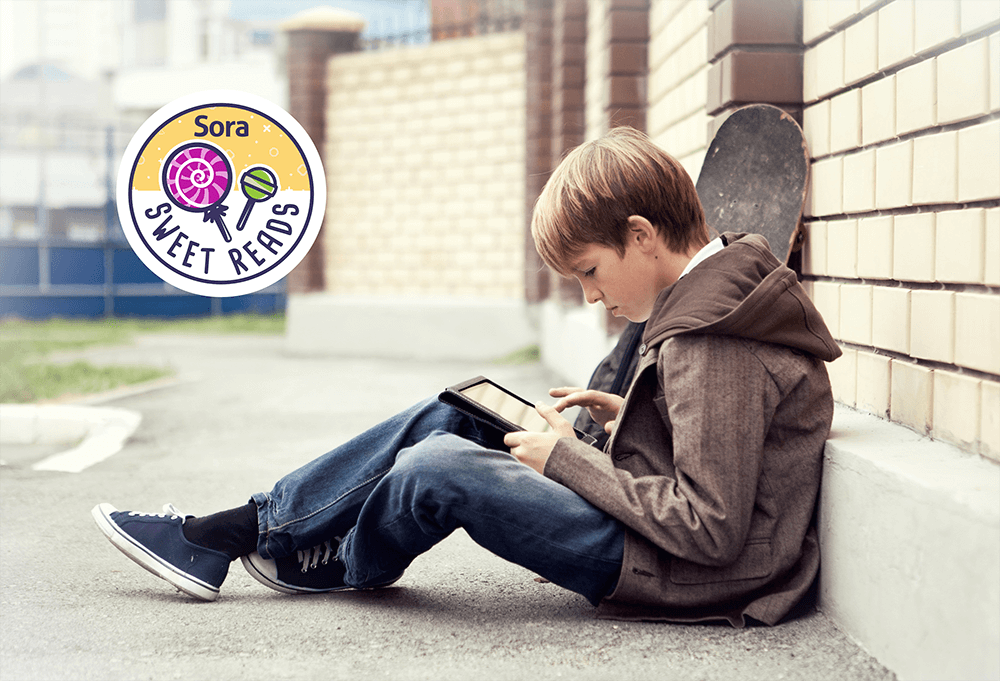 Checking in on Sora Sweet Reads so far!
We're just over the halfway mark for Sora Sweet Reads, and with more than 50,000 schools participating and 50 free titles available to school partners (44 for our global partners), this year's edition is our most expansive program yet!
And before Sora Sweet Reads ends on Aug. 17, there's still time to make it even bigger. Whether your students are racing through titles from the collection or need a little extra push to start exploring everything that's currently always available to them, we've got you covered with ideas and inspiration to get – and keep! – them reading.
Top titles so far
Here are some of the titles that have kept students coming back for seconds so far — are your students' favorites among them?
Most popular juvenile titles:
Most popular YA titles
There's still time to promote Sora Sweet Reads to students!
But you don't have to be a graphics guru to spread the word about Sora Sweet Reads to your school community. We've got you covered on that end, with free social images (in English and in Spanish), supplemental learning resources and reading activities for you to take advantage of.

VISIT TEACHINGBOOKS.NET FOR SUPPLEMENTAL MATERIALS
Need more reading? Access the public library!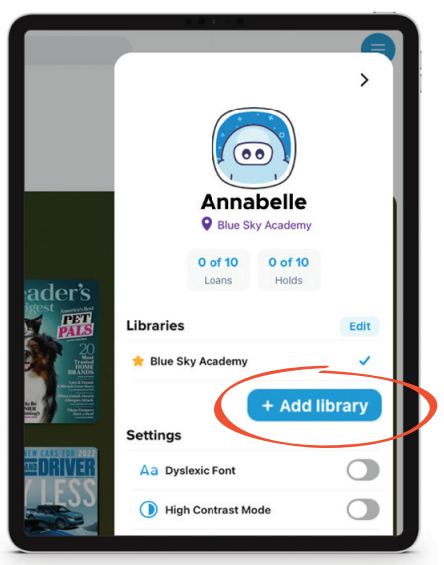 If your students have run out of Sweet Reads titles, they can always add their public library to browse and borrow from an even larger selection of age-appropriate ebooks and audiobooks — all without ever leaving Sora!
How it works:
Students add their local public library in the Sora app.
They're presented with all the age-appropriate titles available to them from the library's digital collection.
Titles are borrowed using a library card or existing school credentials (if the school and public library have opted in to Public Library CONNECT).
Tags In
Browse blog and media articles