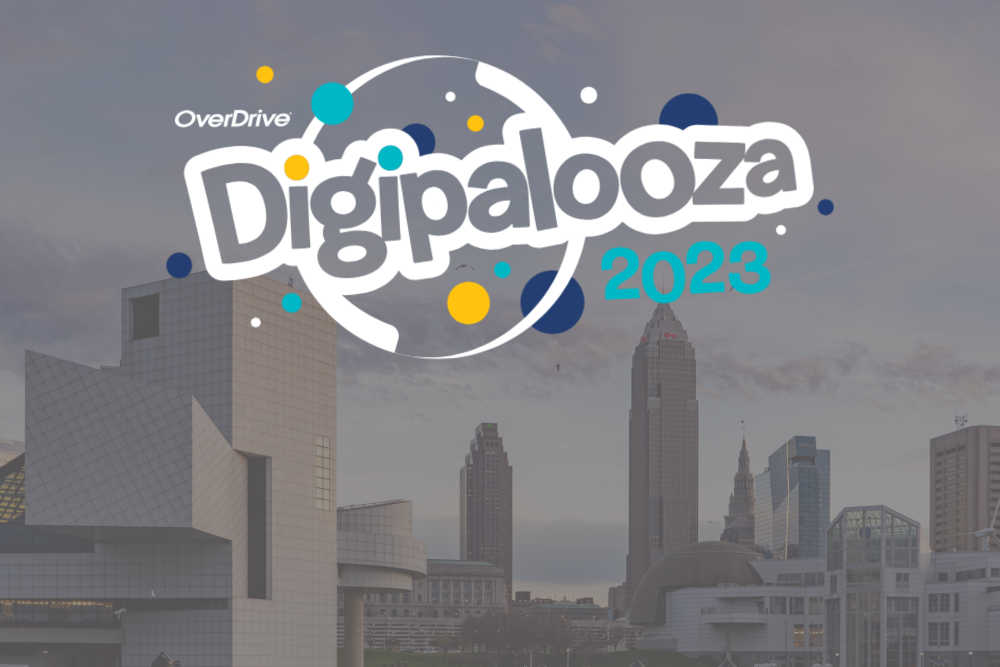 Sweet swag alert: Register for Digipalooza '23 and see your library's name on the t-shirt!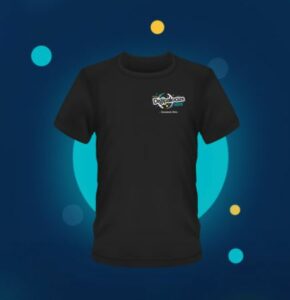 The band is getting back together, and we want you to be part of the action. Over the last few years,  Digipalooza has been on the road and online. But for Digipalooza '23, we're making a tour stop in the home of rock and roll (and our hometown), Cleveland, Ohio. We hope you'll join us August 9 – 11, 2023 for a front-row seat to our international user conference. 
Not only are tickets to Digipalooza easier to get than for the Eras tour, but if you register for Digipalooza by June 19, your library name will be included on our Digipalooza 2023 shirt!  
But hurry – this road trip won't last forever
If you want to rock out like a rock star and see your library name on the Digipalooza '23 t-shirt, you need to register by June 19. Digipalooza is the can't-miss event for anyone that works with digital media in their library. Register today! 
Visit Digipalooza.com to learn more about our full program which includes sessions on: 
Maximize reader engagement with video

 

Customize the Libby experience using merchandizing and discovery tools

 

Digital reading campaigns designed to reach underserved audiences

Harness the power of comics and graphic novels to supercharge your digital catalog

 

And more!

 
You might also be interested in
Digipalooza '23 is almost here! Meet our panelists and register today
Tags In
Browse blog and media articles