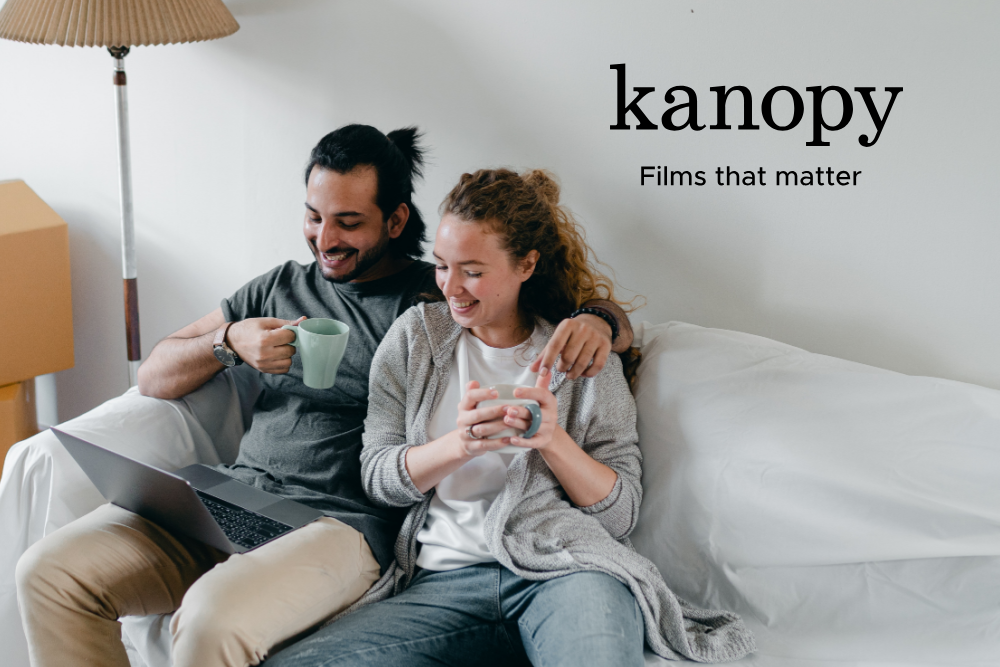 Kanopy marketing toolkits now available on OverDrive Resource Center!
Looking to promote Kanopy to your community? You can now find marketing toolkits available on the OverDrive Resource Center! We have free toolkits available for public library partners with Kanopy in the United States and Canada. 
Current available toolkits include Action Films in August, Silver Screen Summer, and Sci-Fi Films in September, allowing you to start planning for fall. Visit the Resource Center to see all the available Kanopy toolkits. And check back often as more kits are added.
Thoughtful entertainment your patrons will love
With the popularity of streaming video at an all-time high, now is the time to give your patrons access to films they won't find anywhere else. But rather than having to pay for another service, all they need is their library card!  
Patrons can find Kanopy on their phones and tablets, desktop computer, smart TVs and more, making it easy to watch movies wherever they are. From film festival favorites to Oscar-winning book adaptations and kid-friendly content, Kanopy has something for everyone. 
The Kanopy collection also includes public performance rights on many films, allowing you to host movie nights at your library. Visit the Kanopy website to learn more. 
Providing streaming video is easier than ever with Kanopy PLUS subscriptions
In addition to the popular Kanopy Pay-Per-Use (PPU) model, Kanopy now offers Kanopy PLUS Packs. These pre-curated, themed movie bundles deliver high-quality films and series in unlimited use subscription packs designed to delight users and keep them coming back for more. In coming weeks we'll be refreshing the PLUS Packs with new titles, giving your users even more movies to fall in love with.
Choose from six PLUS Packs: 
British Cinema & TV

 

Episodic Titles

 

Favorites

 

Easy Watching

 

Diversity

 
Add Kanopy Kids to any PLUS Pack! Packed with over 2,000 titles, Kanopy Kids is the safe, educational, and parent-trusted streaming platform with children at the center of programming.  
After you've added PLUS Packs, don't forget to grab the marketing toolkits on the Resource Center. 
Enrich your library with streaming video
Visit the Kanopy website to talk to an expert and find out how Kanopy's collection of thought-provoking and exclusive content promotes collection diversity. 
Browse blog and media articles