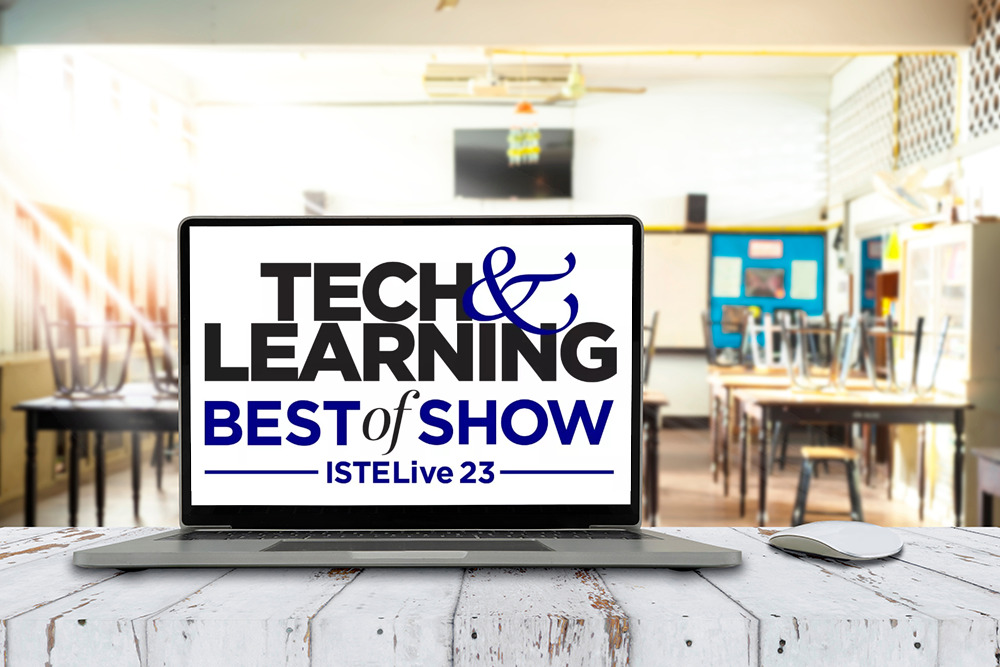 Sora is a Tech & Learning Best of Show 2023 winner!
We're excited to announce that, for the second year in a row, the Sora reading app was named a Tech & Learning Best of Show winner at ISTE 2023!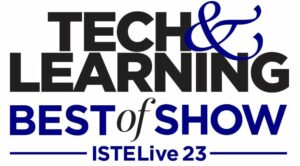 The award celebrates the products — and the businesses behind them — exhibited at the ISTELive23 show that are transforming education in schools around the world. The winners are selected by panels of professional users and editors. Evaluation criteria included ease of use, value, uniqueness in the market, and proof that the product helped make teachers' lives easier and supported student achievement.
"We received an impressive array of nominations for this year's awards," says Christine Weiser, content director for Tech & Learning. "Our judges chose the products that they believed best supported innovation in the classroom and district. Congratulations to our winners!"
Check out the full list of Tech & Learning Best of Show 2023 winners.
Over the years, since the app's launch in 2018, Sora has been the recipient of multiple awards acknowledging its positive impact on K-12 education. These include a 2021 Gold Stevie Award, a 2021 Tech & Learning Best Tool for Back to School, a 2021 AASL Best Digital Tool for Teaching and Learning, a 2022 Tech & Learning Best of Show, and a TIME Best Invention of 2019.
---
Not yet a Sora school? Visit DiscoverSora.com to learn more about the features that make Sora a Best of Show 2023 winner – and how it can help your school find the right book for every reader.
You can also join a live product walk-through to see Sora in action! Our team will take questions via Q&A, with many chances for follow up. Hope to see you there!
Tags In
Browse blog and media articles