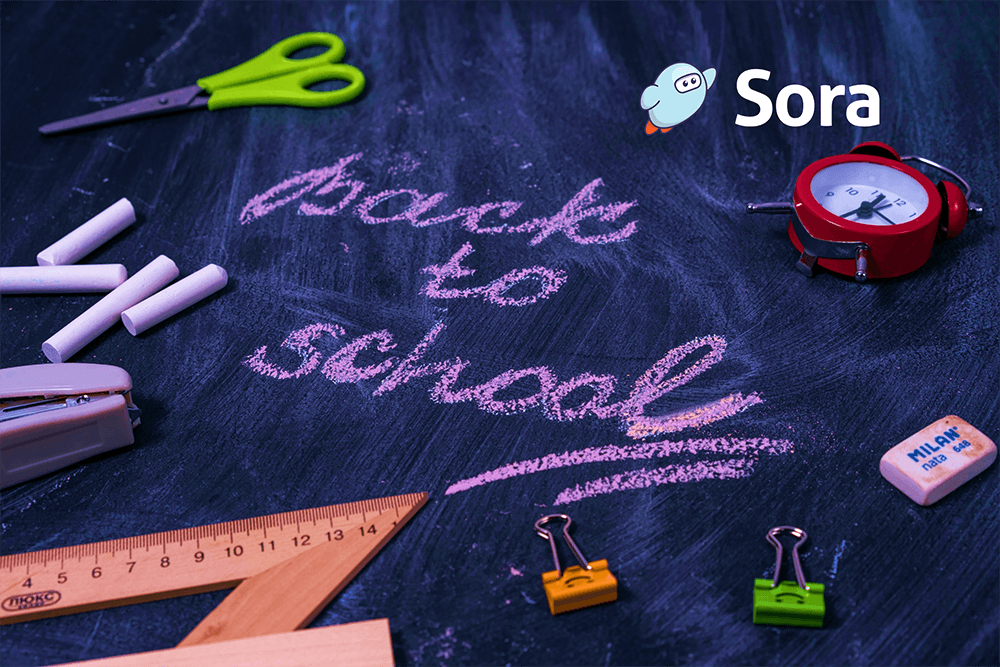 Hit the ground reading with our Sora back-to-school checklist!
1. "Sale" into a new school year with our Back to School Sale!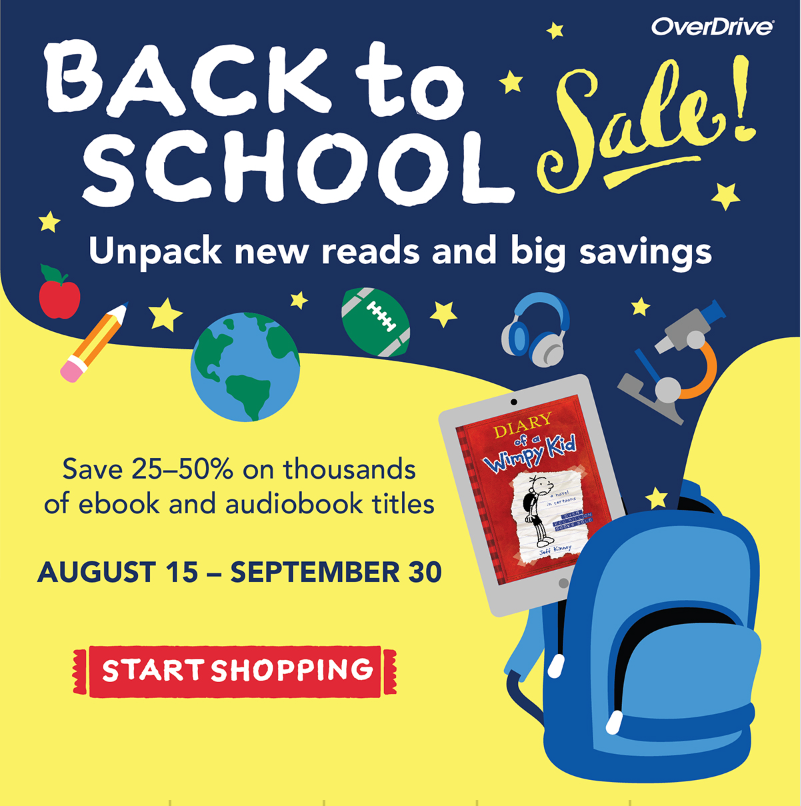 From now through Sept. 30, you can unpack new reads and big savings during our Back to School Sale, featuring thousands of ebooks and audiobooks discounted 25-50% off!
Set up your digital collection for back-to-school with books for students at every grade level, including popular new releases, curriculum titles, audiobooks and read-alongs, graphic novels and more!
Visit Marketplace to shop the Back to School sale, or check out recommended title lists below.
---
2. Sign up for training and professional development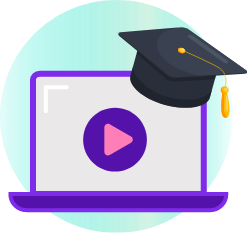 Back-to-school also means a return to regular opportunities for professional development with Sora! Check out our slate of upcoming and on-demand back-to-school webinars to learn more about Sora, explore why access to the right books and learning materials is so important and discover opportunities to expand your digital collection with new content.
---
3. Create a plan to promote Sora
Sometimes digital reading is out of sight, out of mind – so it's important to find ways to remind your readers that Sora is an option! Here are a few easy ways to direct your students to more reading opportunities:
---
4. CONNECT with your public library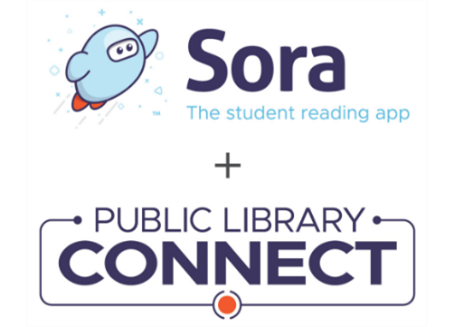 Did you know that you can access any public library that uses the Libby app through Sora? Based on Sora knows your students' grade and can filter what they see at the public library. And if your local library has opted in, it's free to sign up for Public Library CONNECT – which means your students can use their school username and password to log into the public library!
If you have questions or need a custom flyer, check in with your Sora Account Manager.
---
5. Catch up on what's new with Sora!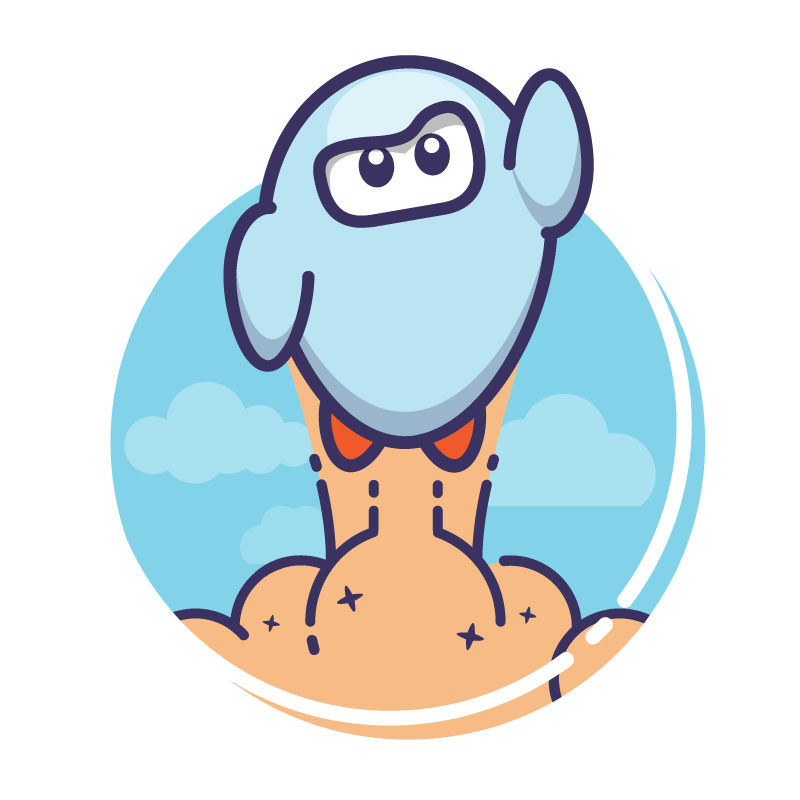 We're always working to update and improve Sora so that your students have all the tools they need to read more and achieve success in the classroom and beyond.
As back-to-school gets into full swing, take a minute get up to speed on some of the latest and greatest developments below!
On-Demand Class Sets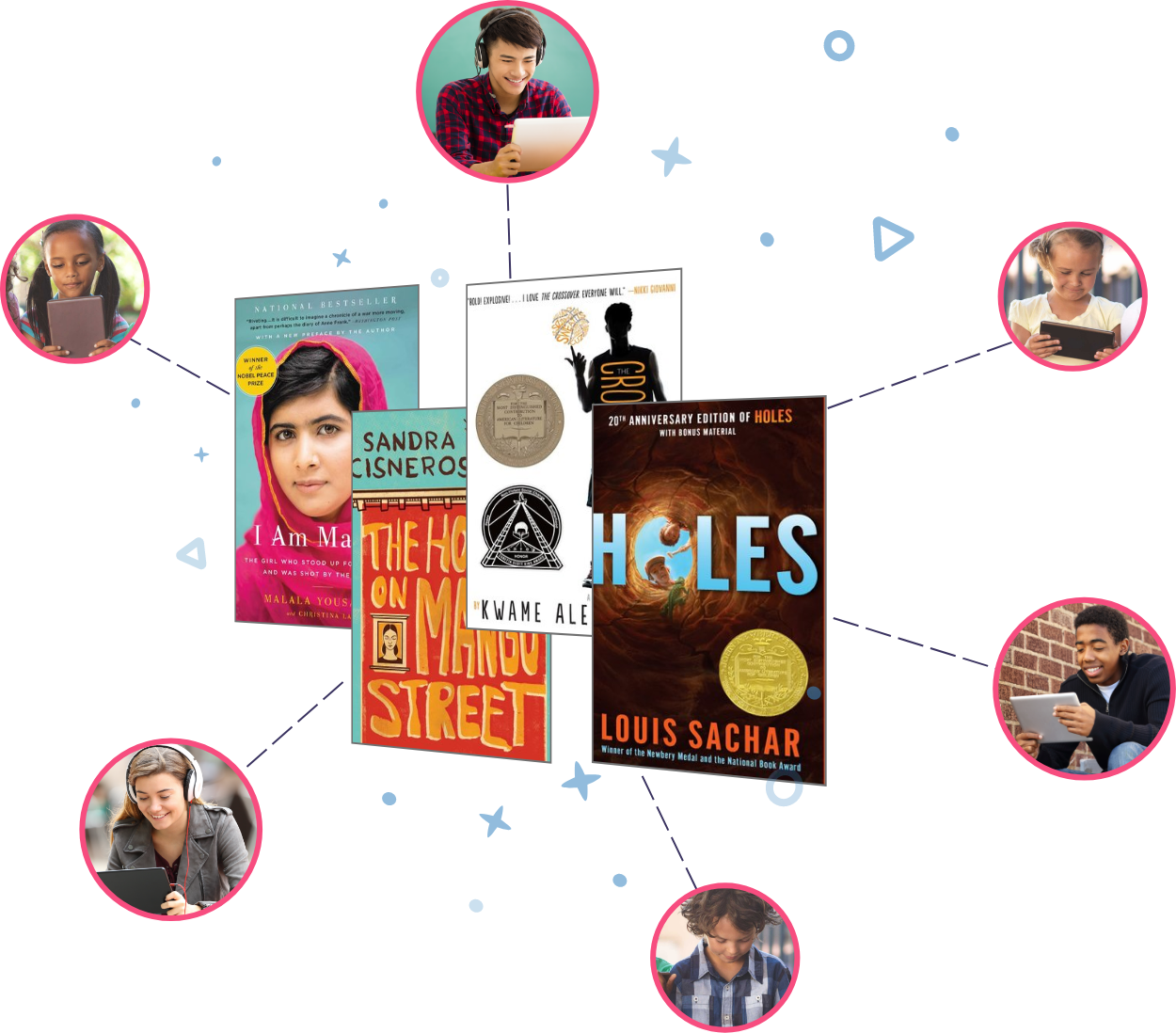 Meet our NEW digital lending model to help support your curricular and required reading needs: On-Demand Class Sets!
For educators in search of new strategies to affordably, equitably provide students access to curriculum titles, On-Demand Class Sets just might be exactly what you're looking for!
Available through OverDrive Marketplace, this flexible option offers 24/7 access to all the required reading your students need – no matter where they are, or which device they're using – in Sora. Plus, with On-Demand Class Sets, schools and districts can allocate budget for required ebooks and audiobooks whenever they're needed, regardless of whether or not your classes or rosters have been finalized. Learn more about Class Sets.
You can also take a deeper dive with our Class Sets e-learning module and our Class Sets & On-Demand Class Sets how-to video.
Filters
You might've noticed some changes lately to the filtering experience in Sora! With the latest update, you and your students can now filter any collection by a variety of reading levels, subjects, languages and more. As filters are applied, the number of available results is shown at the bottom of the Filters menu, and the collections are updated accordingly in the background.
There are also new checkbox options for Read-along ebooks and Comic and Graphic Books to make it easier for students to discover these kinds of titles.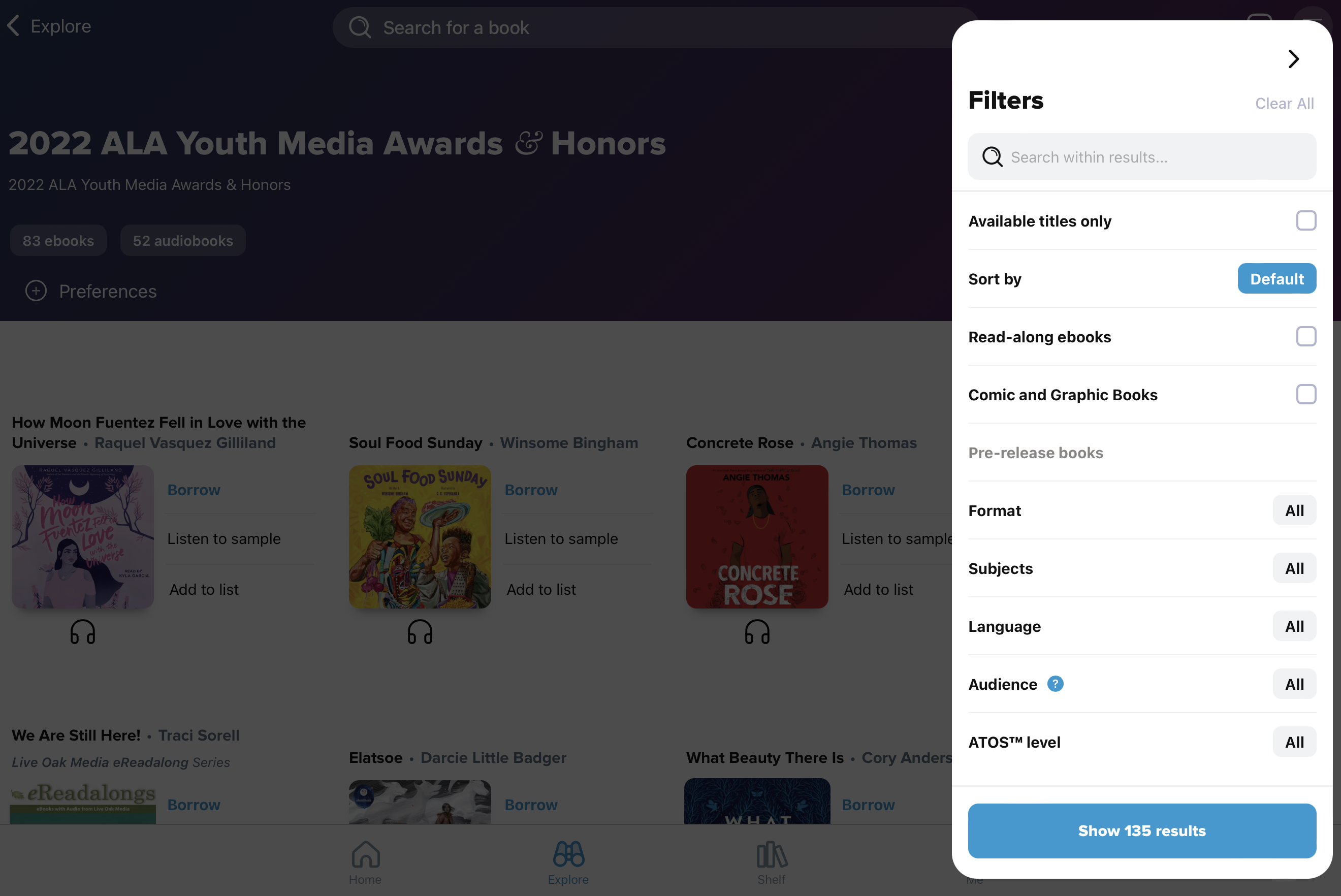 Once the filter menu is closed, students can see their selected filters displayed near the top of the collection.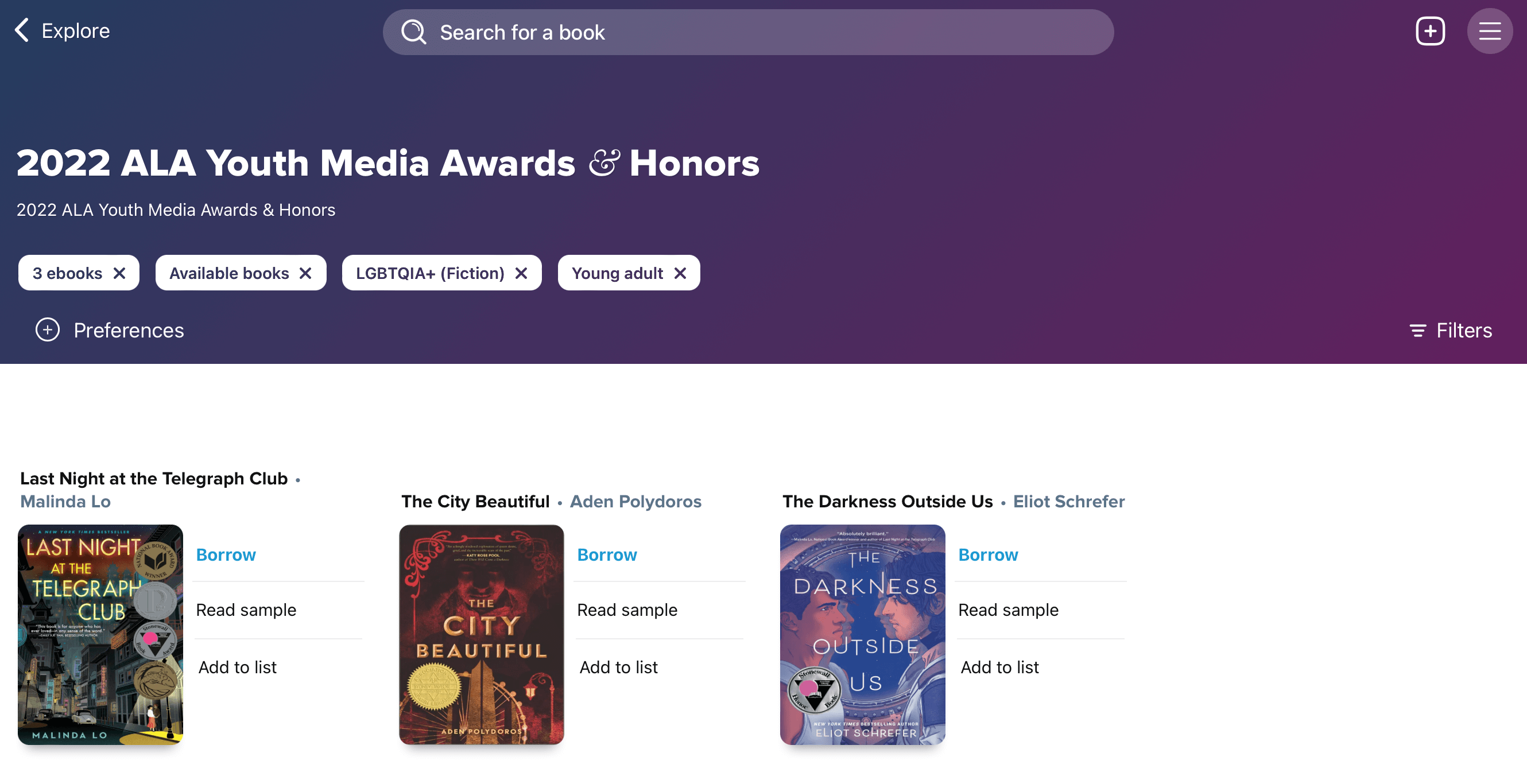 Content Bundles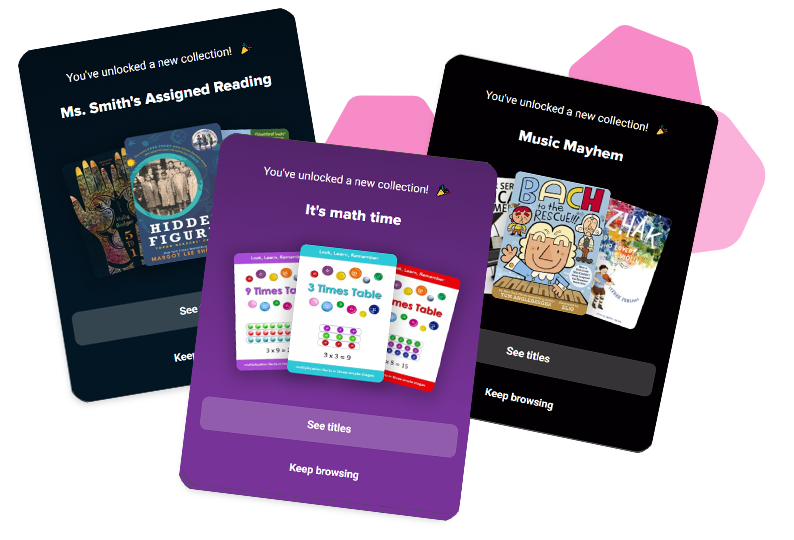 Educators now have more flexibility to meet students' specific reading needs with the new Content Bundles feature! Reserve titles from your school's digital collection, create bundles of reserved titles and provide special access codes to students to unlock the books in the Sora reading app.
This tool is great for when you need to set aside curriculum titles for grade level-access, create teacher-specific classroom libraries, group books by topic or theme sets, organizing books for book clubs or literature circles – and so much more!
Learn more about content bundles
The Sora Google Classroom add-on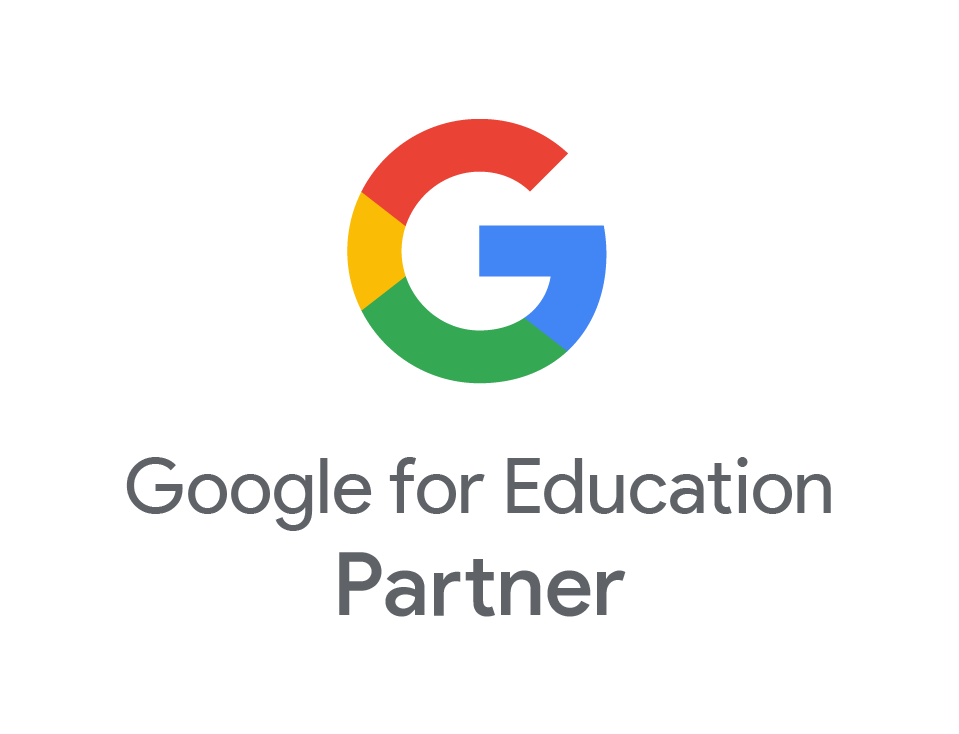 For Google Classroom users*, adding Sora titles to Google Classroom assignments just got that much easier! With the Sora Google Classroom add-on, you can log in to your school's Sora collection, browse and search for titles, and attach titles directly to Google Classroom assignments – all without leaving Google Classroom!
*Classroom add-ons are available with the Teaching & Learning Upgrade or Google Workspace for Education Plus editions.
Magazines & All Access Comics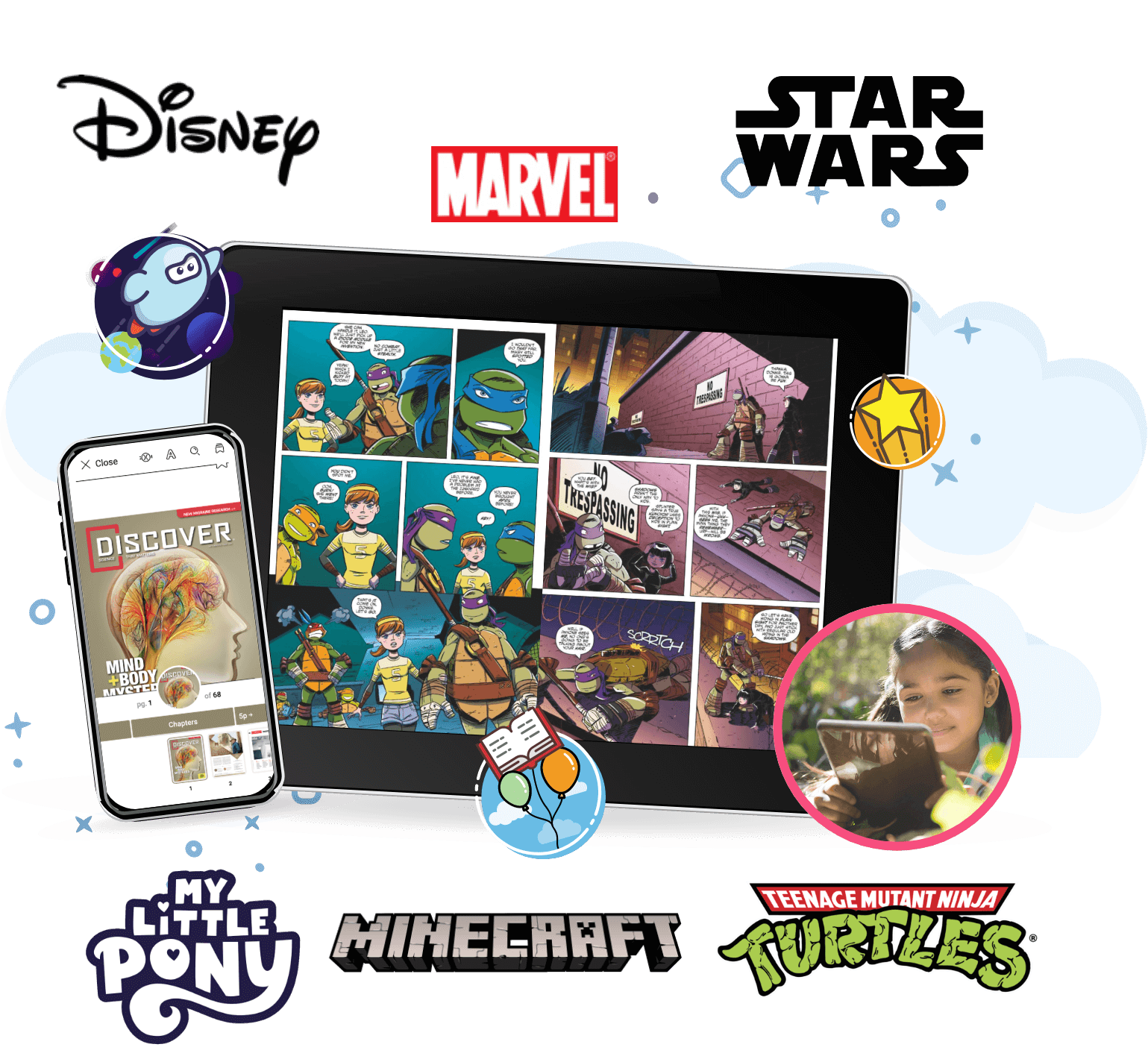 Last year, we announced that new Magazines and All Access Comics were available for Sora worldwide. Have you had a chance to take advantage of these affordable, simultaneous-use content packages yet? They're:
available at one price per package, with bundling options for each grade level.
chock full of popular content for the classroom and independent reading.
always available, with no holds or waitlists.
Don't miss out! Get started with magazines and All Access Comics today.
Sora Extras
Have you had a chance to explore Sora Extras, a new category of content beyond ebooks and audiobooks? Sora Extras that can keep students learning and growing, in the classroom and beyond.
DOGOnews: The leading publisher of academic current events for language arts, science and social studies. DOGOnews is available to U.S. schools only.
Method Learning: Provider of comprehensive self-paced lessons and resources that help students prepare for, and score higher on, the SAT and ACT. Plus, just in time for back-to-school, we've added two NEW courses: Financial Literacy and Academic Success.
---
6. Stay in the know
To stay up-to-date on all sales, new product releases and more, you can subscribe to our blog and sign up for email alerts from OverDrive. Once you've subscribed, be sure to keep a lookout for your confirmation email that will finalize your subscription!
---
7. Check in with your Account Manager
Prepping your digital collection for the new school year? Have questions about anything you've seen in this email? If so, be sure to contact your Account Manager!
Not sure who that is? You can also always reach out to schools@overdrive.com for answers to your queries and more.
---
8. Not yet a Sora school? Become one today – for free!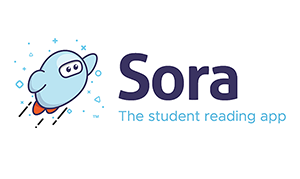 If you're not yet one of the 55,000+ schools with access to Sora, visit DiscoverSora.com to activate Sora today and learn how it can help your school find the right book for every reader this back-to-school season.
You can also join a live product walk-through to see Sora in action! Our team will take questions via Q&A, with many chances for follow up.
Tags In
Browse blog and media articles