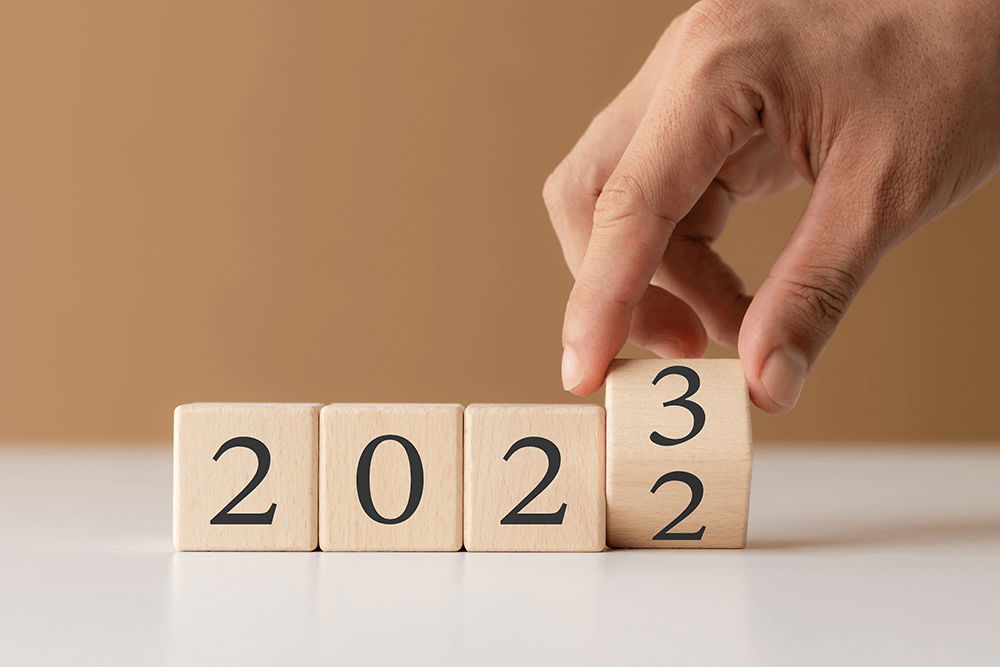 Counting down the top 15 school blogs of 2022
The end of the calendar year is nearly here, offering a chance to rest and reset before the school year resumes in 2023. With many schools on break, now's your chance to catch up on all the goings-on of a very busy 2022 on the OverDrive Schools blog.
Check out some of our top posts from the year below, highlighting all the new Sora product developments, free content offerings and more that you may have missed. (Helpful hint: You can subscribe to our blog to have posts delivered directly to your inbox!)
Check out some of the top ways schools accessed free reading this summer – and mark your calendars, because these annual programs will be back sooner than you think!
Back-to-school might be over for another year, but you can still check out some of these tips to promote your collection, connect with your local public library, get caught up on staff training and more.
Get inspired by the School Stars 2022 winners – because the 2023 program is right around the corner!
Did you know that TrueLake – the exclusive publisher of Diary of a Wimpy Kid Chinese ebooks and audiobooks – has released Chinese, Chinese-English bilingual and Chinese pinyin versions of the Diary of a Wimpy Kid ebooks? Get a closer look!
Since the first checkout of an ebook through OverDrive in 2003, we've had one vision: to create a world enlightened by reading. Now, thanks to readers across the globe, we've reached a major milestone in this journey, surpassing three billion checkouts of digital titles through OverDrive, Libby and Sora.
In March, we introduced our All Access Comics package – and safe to say, it's been a hit! With simultaneous-use titles from Disney, Marvel, IDW and more – plus, new titles are added all the time – there's something for your reluctant and enthusiastic readers alike!
Did your students get to experience some of summer's sweetest reading? If not, never fear – there's always next year! Sora Sweet Reads returns in 2023 with a new batch of ebook and audiobook goodness sure to curb your students' craving for more books.
Have you had a chance to explore Sora Extras yet? Go beyond ebooks and get the best of academic current events, test prep, financial literacy and more with our additional learning resources for students.
Your print and digital collections are both important parts of your school library. Here's how they can work hand-in-hand to benefit all of your student readers!
Think of the OverDrive Resource Center as your own personal assistant, secret weapon, or best friend, because everything you need to promote your digital collection is right there at your fingertips! No login is required to access all the graphics, videos, posters, and flyers – so what are your waiting for?
Get up to speed on On-Demand Class Sets, a new digital book lending model that just might change the way you approach curriculum reading.
Google Classroom users, have you had a chance to try the Sora Google Classroom add-on yet? It's a great way to simplify your digital reading assignments!
OverDrive, Libby and Sora may have crossed the three billion checkout mark in November – but what you might not know is that Sora celebrated a milestone of its own over the summer!
Dyslexia – a specific learning disability that impacts approximately 15% of the U.S. population – can impact your students' language comprehension and decoding abilities. Here are a few ways digital books can help improve their reading engagement.
Having a go-to classroom mantra may be more worthwhile now than ever. What's yours?
---
Stay in the know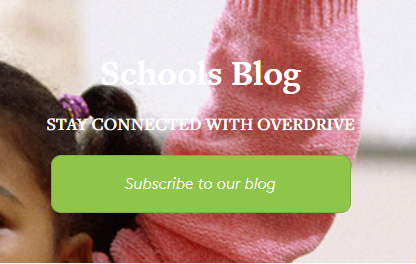 Keep up-to-date on all sales, new product releases and more by subscribing to our blog and signing up for email alerts from OverDrive. Once you've subscribed, be sure to keep a lookout for your confirmation email that will finalize your subscription!
Tags In
Browse blog and media articles